Adedayo Akinwale in Abuja The Atiku Presidential Campaign Organisation (APCO) has described the Minister of Information, Alhaji Lai Muhammed, as the high priest of the...
Victor Ogunje in Ado Ekiti Associates of the late Gen. Shehu Musa Yar'Adua under the platform of the Yar'Adua/Atiku Political Family and Friends have regrouped...
 Out of world's 28 poorest countries, 27 in sub-Saharan Africa  Extreme poverty partly due to reliance on extractive industries Kunle Aderinokun The World Bank has...
At the 2018 annual meetings of the International Monetary Fund and World Bank held in Bali, Indonesia, the Nigerian delegation led by  the Minister of...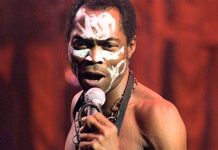 Decades after his death, Fela Anikulapo-Kuti, the Afrobeat impresario remains a revered icon among his teeming devotees worldwide, Yinka Olatunbosun reports TRIBUTE Fela was a legend...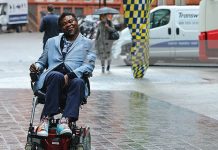 Just picture the influx of thousands of people into Civic Centre every November 2 to 4 in Lagos to see tasteful, eclectic works of...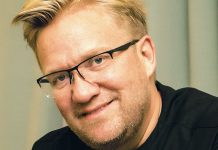 When you see him, you think of a European. His skin colour betrays him. His big smile, calm countenance and simplicity are endearing. He...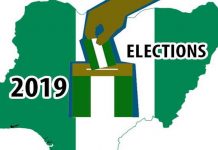 Using Music to Promote 2019 Electoral PeaceNigerians The musical ecstasy at the beachfront of Hard Rock Cafe last weekend was inspired by thrilling...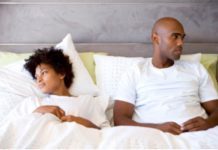 SATURDAY  FAMILY HEALTH  By BOBO BODE-KAYODE.; lifeissuesfromwithin@yahoo.com, Cell 0805337235. Human beings are sexual beings. This is because we are created to fulfill the ultimate purpose of not...
Mark Neboh My first article in this series "Relationship Pattern and Spread of HIV/AIDS" published on ThisDay Saturday 27th January, 2018 dealt broadly on relationship...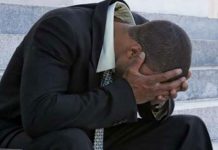 Martins Ifijeh writes that the World Mental Health Day, which is commemorated every October 10, has again brought to the fore the burning issues of mental disorders...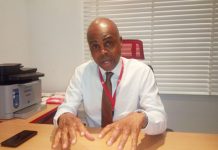 Dr. Tunde Lalude, a fellow of the prestigious Royal College of Surgeons, Edinburg, is a Consultant Laparoscopic Surgeon, and the Group Medical Director of...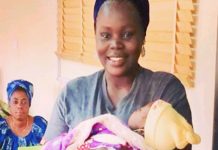 Martins Ifijeh On the day that Mrs Morenikeji (surname withheld), a 35-year-old happily married woman found out she was pregnant, she was struck with a...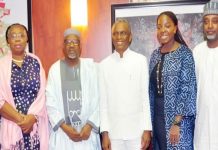 In the furtherance of its commitment to putting an end to education inequity, Teach for Nigeria (TFN), a non-profit organization, has expanded its program...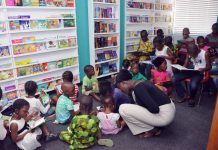 The launch of Flipbook Foundation For Literacy Advancement, a centre which started just as an act of charity in Lagos, portends positive contributions towards...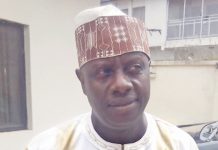 Kuni Tyessi in Abuja The Federal University of Petroleum Resources, Effurun, Delta State has called for the implementation of the act establishing the institution after...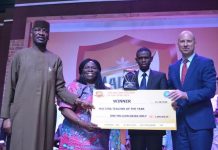 Uchechukwu Nnaike Despite being denied a job once because the head teacher felt he won't be able to handle students with his small frame, coupled...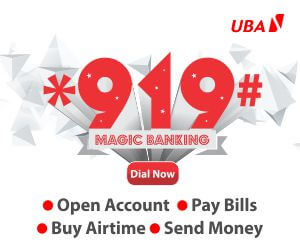 Government must look at the divisive indigene-settler concept It is disconcerting that the ethnic groups in Jos and environs are again on the warpath after...