By Kasim Sumaina in Abuja The Nigerian Railway Corporation (NRC) has debunked the 'fake news' making the rounds on the social media that it had...
FCT High Court, Maitama, on Friday granted bail to Sen. Dino Melaye on health grounds. Melaye, representing Kogi West in the National Assembly had been...
Obinna Chima Analysts at RMB Nigeria Stockbrokers have predicted sluggish loan growth in the banking sector in 2019. Specifically, the firm anticipated a five per cent...
Nume Ekeghe The Managing Director/Chief Executive Officer of Heritage Bank, Mr Ifie Sekibo, has disclosed that the bank is anticipating fresh capital injection from investors. This,...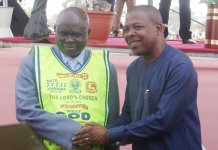 Mary Ekah Former Deputy Speaker of the House of Representatives and the PDP Governorship candidate in Imo State, Hon Emeka Ihedioha, recently stormed the just...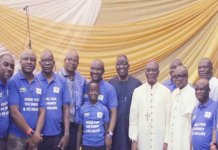 Worried about the increased rate of divorce among couples in Nigeria, the Catholic Men Deanery Lekki has taken a bold step to tackling the...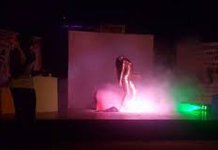 Yinka Olatunbosun engages Joseph Edgar, the Executive Producer of the psycho-erotic play written by Jude Idada, titled "3some", on why the drama will return...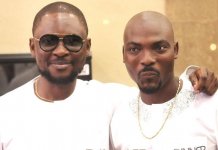 Peter Uzoho Screen products producer and entertainment ace, Tolu Okoro, last December, launched his television reality show, 'Dinner with Stars', at an all-white affair of...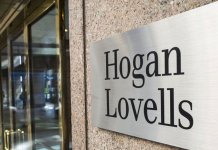 January 2019 - As science continues to uncover new applications of cell, tissue, and gene therapies, regulators are adopting a more flexible, forward-looking perspective...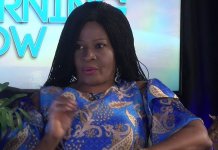 Integrative medicine, stress, nutrition and personal development specialist, Dr. Ifeyinwa Maduka Nwakwesi, has said despite the simmering ups and down Nigerians are daily being...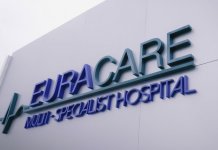 Euracare, the leading multi-specialist hospital in Lagos, is celebrating its 2nd anniversary in the Nigerian healthcare industry. Euracare which was founded in 2016 but...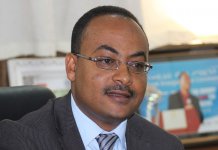 Dr. Kesete Admasu is the former Minister of Health, Ethiopia, and the current Chief Executive Officer, Roll Back Malaria Partnership to End Malaria. In...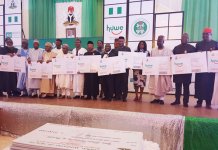 The recent launch of the second National Strategic Health Development Plan and the Basic Healthcare Provisions Fund has inched Nigeria closer towards achieving Universal...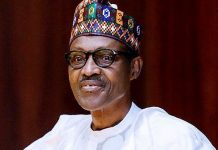 Names Tarfa chairman North-east commission Senate adjourns plenary to honour late House member Deji Elumoye in Abuja President Muhammadu Buhari has declined assent to five...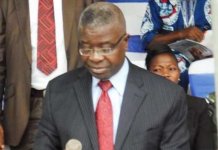 Barely a year after its establishment, the First Technical University, Ibadan is accelerating plans to register its presence on global map within the shortest...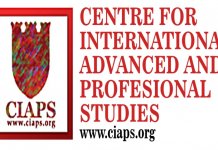 A Lagos-based international graduate school, Centre for International Advanced and Professional Studies (CIAPS) is set to host senior personal assistants (PAs) and executive assistants...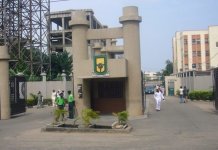 Funmi Ogundare The Federal Executive Council (FEC) is set to implement the white paper on the transition of Yaba College of Technology (YABATECH) to a...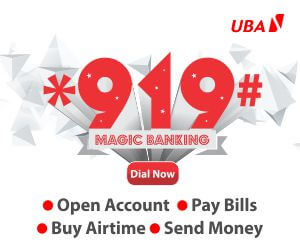 Credible elections are the surest path to power While we condemn in the strongest terms the foiled military coup in Gabon, the outcome of the...