Adedayo Akinwale in Abuja Former President Olusegun Obasanjo has called on former African Heads of State to rise up and defend the African Development Bank,...
Emmanuel Addeh in Abuja President Muhammadu Buhari has approved the appointment of Dr. Yau Idris, an expert in nuclear regulation and radiation protection, as the...
Analysts foresee hold on MPR as MPC Meets Obinna Chima As part of its continued efforts to mitigate the impact of COVID-19 on households, businesses...
Goddy Egene Axxela Limited, a portfolio company with a vision of becoming the preferred and fastest-growing gas & power firm in sub-Saharan Africa, has concluded...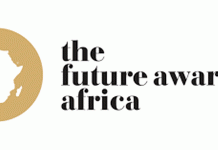 Ahead of its fifteenth edition, The Future Awards Africa has rolled out an exciting lineup of activities surrounding its iconic award event. TFAA is...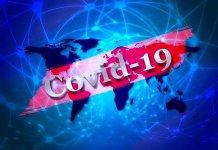 Peter Uzoho writes about a partnership that seeks to raise billions of naira from Nigerians at home and abroad to combat the coronavirus pandemic...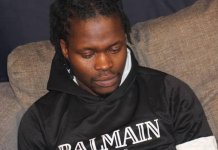 Nigerian musician '705' has revealed that he has been in the music industry for quite some time and has created a loyal fan-base for...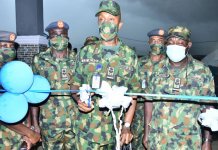 Chiemelie Ezeobi writes that in its quest for an efficient and effective force, the Nigerian Air Force recently boosted the welfare of its personnel...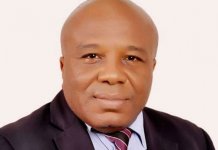 Dr. Kingsley Chiedu Amibor is the National Chairman, Association of Hospital and Administrative Pharmacists of Nigeria. In this interview he ex-rayed the challenges faced...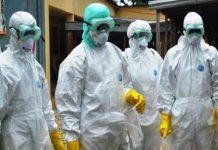 Igbawase Ukumba writes that Governor Abdullahi Sule has taken measures towards containing the spread of COVID-19 in Nasarawa State Prior to recording the first confirmed...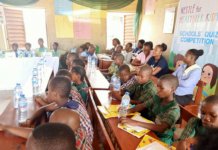 Martins Ifijeh As Nigeria, yesterday marked the annual children's day, Nestle has restated its commitment to support the fight against malnutrition in the country. In a...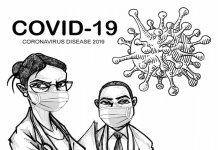 Ugo Aliogo An Anaesthesia Critical Care Consultant (A3C), Dr. Babaseyi Oyesola, has revealed that telemedicine and tele-ICU are viable options in the management of critical...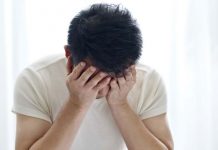 By Adaeze Oreh This week, the world celebrates Mental Health Awareness Week and amid the global pandemic of COVID-19, it means that individuals with pre-existing...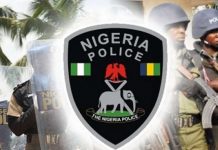 Uchechukwu Nnaike To strengthen the security framework at the Federal College of Education (Technical) Umunze, Anambra State, the Provost, Dr. Tessy Okoli, has solicited the...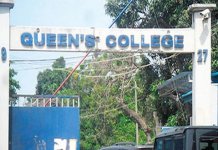 Uchechukwu Nnaike In spite of the negative effects of the lockdown to prevent the spread of COVID-19, the management of Queen's College, Lagos said it...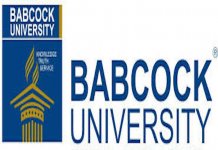 Funmi Ogundare Babcock University has put together a team of researchers to find a cure to the raging coronavirus pandemic. The Vice-Chancellor, Professor Ademola Tayo who...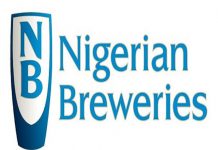 As part of its contributions to the development of the medical profession in Nigeria, the Nigerian Breweries-Felix Ohiwerei Education Trust Fund has donated various...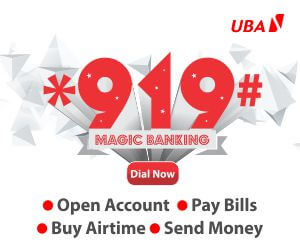 The Verdict By Olusegun Adeniyi, Email: olusegun.adeniyi@thisdaylive.com In the past one week, dozens of people have sent me a four-minute video clip of Governor Ben...
The feeding programme is ill-advised Public disapproval has greeted the announcement by the Minister of Humanitarian Affairs, Disaster Management and Social Development, Sadiya Umar-Farouq that...