•Says CBN will continue to push private sector credit Obinna Chima The Central...
Former President Olusegun Obasanjo yesterday eulogised the Kaduna State governor, Mallam Nasir el-Rufai at 60, saying he...
#BankLoveChallenge, a survey by Ciuci Consulting on what retail banking customers wanted from their financial institution in 2020...
The Convention on Business Integrity/The Integrity Organisation in collaboration with ActionAid, and other partners are set to hold the...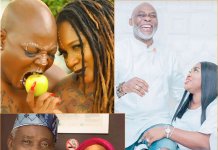 Through the fire to the limit, they have risked it all to stay true to their marital union. At a time when marriages are...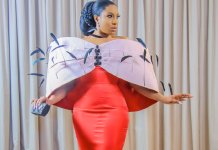 Having acted in over 300 movies and authored the book, 'Boss Up', after returning from the prestigious Harvard Business School,...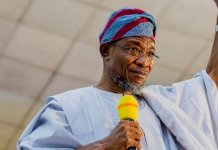 Until recently, both the Minister of Interior, Rauf Aregbesola, and Muiz Banire, a former Chairman of the Board of...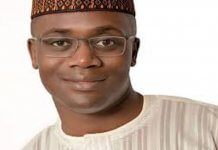 What do you say to a young man who has refused to get married? How...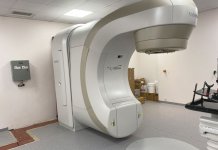 The high fatality rate regarding cancer in Nigeria was a subject of discussion at an oncology summit in Lagos. Addressing the dearth...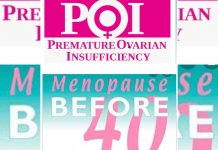 We always imagine that women within their reproductive age should be able to get pregnant on their own. It is really devastating for young...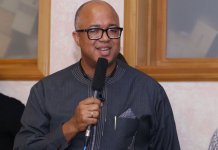 The UK Government has formally launches a £10.7million partnership with Nigeria aimed at tackling drug resistance through improving public health surveillance systems, upgrading laboratory...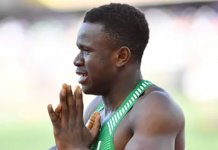 Nigeria's fastest home-based athletes over the 100m last year, Enoch Adegoke and Joy Udo-Gabriel will seek to extend their dominance of the event in...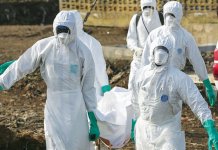 Although epidemic preparedness is considered one of the most important responsibilities of any nation, the Nigerian government budgets too little for it. Martins Ifijeh...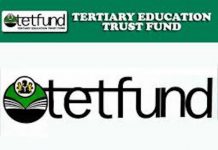 The shocking revelation by the Tertiary Education Trust Fund that many Nigerian lecturers use the grants meant for academic...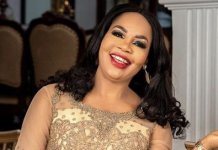 Emmanuel Ugwu in Umuahia A total of 16 secondary schools in Isuikwuato/Umunneochi Federal Constituency will this year register candidates for the senior school certificate examination...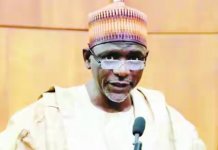 Kuni Tyessi in Abuja Despite the public outcry to overhaul the education sector due to out-of-school children, obsolete and lack of facilities, inadequate classes, unqualified...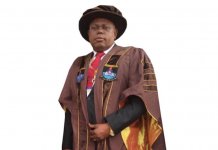 Professor Tayo Ajayi is the Director, Lagos State University Centre for Afrobrazilian Studies (LASUCAS) and a Professor of Linguistic and Portuguese Studies. In this...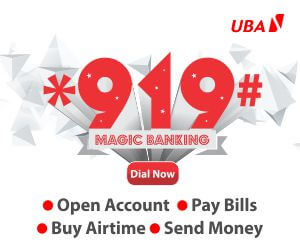 While it is good to have a liberal law that, at least on the surface, encourages popular participation, it is...