Kemi Olaitan in Ibadan Few days to the end of the administration of Governor Abiola Ajimobi in Oyo State, workers in the state yesterday gave...
Laleye Dipo in Minna A Federal High Court sitting in Minna, Niger State capital, has revoked the bail granted former governor of the state, Dr....
Eromosele Abiodun The Nigerian Ports Authority (NPA) and the Nigerian Navy (NN) have resolved to work in unison towards ensuring the security and safety of...
A large section of consumers interviewed agreed that the Frooty Happy Hour by Chivita was creating a positive impression in the marketplace, a report...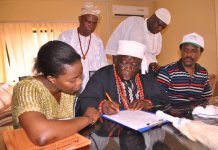 In this report, Kayode Fasua captures the excitement of the coastal people of Ugbonla in Ondo State, many who have never seen electricity in...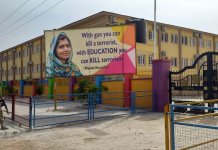 Borno State Governor, Kashim Shettima, came into governance with a strong passion for developing the state but he was welcomed by Boko Haram, a...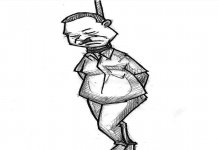 There is need for adequate attention to mental health services, writes Sonnie Ekwowusi Have we become a suicidal people? Why am I asking this question...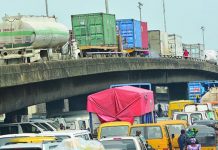 Babatola Oke writes that NPA, in alliance with others, is working hard to make the ports accessible As a long-standing player in Nigeria's maritime space...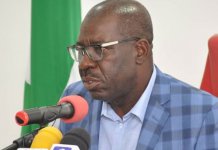 Adibe Emenyonu in Benin City In order to improve access to affordable and quality healthcare services across the state, Edo State Governor, Mr Godwin Obaseki,...
Adedayo Akinwale in Abuja Coalition of Civil Society Groups (CCSG) has urged governments, organisations, and well to do individuals to lend support to health institutions...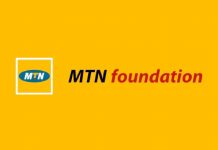 Raheem Akingbolu The MTN Foundation, through its community development initiative –'What Can We Do Together (WCWDT)' appears to be changing the narratives about the restoration...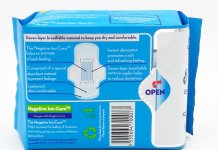 Annually, the Menstrual Hygiene Day, which was initiated by the German-based NGOWASH United in 2014, is marked every May 28 to highlight the importance...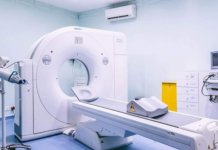 Martins Ifijeh Nigeria's Euracare Multi-Specialist Hospital has now been dubbed the first healthcare facility in Sub Sahara Africa to successfully perform Transjugular Intrahepatic Portosystem (TIPS)...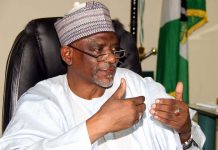 By Kuni Tyessi in Abuja The Minister of Education, Mallam Adamu Adamu, has apologised to Nigerians over his inability to fulfill his promise to reduce...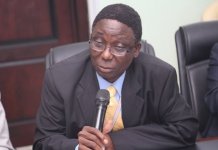 Hammed Shittu in Ilorin Academic activities at the Kwara State University (KWASU), Malete, which has been in existence for over 10 years, have been suspended...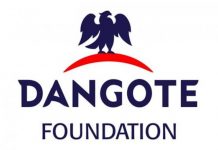 Jonathan Eze The federal government has revealed that the N1.2 billion hostel donated by the Aliko Dangote Foundation to Ahmadu Bello University, Zaria is the...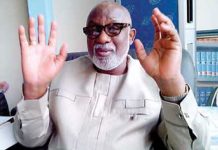 Grace Semudara When in December 2017, the Governor of Ondo State, Oluwarotimi Akeredolu announced to a large audience during a convocation ceremony of the Adekunle...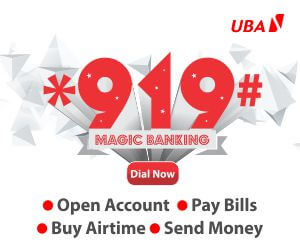 The commission should make judicious use of the resources at its disposal With 541 government parastatals, commissions and agencies (statutory and non-statutory) in the country,...