By Micheal Olugbode in Maiduguri The United Nations yesterday decried the conflict in North-east Nigeria, stating that Boko Haram attacks since November 2018 had caused...
By Segun James The governorship candidate of the Peoples Democratic Party (PDP) in Ogun State, Mr. Oladipupo Adebutu has said that Independent National Electoral Commission...
Hyundai's Elevate 'walking car' concept has emerged as an automotive highlight of the 2019 Consumer Electronics Show (CES) in Las Vegas. Described as the...
The all-new Toyota GR Supra, the fifth generation of Toyota's legendary sports car and the first global GR model to be produced by Toyota...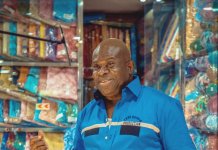 SUPER SATURDAY   With a winning formula that is often synonymous with his established tradition of film production, veteran filmmaker, Tade Ogidan, is set for the...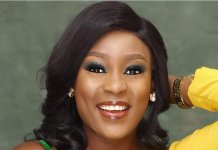 Though, Jenifa's Diary threw Lota Chukwu to limelight, she has grown quickly to earn herself a place in the hearts of producers. Recently, at...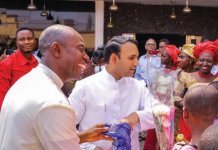 SATURDAY PLUS  Reverend Father Charles Ogada caters for the poor, providing them water, education, healthcare and spiritual needs, through his Spiritan Self-awareness Initiative. This trained...
Chairman, Olubunmi Mega Investments, Olubunmi Oluwafisayo, wears many caps as a serial entrepreneur, writer, poet, publisher, philanthropist and clergyman. He left for the United...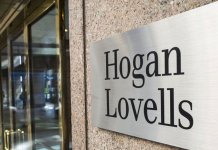 January 2019 - As science continues to uncover new applications of cell, tissue, and gene therapies, regulators are adopting a more flexible, forward-looking perspective...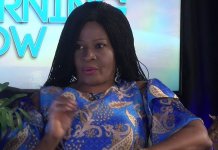 Integrative medicine, stress, nutrition and personal development specialist, Dr. Ifeyinwa Maduka Nwakwesi, has said despite the simmering ups and down Nigerians are daily being...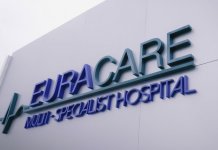 Euracare, the leading multi-specialist hospital in Lagos, is celebrating its 2nd anniversary in the Nigerian healthcare industry. Euracare which was founded in 2016 but...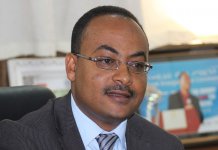 Dr. Kesete Admasu is the former Minister of Health, Ethiopia, and the current Chief Executive Officer, Roll Back Malaria Partnership to End Malaria. In...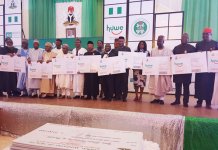 The recent launch of the second National Strategic Health Development Plan and the Basic Healthcare Provisions Fund has inched Nigeria closer towards achieving Universal...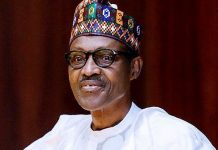 Names Tarfa chairman North-east commission Senate adjourns plenary to honour late House member Deji Elumoye in Abuja President Muhammadu Buhari has declined assent to five...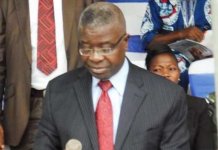 Barely a year after its establishment, the First Technical University, Ibadan is accelerating plans to register its presence on global map within the shortest...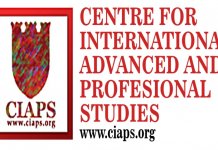 A Lagos-based international graduate school, Centre for International Advanced and Professional Studies (CIAPS) is set to host senior personal assistants (PAs) and executive assistants...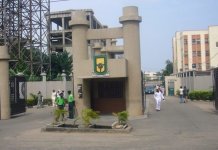 Funmi Ogundare The Federal Executive Council (FEC) is set to implement the white paper on the transition of Yaba College of Technology (YABATECH) to a...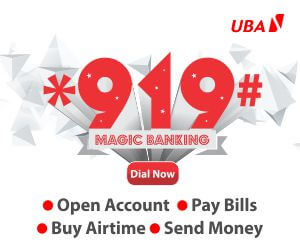 Credible elections are the surest path to power While we condemn in the strongest terms the foiled military coup in Gabon, the outcome of the...