Ndubuisi Francis in Abuja The Securities and Exchange Commission (SEC) has warned newly qualified authorised dealing clerks of the Nigerian Stock Exchange (NSE) that the Commission...
Kasim Sumaina in Abuja The federal government  has granted approval for the full Field Development Plan (FDP) and Environmental Impact Assessment (EIA) to Green Energy...
In the wake of Nigeria's ailing economy, the calls for currency devaluation, allegations against the bureau de change segment of the foreign exchange market...
Although the headline index declined in June, the lacklustre improvement in some other key economic determinants still make the economy vulnerable to shocks, writes...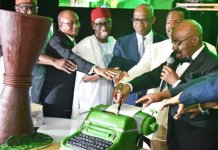 At 60, the glitter and gloss of bullion blocks pale to the radiance of Prince Nduka Obaigbena, Chairman of THISDAY Newspaper/ARISE Television. Hardly a...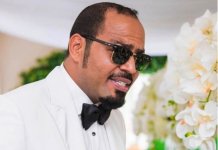 Cover Glitterati Vanessa Obioha spends a leisurely afternoon with award-winning actor and Nollywood's poster boy, Ramsey Nouah, who recently took giant strides by going behind the...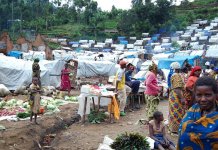 The United Nations High Commissioner for Refugees (UNHCR) defined Internally Displaced Persons (IDPs) to be "persons or groups of persons who have been forced...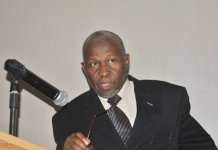 The Supreme Court is an "ecclesiastical order''; it sits on high looking down on the ''lowly''. It dispenses in inexorable "justice''; justice not because...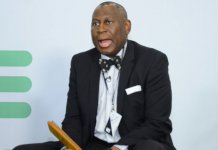 Hamid Ayodeji As part of efforts to continue providing superior healthcare services and reduce medical tourism, the Lagoon Hospitals has unveiled its recently acquired state-of-the...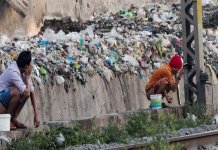 Nigeria ranks second among countries practicing open defecation globally, leading to social, economic and health implications. But the federal government, UNICEF, UKAID, and other...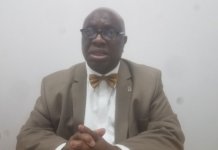 Over the last few weeks, there has been a national discuss on whether or not Avastin, the drug linked to blindness experienced in Kaduna...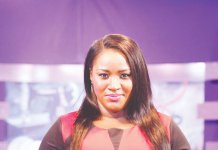 Funmi Eko is the Chief Executive Officer, CocoTripps Productions, and currently runs RedConnectNg, a nongovernmental organisation. In this interview with Kayode Fasua, she said sickle...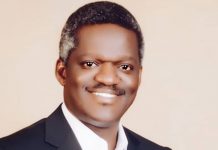 Martins Ifijeh The Director General, Delta State Contributory Health Commission (DSCHC), Dr. Ben Nkechika has stated that if the implementation manual of the Basic Health...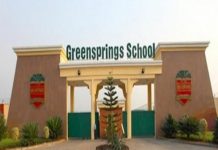 Recently, the British Council and Cambridge Assessment International Education held the third edition of the Outstanding Cambridge Learner Awards ceremony, which was meant to...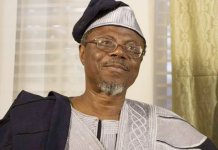 In a lecture titled 'Technology, Culture and Society', Prof. Toyin Falola charged the First Technical University, Ibadan to live up to its name by...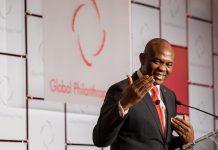 Ogechukwu Obi The Chairman, Tony Elumelu Foundation, Mr. Tony Elumelu has advised students to lead lives that will portray them as responsible Nigerian citizens. Elumelu said...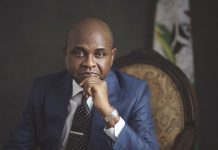 Kuni Tyessi in Abuja Former presidential aspirant and former Deputy Governor of the Central Bank of Nigeria (CBN), Mr. Kingsley Moghalu has expressed concern that...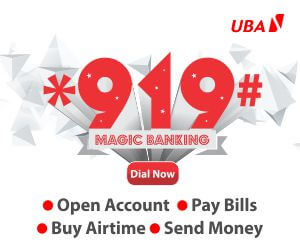 Justice Muhammad's confirmation has created image and credibility problems for the senate and the judiciary There are clear issues of fitness and requisite qualification for...