Tobi Soniyi in Lagos, Adedayo Akinwale and Alex Enumah in Abuja The Department of State Services (DSS) on Saturday denied re-arresting Publisher of Sahara Reporters...
Demola Ojo with Agency report British-Nigerian boxer Anthony Oluwafemi Joshua banished the nightmare of losing his heavyweight titles to Andy Ruiz six months ago by...
The Nigerian government is keen to open up new opportunities to earn more monies, and to do this, it sent a finance bill to...
Vertical fiscal allocations from the federal government to the component tiers remain the biggest source of income and financing for lazy state governments, majority...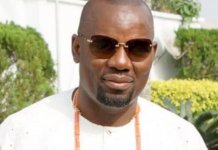 Life is good. The only folks that think otherwise are those with one foot in the grave and the other on a banana peel....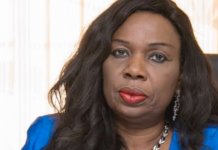 it is a pleasant thing that seasons change. The cold and biting lovemaking of Harmattan is not the only weather companion available for the...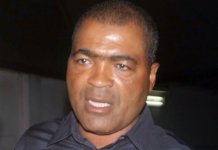 That life goes on irrespective of happenings is one of the truest maxims ever published. In the words of the American poet, Walt Whitman,...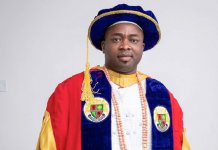 The specialness of the ruling class is not the resplendence of regalia or raiment or the razz that like an innocent idiot follows hard...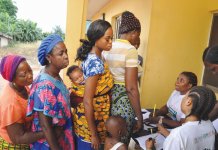 Adedayo Adejobi There's no denying the place of quality healthcare in assessing human development, as humans have to be first of all, hale and hearty...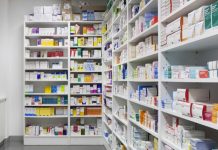 While the Nigerian economic situation has been fingered as the major factor affecting the pharmaceutical sector, experts at the 92ndconference of the Pharmaceutical Society...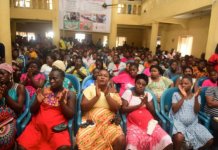 Uchechukwu Nnaike highlights the efforts of an indigenous oil and gas firm to reduce the maternal and child mortality rate in the country and...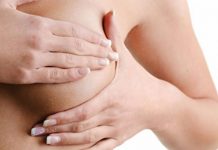 Adibe Emenyonu in Benin City A Consultant Radiation Oncologist, Dr. Oludare Adeyemi has uncovered a new method of treatment of breast cancer away from the...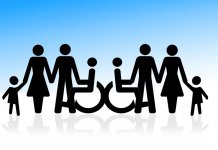 Oluwafisayo Aransiola It is estimated that no fewer than 25 million people are living with disabilities in Nigeria. This includes millions of children who daily...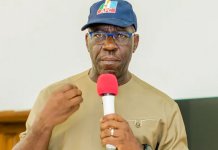 Adibe Emenyonu writes on the efforts by the administration of Governor Godwin Obaseki to revive technical education not just for industrial growth, but for...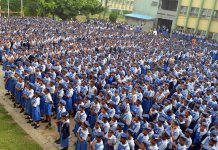 As part of activities marking its 50th anniversary of leaving Queen's College, Lagos, the 1965 to 1969/71 set has donated science laboratory equipment worth...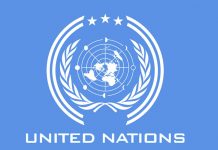 By Kuni Tyessi in Abuja In order to curb the rising spate of Gender Based Violence (GBV) in which women and girls are the worst...
A total of 20 students of the Faculties of Pure and Applied Science and the Social and Management Science bagged first class degrees from...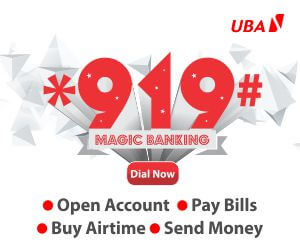 The increasing disobedience to court orders is putting our democracy under unprecedented pressure With the brazen invasion on Friday of a Federal High Court in...