• Say agric revolution must continue •President rejects N488.7bn debts refund to states Deji Elumoye in Abuja President Muhammadu Buhari's return bid would receive a hefty...
Tell IRI, NDI to treat Buhari with caution INEC expresses concern over security personnel's perceived bias Adedayo Akinwale in Abuja and Segun Awofadeji in Gombe The presidential...
Ugo Aliogo The Managing Director, Nigeria Railway Corporation (NRC), Fidet Okhiria has reiterated the federal government's commitment to the concessioning of the railway. According to him,...
The Chief Executive Office of African Trade Insurance Agency, Mr. George Otieno, in this interview, spoke to journalists on the implication of Nigeria's signing...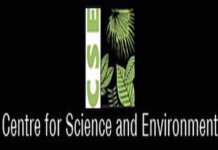 Bennett Oghifo The Centre for Science and Environment (CSE), a leading research and advocacy think tank based in New Delhi, India has described as failure...
Recently, there was chaos along Ikorodu Road, following the mayhem reportedly orchestrated by two policemen attached to a bank in the neighbourhood. According to...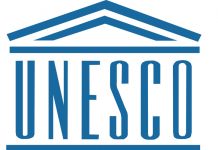 Emeka Ihedioha lists what he will do differently if elected governor of Imo State According to the 2010 UNESCO survey, more than half the people...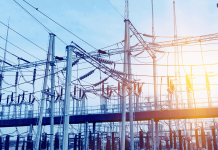 Ettu Mohammed argues that government has more stake in the power sector than it is ready to admit Last week, Nigerians were surprised to hear...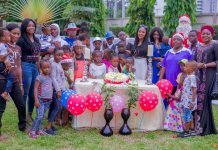 The Omotoke Gambari Foundation recently reached out to 63 children living with sickle cell anemia with the aim of celebrating them despite their health...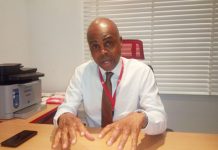 Martins Ifijeh As part of efforts to improve Nigeria's healthcare system and fill the gap for surgical services, Reddington Hospital has unveiled a state-of-the-art surgery...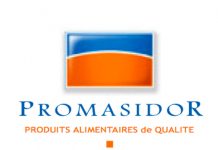 Mary Ekah Producers of Cowbell Milk, Promasidor Nigeria, has launched a new product, Sunvita, as part of plans to promote healthy living. Hosting journalists at a...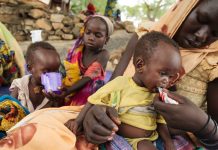 Rebecca Ejifoma With a high record of children under five dying from pneumonia, medical experts have said that urgent intervention is needed to save Nigeria...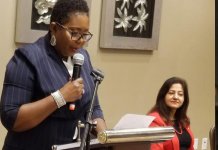 Charles Ajunwa The President and Founder, Women Focus Canada Inc, Dr. Oluremi Remi Adewale, at the 2018 Nigeria Diaspora Investment Summit, which held recently in...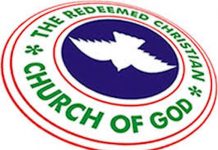 Uchechukwu Nnaike The Federal Ministry of Environment, in collaboration with the Redeemed Christian Church of God (RCCG), Lagos Province 8, has inaugurated a 20 unit...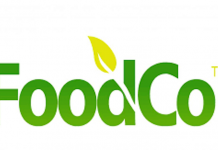 Funmi Ogundare As part of efforts to ensure that indigent but brilliant students get equal opportunities like their privileged counterparts in the country, FoodCo Nigeria...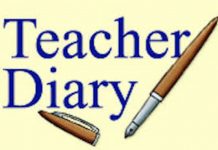 Teacher's Diary Many students know that on the international scene the most popular music artists so far include: Post Marl one, Drake, Ed Sheeran and...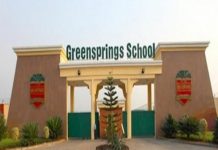 Greensprings School, Lekki, Lagos has been recognised by the Lagos Eduquality team as an outstanding school in the state. To that effect, a certificate...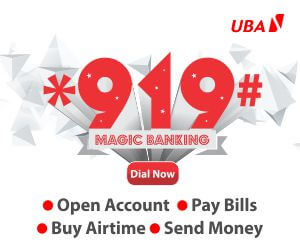 Lead poisoning is widespread. The country should be better prepared At the recent international conference on lead poisoning held in Abuja, Vice President Yemi Osinbajo...