• Asks EFCC to stop sealing up suspects' assets Lagos-based human rights activist and Senior Advocate of Nigeria (SAN), Femi Falana, has argued that the directive...
To rely on extant law, regulations to back card reader By Adedayo Akinwale in Abuja The Independent National Electoral Commission (INEC) has said despite the...
By Nume Ekeghe The Governor of the Central Bank of Nigeria (CBN), Godwin Emefiele, has said the proposed National Micro Finance Bank (MFB) will address...
By Chineme Okafor in Abuja The Minister of State for Petroleum Resources, Dr. Ibe Kachikwu, has clarified that the Organisation of Petroleum Exporting Countries (OPEC) did...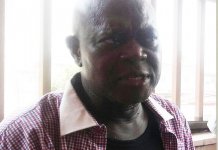 For Playspot Studio, Saturday, December 1 heralded a new beginning. The studio, a brain-child of the artist Duke Asidere, has relocated to a new...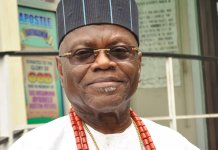 A first encounter with Engr. Edet James Amana will hardly reveal that he is 80 years old. The indefatigable Nigerian combines the wisdom of...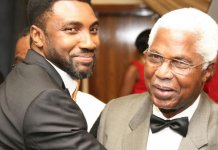 A Vice President's Son's Visions With an incandescent visage, a graceful gait and a sense of modesty, he sits calmly on a sofa in...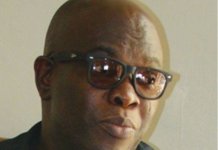 Uzor Maxim Uzoatu It was my buddy Tony Akudinobi, the utilitarian art honcho, who heads Hammerhead Integrated Ltd, that brought to my attention the fifth...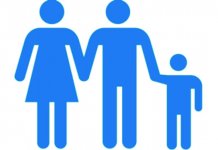 SATURDAY FAMILY  By Bobo Bode-Kayode, lifeissuesfromwithin@yahoo.com, 08053372356 (sms) only The human DNA is made up of 46 chromosomes, and each man has a definite sequence ,...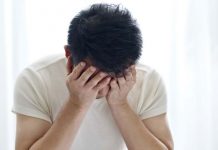 A Consultant Psychiatrist, Dr Shehu Sale, has called for active collaboration between institutional organs in the formal sector and non-formal traditional healers in tackling...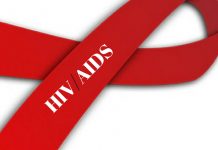 As Nigeria joined the rest of the world to commemorate this year's World AIDS Day recently, Martins Ifijeh chronicles the lives of Nigerians who...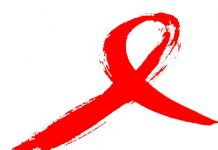 Martins Ifijeh The Nigerian Business Coalition Against AIDS (NiBUCAA) and the National Agency for the Control of AIDS (NACA) have stated that sustained political will...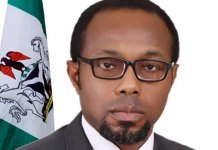 Dr. Peter Obi Adigwe is the Director General and Chief Executive Officer of the National Institute for Pharmaceutical Research and Development. In this exclusive...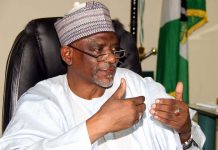 By Kuni Tyessi inAbuja Enrolment into the 104 federal government colleges is expected to increase by 20 per cent come 2020 as the federal government...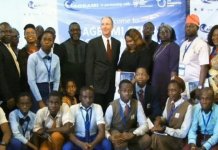 Considering the need for youths to contribute towards the technological advancement of the country, the Agbami Partners, in collaboration with the Sustainability Centre, Lagos...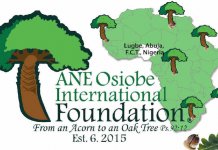 Olawale Ajimotokan and Udora Orizu in Abuja The Ane Osiobe International Foundation has regretted the neglect of children with special needs from quality education and...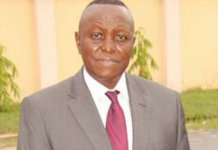 In this interview with Funmi Ogundare, the Vice-Chancellor of Edwin Clark University, Kiagbodo, Delta State, Professor Timothy Olagbemiro decried the lack of proper accountability...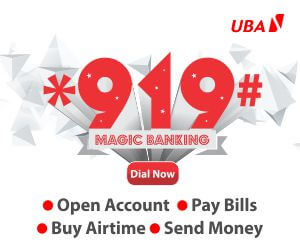 MONDAY EDITORIAL There is need to invest more in safety equipment The Harmattan haze has announced its arrival and is gradually creeping and putting people and...