Adedayo Akinwale in Abuja Following the stiff opposition by political parties to the decision of the Independent National Electoral Commission (INEC) to ban political campaigns...
Laleye Dipo in Minna No fewer than 3,630 villagers have been displaced as bandits sack them from their ancestral homes in two local government areas...
Claim commission contacted Air Force three days to poll for airlift of materials Electoral body insiders relate how chairman resisted pressure to stagger...
By Chinedu Eze The Nigerian Society of Engineers (NSE) has attributed the current logistics challenge the Independent National Electoral Commission (INEC) is facing leading to...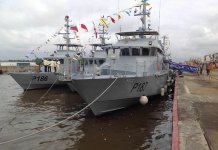 Chiemelie Ezeobi, who takes a look at Nigerian Navy's operations in 2018, writes that the sustained fight against maritime crimes is yielding results despite...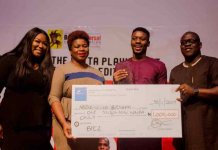 Agip Recital Hall Onikan, Lagos was a beehive of activities, as theatre practitioners and budding playwrights met for the grand finale of the second...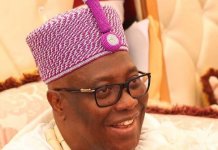 On His Grit, Grace and Goals "Kaa-bi-yee-si! Kaa-bi-yee-si! Kaa-bi-yee-si!" the tuneful salutation comes and goes in crescendo amidst the pomp and circumstance. The air is...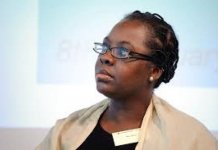 The art community was stunned by the news of the death of Centre for Contemporary Arts founder Olabisi Silva, on February 12, Okechukwu Uwaezuoke...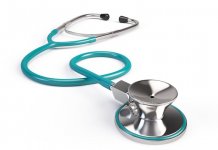 HEALTH CARE AGENDA 2019 – 2023 As Nigerians go to polls on Saturday, February 23 and Wednesday, March 6 for the presidential and governorship...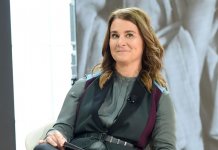 Martins Ifijeh Co Chair of the Bill and Melinda Gates Foundation, Melinda Gates has called on the Nigerian government to invest in youths if it...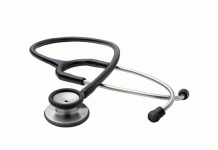 Martins Ifijeh African Heads of State, Ministers of Health and Finance, business leaders and global partners have launched a new initiative aimed at increasing commitments...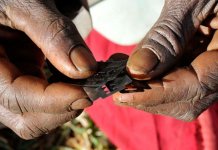 Four years after Nigeria's lawmakers criminalised female genital mutilation and outlawed the barbaric act, the practice has continued to thrive. But the recent jailing by...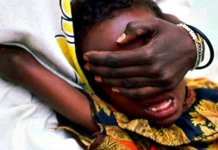 Amby Uneze in Owerri Efforts by the United Nations Children's Fund (UNICEF) and other partners to eradicate the prevalence of Female Genital Mutilation (FMG) in...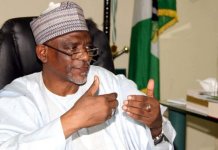 John Shiklam in Kaduna The Minister of Education, Mallam Adamu Adamu has said stressed that the decay that pervades the country's education sector requires urgent...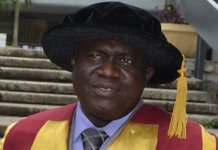 In this interview with Funmi Ogundare, former Vice-Chancellor of Obafemi Awolowo University, Ile-Ife and Secretary General, Committee of Vice-Chancellors in Nigeria, Professor Michael Faborode...
Yekini Jimoh in Lokoja Four blocks of classrooms at the Community High School, Ayetero-Gbede, Kogi State were recently renovated and inaugurated by the Ayetoro-Gbede Global...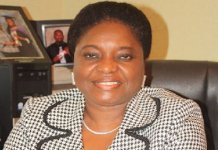 Education is a fundamental pillar in nation-building and to achieve the standard and quality that will put Nigerian students at par with their contemporaries...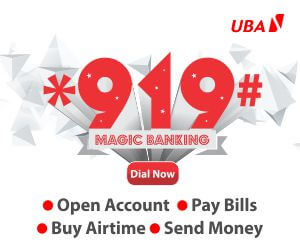 MONDAY EDITORIAL Government should implement existing laws for the benefit of stakeholders At a period the country needs all the resources it could muster for economic...