Femi Ogbonnikan in Abeokuta Ogun State governorship candidate of the Action Democratic Party (ADP), Hon. Dimeji Bankole, has pledged that his party would make a...
The Supreme Court has set aside the decision of the Court of Appeal, Port Harcourt Division, which permitted the conduct of congresses by the...
Obinna Chima The founder of the Tony Elumelu Foundation (TEF), Mr. Tony Elumelu, yesterday said Nigeria's economy is headed in the right direction, describing 2016...
Goddy Egene Access Bank Plc yesterday announced earnings of N375.2 billion for the nine months ended 30 September 2018, up three per cent from N365.1...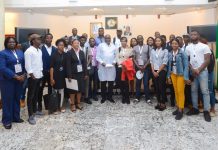 With the completion of the Vocational Training Centre in Agadagba-Obon, Ondo State, the Amnesty Office has given fresh impetus to the training of ex-agitators...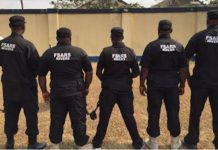 Chiemelie Ezeobi writes that the recent collaboration between the Nigeria Police and the German Foreign Office, which churned out 135 operatives of the Federal...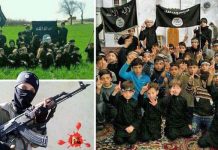 Some 13.2 million out-of-school children in Nigeria are vulnerable as they could easily be recruited into criminal gangs. I want to beg the federal, state and local...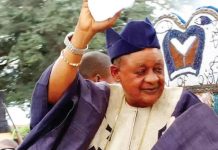 Williams Shakespeare's assertion that 'Some are born great, some achieve greatness, and some have greatness thrust upon them' aptly summarises the life of one...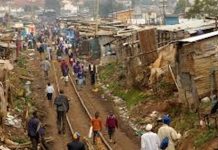 A recent dialogue on the Social Work and Professionalisation Bill currently with the National Assembly has again brought to the fore the need for...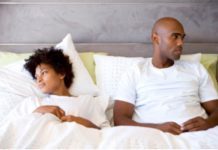 SATURDAY  FAMILY HEALTH  By BOBO BODE-KAYODE.; lifeissuesfromwithin@yahoo.com, Cell 0805337235. Human beings are sexual beings. This is because we are created to fulfill the ultimate purpose of not...
Mark Neboh My first article in this series "Relationship Pattern and Spread of HIV/AIDS" published on ThisDay Saturday 27th January, 2018 dealt broadly on relationship...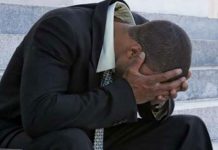 Martins Ifijeh writes that the World Mental Health Day, which is commemorated every October 10, has again brought to the fore the burning issues of mental disorders...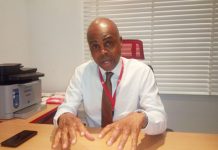 Dr. Tunde Lalude, a fellow of the prestigious Royal College of Surgeons, Edinburg, is a Consultant Laparoscopic Surgeon, and the Group Medical Director of...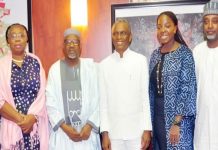 In the furtherance of its commitment to putting an end to education inequity, Teach for Nigeria (TFN), a non-profit organization, has expanded its program...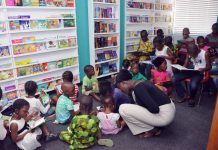 The launch of Flipbook Foundation For Literacy Advancement, a centre which started just as an act of charity in Lagos, portends positive contributions towards...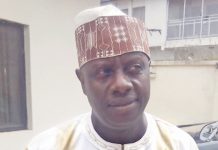 Kuni Tyessi in Abuja The Federal University of Petroleum Resources, Effurun, Delta State has called for the implementation of the act establishing the institution after...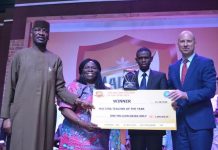 Uchechukwu Nnaike Despite being denied a job once because the head teacher felt he won't be able to handle students with his small frame, coupled...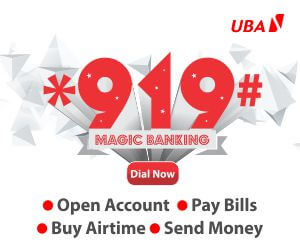 The travel ban is flawed Acting on the Federal High Court judgment which upheld the legality of Executive Order Six signed by President Muhammadu Buhari...