By Deji Elumoye in Abuja The Senate President, Dr. Bukola Saraki, has urged Nigerians to imbibe the value of sacrificing in the interest of the...
By Omololu Ogunmade in Abuja President Muhammadu Buhari Thursday in the State House assented to the National Minimum Wage Bill, thus laying to rest several...
At the just concluded World Bank Group and International Monetary Fund (IMF) meetings, Finance Ministers from more than 20 countries have launched a new...
Nume Ekeghe Mojec Meter Assets Management Company, a subsidiary of Mojec International Limited, has announced a partnership with some banks to provide retail financing for...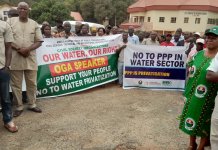 Rebecca Ejifoma writes that the move by the Plateau State Government to privatise water has been met with stiff resistance from trade unions and...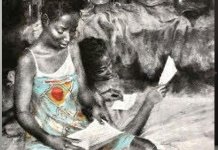 Rebecca Ejifoma writes that 11 fine artists recently displayed their pencil works at the one week Conformed Divergence exhibition in Lagos It was astounding how...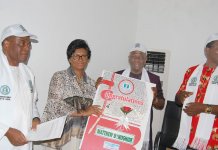 By Okpuzor Ezekiel The atmosphere around Zeus Paradise Hotel, an upscale Hospitality centre in Utako district of Abuja, Federal Capital Territory (FCT), over the week...
Lovers of music and fashion stand a chance to shine in the spotlight as Homecoming Festival announces its latest initiative to spotlight emerging Nigerian...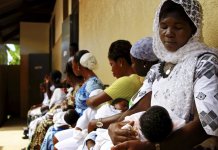 With Nigeria contributing 19 per cent to the world's maternal mortality index, and 58,000 women not having the opportunity to experience and share the...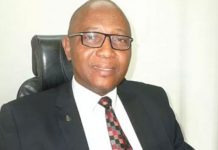 The Chief Medical Director, Lagos University Teaching Hospital, Prof. Chris Bode recently got the nod of President Muhammadu Buhari for a second term as...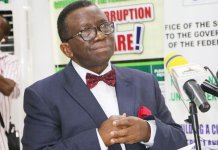 Says cases decrease by 9 million in five years Kuni Tyessi in Abuja The Minister of Health, Prof. Isaac Adewole has revealed that at least...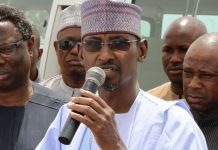 Olawale Ajimotokan in Abuja The Federal Capital Territory Administration has launched its Strategic Health Development Plan II from 2018- 2022. FCT Minister, Malam Muhammad Musa Bello,...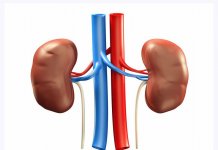 Emmanuel Ugwu, Umuahia The high cost of kidney care could be greatly reduced with universal health insurance and intervention by government and public-spirited persons and...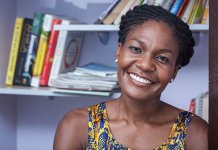 May Nnah Stakeholders in the education sector are pushing for a fundamental change to the Nigerian learning approach, which is said to frustrate the smooth...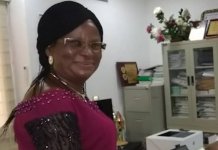 For the first time in its 38 years of existence, a female Rector, Dr. Francisca Nwafulugo was recently appointed at the Federal Polytechnic, Oko,...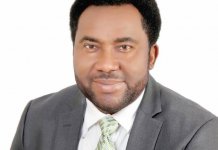 Funmi Ogundare The Chief Executive Officer of Slot System Limited, Mr. Nnamdi Ezeigbo has urged institutions in the country to embrace e-learning to expand their...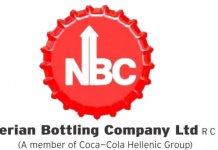 The Nigerian Bottling Company (NBC) Limited, a member of the Coca-Cola Hellenic Bottling Company (CCHBC), has donated items including Plasma Television sets and air...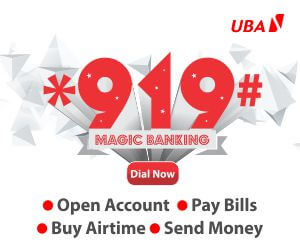 The Lagos-Ibadan expressway deserves urgent attention The Lagos-Ibadan Expressway is yet another expression of our tragic state as a country. The 127.6-kilometre dual-carriage highway has...