By Shola Oyeyipo in Abuja For the third time in less than two weeks, the House of Representatives has adjourned plenary due to its faulty...
European champions Real Madrid have handed Santiago Solari a contract as first team coach through to June 2021, the club announced in a statement...
Goddy Egene Market operators and analysts have advised equities investors to moderate their post-election expectations, saying the market usually rise immediately after elections and decline...
Jonathan Eze The Standards Organisation of Nigeria (SON) has charged the business community to adhere strictly to global best practices, saying that this is the...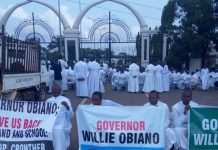 The ongoing controversy surrounding the ownership of Bishop Crowther Primary School, Onitsha, in Anambra State, recently took another turn when priests of the Anglican...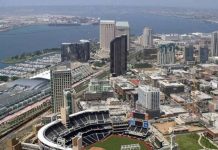 There is need for a proper monitoring of all earthquake-prone areas in the country, writes Adewale Kupoluyi Natural disasters often occur without giving notice. In...
John Shiklam chronicles the root causes of the unending  cycle of violence in Kaduna State and also the measures put on ground by the present...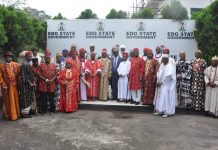 Arising from the second consultative meeting of the National Council of Traditional Rulers of Nigeria, South-south, South-east Chapter, held in Benin City, Edo State...
No fewer than 155,000 additional doctors at the ratio of one doctor to 1,000 people would be needed in Nigeria to achieve the Universal...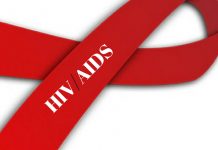 Some seven hundred and forty-seven thousand, eight hundred and fifty-three females are among the 1,090,233 people on Anti-Retroviral (ARV) treatment in Nigeria by June,...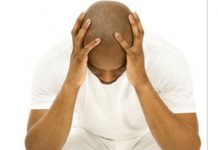 Nigerians still live in oblivion of the role of social workers due to limited knowledge about what they do. Their services, especially in crisis...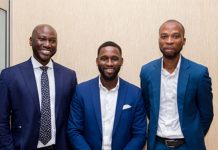 With three out of 10 children in Nigeria said to be fathered by their non-biological fathers, the dearth of laboratory facilities have made it...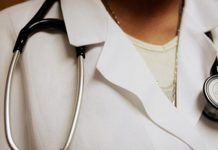 Martins Ifijeh As Nigeria joins the rest of the world to mark this year's World Diabetes Day (WDD) on November 14, Wellness Patron Health Ltd,...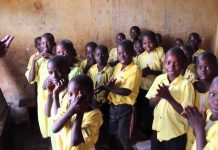 Hundreds of pupils of the Abuja Preparatory School recently gathered in honour of soldiers in Nigeria, United Kingdom, United States and around the world...
The Governor of Cross River State, Ben Ayade has flagged off construction work on the state's West Africa Advanced Teachers' Continuous Training College. Fielding questions...
Ugo Aliogo The Rector, Yaba College of Technology (YABATECH), Mr. Femi Omokungbe has stressed the need for the country to deploy its human capacity and...
In a show of kindness, the management of Delta State University, Abraka recently donated N2 million to a student of History and International Relations...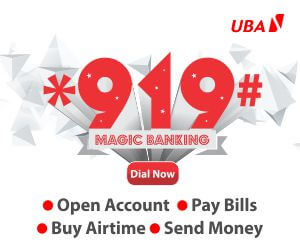 There is need to step up the awareness campaign for prospective voters to pick up their PVCs At the end of the voter registration exercise...