Alex Enumah in Abuja The Department of State Services (DSS) has denied report insinuating some of his personnel aided the self acclaimed leader of the...
Omololu Ogunmade in Abuja President Muhammadu Buhari Monday in Abuja, ordered the Kwara State chapter of the All Progressives Congress (APC) to dislodge the Saraki...
Goddy Egene Leading cement manufacturing company and most capitalised stock on the Nigerian Stock Exchange (NSE), Dangote Cement Plc, yesterday reported a profit after tax...
By Obinna Chima The Debt Management Office (DMO) has explained that the federal government opted for Eurobond issuance in its foreign borrowings, instead of cheaper...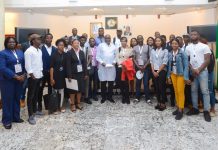 With the completion of the Vocational Training Centre in Agadagba-Obon, Ondo State, the Amnesty Office has given fresh impetus to the training of ex-agitators...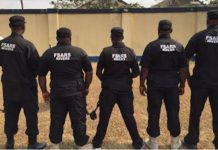 Chiemelie Ezeobi writes that the recent collaboration between the Nigeria Police and the German Foreign Office, which churned out 135 operatives of the Federal...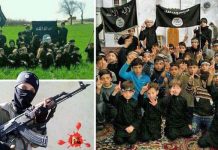 Some 13.2 million out-of-school children in Nigeria are vulnerable as they could easily be recruited into criminal gangs. I want to beg the federal, state and local...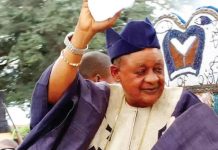 Williams Shakespeare's assertion that 'Some are born great, some achieve greatness, and some have greatness thrust upon them' aptly summarises the life of one...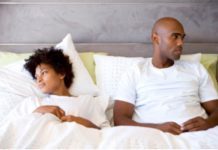 SATURDAY  FAMILY HEALTH  By BOBO BODE-KAYODE.; lifeissuesfromwithin@yahoo.com, Cell 0805337235. Human beings are sexual beings. This is because we are created to fulfill the ultimate purpose of not...
Mark Neboh My first article in this series "Relationship Pattern and Spread of HIV/AIDS" published on ThisDay Saturday 27th January, 2018 dealt broadly on relationship...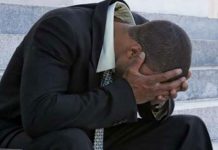 Martins Ifijeh writes that the World Mental Health Day, which is commemorated every October 10, has again brought to the fore the burning issues of mental disorders...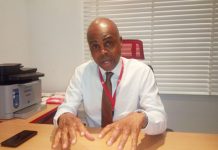 Dr. Tunde Lalude, a fellow of the prestigious Royal College of Surgeons, Edinburg, is a Consultant Laparoscopic Surgeon, and the Group Medical Director of...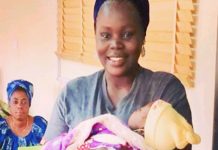 Martins Ifijeh On the day that Mrs Morenikeji (surname withheld), a 35-year-old happily married woman found out she was pregnant, she was struck with a...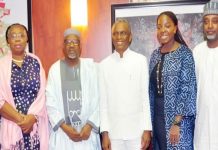 In the furtherance of its commitment to putting an end to education inequity, Teach for Nigeria (TFN), a non-profit organization, has expanded its program...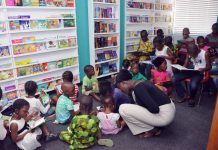 The launch of Flipbook Foundation For Literacy Advancement, a centre which started just as an act of charity in Lagos, portends positive contributions towards...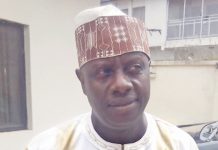 Kuni Tyessi in Abuja The Federal University of Petroleum Resources, Effurun, Delta State has called for the implementation of the act establishing the institution after...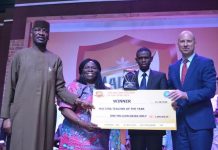 Uchechukwu Nnaike Despite being denied a job once because the head teacher felt he won't be able to handle students with his small frame, coupled...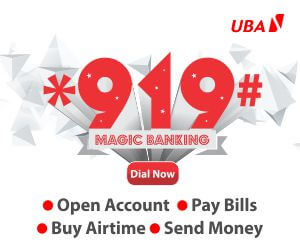 Monday Editorial The government should do whatever it takes to bring the captives back home The fate of the kidnapped Dapchi school girl, Leah Sharibu and...