By Omololu Ogunmade in Lagos President Muhammadu Buhari has arrived Lagos State where he's billed to commission projects executed by Governor Akinwunmi Ambode. The president arrived...
A total of 766 petitions have so far been filed across the country by politicians aggrieved over the outcome of the last general election. The...
Nume Ekeghe with agency report Olam International Limited, a Singaporean agro-allied company, yesterday offered to acquire Dangote Flour Mill (DFM) Plc. Dangote Flour Mills, in a...
Ebere Nwoji A Chartered Insurer and former Managing Director of Linkage Assurance Plc, Dr. Pius Apere, has kicked against the multi-fund investment structure introduced last...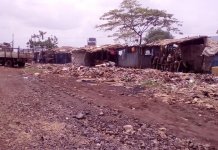 Adibe Emenyonu writes that for the Ogua Community, Ikpoba-Okha Local Government Area of Edo State, it's been one tale of neglect and deprivation despite...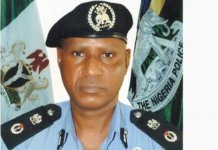 Chiemelie Ezeobi chronicles the series of arrests recorded by the Lagos State Police Command in one month Upon assumption of office as the 35th Commissioner...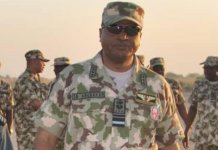 Chiemelie Ezeobi writes that as the Nigerian Air Force clocks 55 as a professional fighting force, the Chief of Air Staff, Air Marshal Sadique...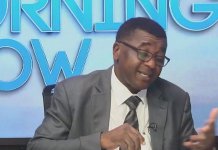 Sonnie Ekwowusi writes about the need to reach out to those who are in pains We have a responsibility not to deprive the suffering in...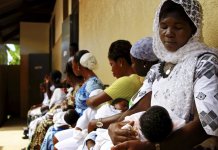 With Nigeria contributing 19 per cent to the world's maternal mortality index, and 58,000 women not having the opportunity to experience and share the...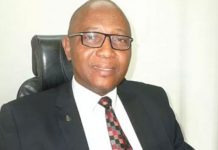 The Chief Medical Director, Lagos University Teaching Hospital, Prof. Chris Bode recently got the nod of President Muhammadu Buhari for a second term as...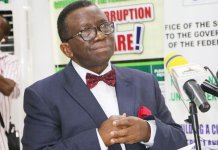 Says cases decrease by 9 million in five years Kuni Tyessi in Abuja The Minister of Health, Prof. Isaac Adewole has revealed that at least...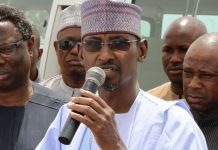 Olawale Ajimotokan in Abuja The Federal Capital Territory Administration has launched its Strategic Health Development Plan II from 2018- 2022. FCT Minister, Malam Muhammad Musa Bello,...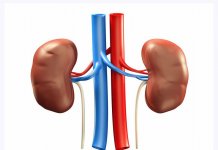 Emmanuel Ugwu, Umuahia The high cost of kidney care could be greatly reduced with universal health insurance and intervention by government and public-spirited persons and...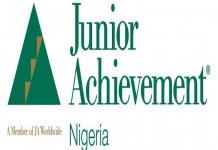 Funmi Ogundare Junior Achievement Nigeria (JAN), a non-profit economic and education-focused organisation, has reiterated its commitment to reach one million Nigerian youths, just as it...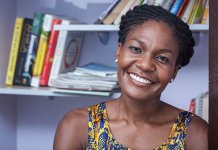 May Nnah Stakeholders in the education sector are pushing for a fundamental change to the Nigerian learning approach, which is said to frustrate the smooth...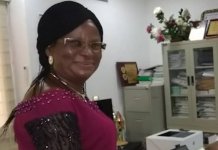 For the first time in its 38 years of existence, a female Rector, Dr. Francisca Nwafulugo was recently appointed at the Federal Polytechnic, Oko,...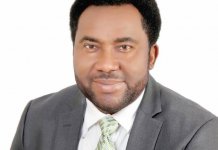 Funmi Ogundare The Chief Executive Officer of Slot System Limited, Mr. Nnamdi Ezeigbo has urged institutions in the country to embrace e-learning to expand their...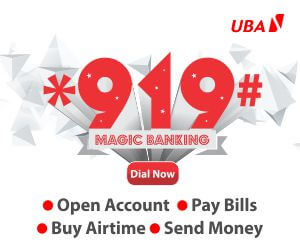 Government should summon the courage to let go of petrol subsidy Against the backdrop of long queues at some filling stations across the country last...