Reaffirms commitment to rule of law Presidency pledges to uphold free speech, free press Says no newspaper can change Buhari's official designation Ejiofor Alike...
Push for Yari as replacement Ibrahim Mohammed Despite the intervention of President Muhammadu Buhari, the All Progressives Congress (APC) governors have returned to the trenches...
Hamid Ayodeji Coronation Merchant Bank Limited has urged operators in the insurance sector to harness opportunities in the sector by deploying technology. This, he said would...
TAJBank, Nigeria's newly licenced non-interest bank has announced the launch of its second branch in Kano State. The launch, which held at the bank's office...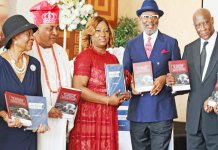 At a time when people celebrate their birthdays with pomp and ceremony, senior lawyer, Mike Igbokwe SAN, used his to pen down knowledge for...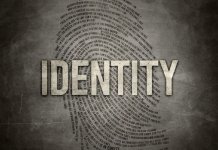 -Y. Z. Ya'u There is a sense in which we cannot successfully fight mega unless we make sense of petty corruption such as extortion. On...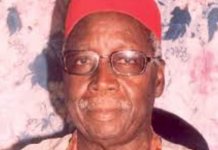 By Kene Ikedife From milestones and targets To motivation and progress From failures and setbacks To moving ahead and success You stood strong with us Through all these things Your leadership...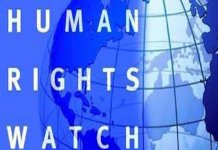 Sonnie Ekwowusi writes that the government must act within the law Yesterday, December 10, was marked across the world as the Human Rights Day. The...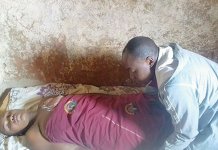 Martins Ifijeh chronicles the life of a young ambitious Nigerian woman who was diagnosed with breast cancer, but due to ignorance and high cost...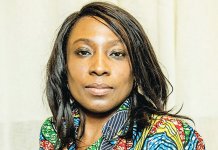 Serah Makka-Ugbabe Whenever one is presented with the question, "Do you want the good news or bad news first", do you know about 75 per...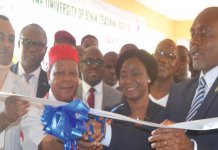 Adibe Emenyonu writes on the free diabetes, hypertension screening and treatment conducted by the University of Benin Teaching Hospital in partnership with Sanofi Pharmaceuticals...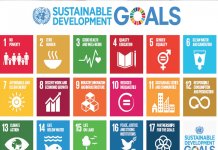 Martins Ifijeh As part of efforts to ensure countries around the world meet the United Nations' Sustainable Development Goals (SDG) target by 2030, an international...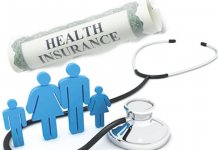 Martins Ifijeh The Head, Health Service Unit of Nigerian Maritime Administration and Safety Agency (NIMASA), Dr. Anslem Nwanze, has said that health insurance is vital...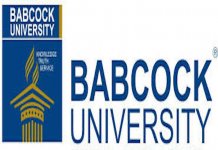 Funmi Ogundare The Vice-Chancellor of Babcock University, Ilishan Remo, Ogun State, Professor Ademola Tayo has explained why the institution expelled a 300- level Accounting student...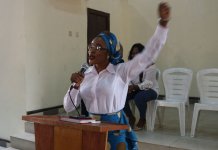 As part of efforts to sensitise young adults on the realities of emotional abuse among others, the Nurturer recently organised the maiden edition of...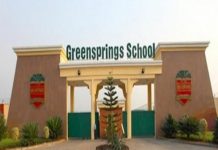 In line with Greensprings School's core value of child centredness, which implies that every employee is expected to understand how to relate with, protect...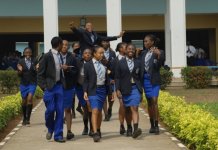 To support the aspiration of indigent pupils around its community, Atlantic Hall School, Lagos recently awarded a pupil of AUD Primary School, Ibonwon, Miss...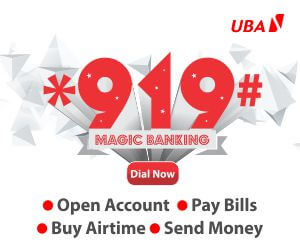 What are the criteria for establishing public universities? The recent hijacking of specialised universities by the president and his military commanders is, to put it...