A new airline, Cabo Verde Airlines, is set to arrive on the tarmac of Nigeria. The airline, which is the national carrier of Cape...
The Nigerian Stock Exchange (NSE) crucial market indicators rebounded by 0.09 per cent on renewed bargain hunting on some blue chips, after prolonged days...
  Billed for high-level panel talks on global tax reform Ndubuisi Francis in Abuja The Minister of Finance, Budget and National Planning, Mrs. Zainab Ahmed is leading...
 Adedayo Akinwale ín Abuja House of Representatives has vowed to initiate a comprehensive review of all legislation relating to the power sector in Nigeria as part...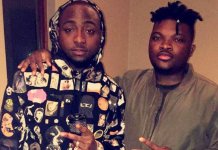 Following the release of a successful production, of Koba Mi, Oluwaseun Emmanuel Olunuga, popularly known as CHASE BEATZZ or OLUCHASE is making major waves...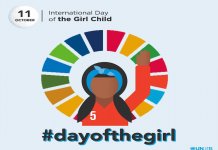 Chiemelie Ezeobi writes that the recently marked 2019 International Day of the Girl themed "GirlForce: Unscripted and Unstoppable" was quite instructive in the face...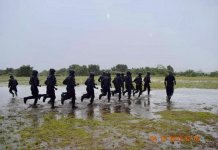 Chiemelie Ezeobi writes that no fewer than 23 members of the Nigerian Navy Special Boat Services were recently trained on asymmetric warfare, all tailored...
Mary Nnah writes that the paramount ruler of Okori, Egbere Emere Okori I of Eleme Kingdom, His Royal Highness, Appolus Chu's quest for national...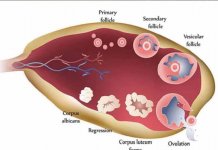 Anovulation is the absence of the release of a mature egg (ovum) from the female ovaries. In certain cases, a woman may have one...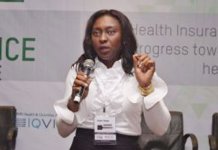 Martins Ifijeh The Lancet and Financial Times (FT) Commission on Governing Health Futures 2030, has appointed Njide Ndili as the Commissioner for Digital Health and...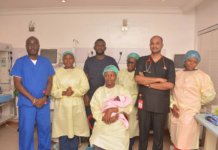 With several thousands of premature babies, mostly below 35-weeks, dying yearly in Nigeria due to lack of required facilities and expertise for their survival,...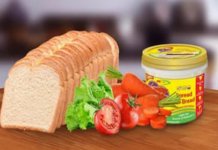 Even though research shows that people who eat breakfast are less likely to be overweight, many Nigerians still skip breakfast due to busy schedules...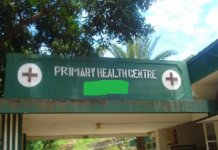 Martins Ifijeh Despite the national drive for Universal Health Coverage (UHC), which ensures access to affordable and quality health care, over 80 per cent of...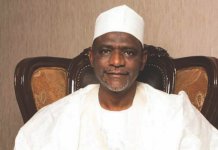 The Alumni Association of Nigeria's Pioneer Business High School, United Christian Secondary School, Apapa, Lagos has committed the 60thAnniversary/Founders' Day of their alma mater...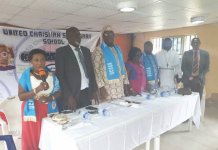 Koko Kalango Irecall that as a postgraduate student of International Relations and Strategic Studies, some 22 years ago, we were asked to debate Huntington's 'A...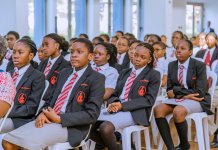 The need for parents, teachers and staff of Corona Secondary School, Agbara to imbibe healthy lifestyles by eating healthy diets, observing regular exercises and...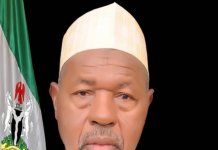 By Francis Sardauna in Katsina The Katsina State government has concluded arrangements for the employment of 867 primary and secondary school teachers under its S-power...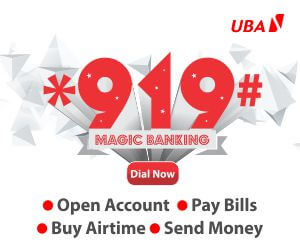 MONDAY EDITORIAL There is need to intensify efforts to route the crippling disease In a continent of 54 countries, Nigeria has the unflattering distinction of being...