By Hammed Shittu in Ilorin The gubernatorial candidate of All Progressives Congress, (APC) in Kwara State, Alhaji Abdulrahman Abdulrasaq, at the weekend cautioned political stakeholders...
A group, Lekki Elites for Good Governance (LEGG), on Sunday urged the electorate in Lagos State to vote for Mr Babatunde Gbadamosi, the Action...
By Chineme Okafor in Abuja In a move to check cross-border smuggling of petroleum products from Nigeria to other African countries, the Nigerian National Petroleum Corporation (NNPC), has...
Built from the ashes of the dead Nigeria Airways, hitherto the national carrier, Skyway Aviation Handling Company PLC (SAHCO), an aviation handling company, is...
His Life, His Legacy and His Luxur Larger-than-life, he is reputed to have the kind of wealth only mentioned in fables. The constant subject of...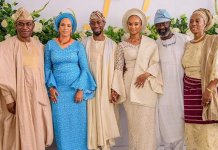 The flick of r tongues could drive the timid into the desolate corner where they could only cling to rage and spittle to escape...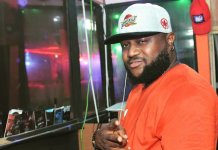 On Wednesday, 2 January, 2019, Seun Omogaji, a Lagos-based disc jockey, popularly known as DJ XGee, committed suicide, hours after posting a cryptic note...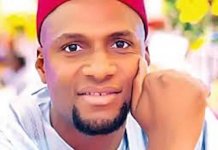 You could be forgiven for thinking Chima Anyaso, the owner of Ceecon Energy, has a dark heart. Donning false smiles like silk robes, he...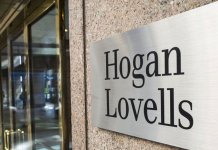 January 2019 - As science continues to uncover new applications of cell, tissue, and gene therapies, regulators are adopting a more flexible, forward-looking perspective...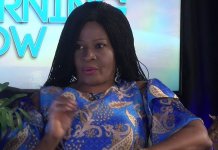 Integrative medicine, stress, nutrition and personal development specialist, Dr. Ifeyinwa Maduka Nwakwesi, has said despite the simmering ups and down Nigerians are daily being...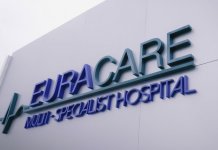 Euracare, the leading multi-specialist hospital in Lagos, is celebrating its 2nd anniversary in the Nigerian healthcare industry. Euracare which was founded in 2016 but...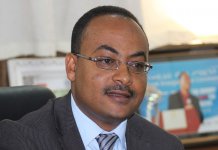 Dr. Kesete Admasu is the former Minister of Health, Ethiopia, and the current Chief Executive Officer, Roll Back Malaria Partnership to End Malaria. In...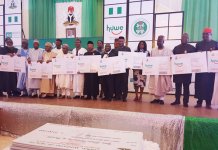 The recent launch of the second National Strategic Health Development Plan and the Basic Healthcare Provisions Fund has inched Nigeria closer towards achieving Universal...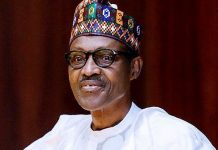 Names Tarfa chairman North-east commission Senate adjourns plenary to honour late House member Deji Elumoye in Abuja President Muhammadu Buhari has declined assent to five...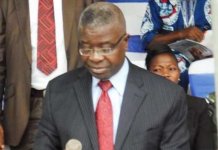 Barely a year after its establishment, the First Technical University, Ibadan is accelerating plans to register its presence on global map within the shortest...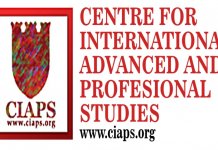 A Lagos-based international graduate school, Centre for International Advanced and Professional Studies (CIAPS) is set to host senior personal assistants (PAs) and executive assistants...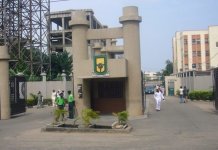 Funmi Ogundare The Federal Executive Council (FEC) is set to implement the white paper on the transition of Yaba College of Technology (YABATECH) to a...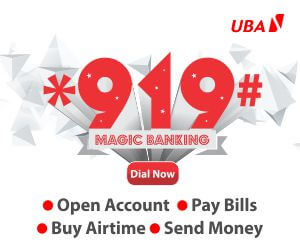 Mohammed Adamu needs to rekindle public confidence in the police. That will be a struggle Following the unceremonious retirement of Mr Ibrahim Kpotum Idris as...