By Adedayo Akinwale in Abuja The presidential candidate of the Peoples Democratic Party (PDP), Alhaji Atiku Abubakar, has described the 'next level' campaign initiated Sunday...
By Alex Enumah in Abuja As campaigns for the 2019 general election officially commenced Sunday nationwide, the United States of America has appealed to politicians,...
BY Bamidele Famoofo Nigeria and South Africa, which are the two biggest economies in Sub-Saharan Africa are the two major contributors to the unprecedented increase...
There is a likelihood that the growing number of unemployed youths in Nigeria may drastically reduce as some companies now focus more on skills...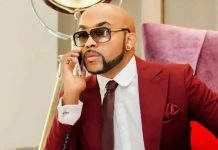 Me I like this chap. actor, musician and husband to the very beautiful Adesuwa. The guy can sing o and he can dance small...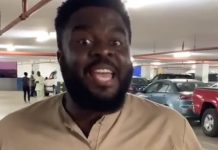 If you have not seen the video, then you are living under a rock. The actor, Aremu Afoloyan, brother to the other actor Kunle...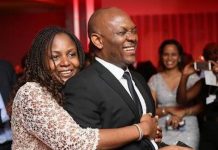 Bliss activates UBA boss as he covets marital joy with wife For Tony Elumelu, every new dawn unrolls on quixotic wings in October: his supple...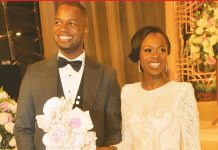 Lagos on lockdown as Henry Imasekha and Timi Alaibe marry off children The feast of the rich are never for the faint-hearted; glamour and lyre,...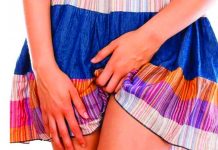 SATURDAY FAMILY HEALTH By  Bobo Bode-Kayode; lifeissuesfromwithin@yahoo.com; 08053372356 (sms)  only The human body is made up of several folds and it is natural that bacteria and fungi dwell...
The Ministry of the FCT is the institutional agency charged by the federal government to provide services to the residents of the federal capital...
…3.6 million access antenatal, 64,000 HIV positive Martins Ifijeh With over nine million Nigerian women said to be pregnant every year, only about 3.6 million...
Martins Ifijeh The Society of Occupational and Environmental Health Physicians of Nigeria (SOEPHON), has called on the federal government to strengthen legislation on occupational health...
Martins Ifijeh ikFollowing dearth of medical equipment in Nigeria, especially in sub-urban and rural areas, the Chief Executive Officer, Megacorp Enterprise, Okoh Benjamin, said easy...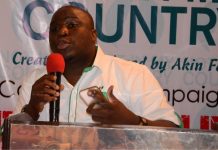 Funmi Ogundare The Executive Director, Akin Fadeyi Foundation (AFF), Mr. Akin Fadeyi has called on the Nigerian government to as a matter of urgency, declare...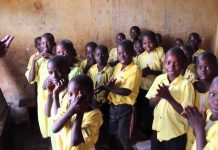 Hundreds of pupils of the Abuja Preparatory School recently gathered in honour of soldiers in Nigeria, United Kingdom, United States and around the world...
The Governor of Cross River State, Ben Ayade has flagged off construction work on the state's West Africa Advanced Teachers' Continuous Training College. Fielding questions...
Ugo Aliogo The Rector, Yaba College of Technology (YABATECH), Mr. Femi Omokungbe has stressed the need for the country to deploy its human capacity and...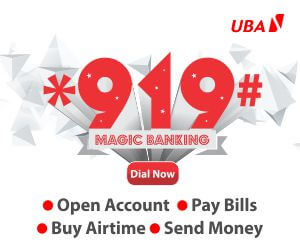 More attention should be paid to the learning, teaching and usage of indigenous languages With our national preference for English as the official language of...