By  Onyebuchi Ezigbo in Abuja The All Progressives Congress (APC)  has expressed satisfaction with the conduct of the Osun governorship election held on Saturday. The party...
Now to reconvene Oct 9 By Deji Elumoye in Abuja The National Assembly has extended its annual vacation by two weeks. The Assembly which went...
Realising the overarching effect of unemployment on the security of Lagos State and more importantly, its economy, the state government set up a  trust...
The humongous debt figures released few days ago by the National Bureau of Statistics show that Nigeria is in a precarious condition, raising concerns...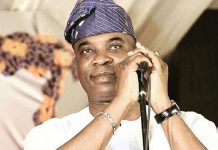 Gobs of money might be the most efficacious painkillers in politics but not totally so for Governor Akinwunmi Ambode. For the past few weeks,...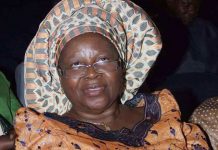 Last week, in one of the stories titled, "Sad! Former President Olusegun Obasanjo's Wife Robbed, Beaten", it was reported that Madam Oluremi, the first...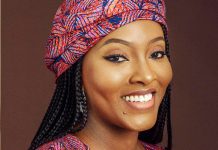 The Amazon of couture, Aisha Abubakar-Achonu in her resplendent dress and glittery smile is a symbol of fashion fused into passion. In an interview...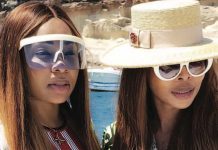 Being married to one of Nigeria's wealthiest men is by no means a criterion to throw gaudy parties at will, especially if you have...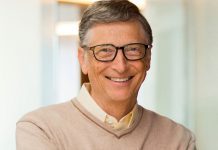 The Bill and Melinda Gates Foundation  through the annual Goalkeepers Report, is tracking progress made by countries across the globe as they push towards...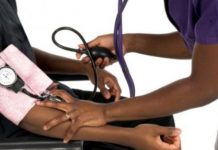 Seriki Adinoyi in Jos The federal government has been urged to pay serious attention to a silent killer disease known as "Rheumatic heart disease" which...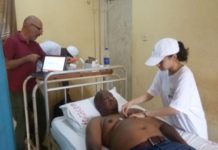 Adibe Emenyonu writes on a free medical outreach organised by United Kingdom-based medical doctor, who recently brought succor to over 7,000 indigenes of Ogbona Community...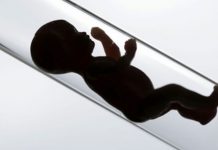 Martins Ifijeh Following the increasing cases of quackery and substandard practice in the treatment of infertility in Nigeria, the Association for Fertility and Reproductive Health...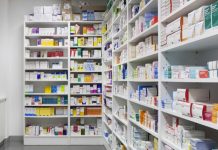 Martins Ifijeh The Nigeria Academy of Pharmacy has made a passionate case for safer, affordable medicines and treatment regimens for diseases that afflict mankind, especially...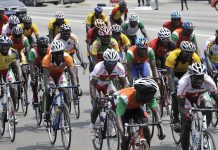 Funmi Ogundare In effort aimed at enhancing the academic performance and physical fitness of students, a total of 180 students drawn from three education districts...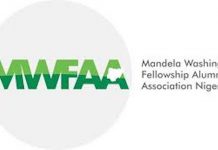 Peace Obi In an effort aimed at positioning the Nigerian youths towards playing key roles in the realisation of the Sustainable Development Goals (SDGs) in...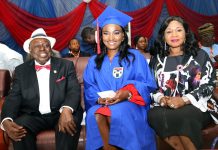 At the induction ceremony of the pioneer 43 medical doctors produced by Afe Babalola University Ado Ekiti, held last week , its best graduating...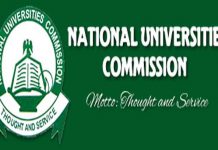 The National Universities Commission (NUC) , has approved the establishment and commencement of 13 postgraduate programmes for Samuel Adegboyega University (SAU), Ogwa, Edo State,...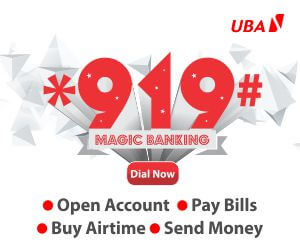 There is need for proper monitoring of all earthquake-prone zones in the country The recent outbreak of multiple earth tremors in some parts of Abuja...