The Director General of the National Council for Arts and Culture, Olusegun Runsewe, has said though the reality show Big Brother Nigeria (BBNaija) platform...
The retreat organised for members of Lagos State Executive Council and permanent secretaries ended at the weekend on high note, with the cabinet members...
•  Sells 4.7m tonnes across African plants in six months Dangote Cement has revealed that its Pan African sales increased by 2.7 per cent to nearly...
Idowu Sowunmi African Energy Chamber yesterday congratulated a former Bayelsa State governor, Timipreye Sylva, on his appointment as the new Minister of State for Petroleum. The...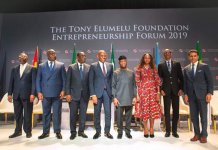 Tony Elumelu's legacy of inspiring the next generation of African entrepreneurs continues to grow from strength to strength with the conclusion of the fifth...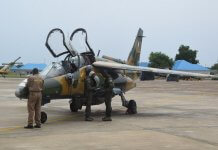 Chiemelie Ezeobi writes that intensive air strikes by the Air Task Force of Operation Lafiya Dole, under the auspices of Operation Green Sweep 3,...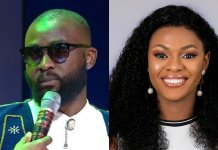 By Vanessa Obioha At the mention of his name, Gedoni went on his knees and thanked the heavens. It wasn't the reaction his girlfriend in...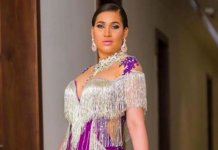 Nollywood superstar Caroline Danjuma is in the news again. This time, she hasn't been accused of doing some unprintable things in her marriage. Nor...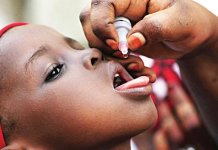 Saturday letter2   Nigeria on Wednesday, 21st August 2019, marked a great milestone by reaching the three-year mark without any case of the Wild Polio Virus...
TRIBUTE and HEALTH STORY Chris Asika writes on the tributes, amidst tears, that flood in as Itu-Olokoro Community of Umuahia, Abia State lays to rest...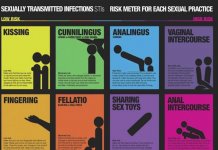 This week we will be discussing types of sexually transmitted diseases ASYMPTOMATIC Usually, many STIs show no signs or symptoms (asymptomatic). Even with no symptoms, however, one can...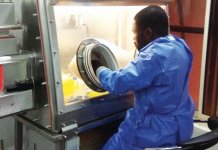 Ayodeji Ake write on the thoughts of a United States' Epidemic Expert, Dr. Tom Frieden, who recently visited Nigeria to share his ideologies on...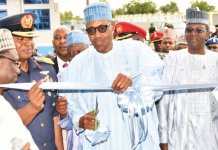 Chiemelie Ezeobi writes that in delivering affordable and accessible healthcare to the people of Daura and its environs, the Nigerian Air Force recently built...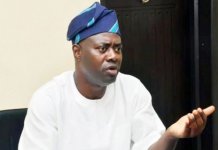 Kemi Olaitan in Ibadan The Oyo State Governor, Seyi Makinde has commended the Old Students' Association of Ibadan City Academy, Eleta and the School Governing...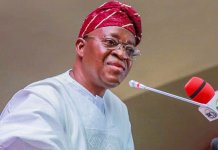 Yinka Kolawole in Osogbo The Osun State Governor, Adegboyega Oyetola has reaffirmed his administration's commitment to transform the state education sector. This, he said is...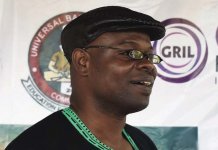 The suspension of History as a subject schools' curriculum has done more harm than good, especially in the development of students. The founder of...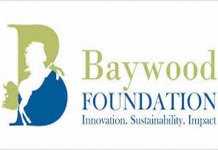 Funmi Ogundare Baywood Foundation recently announced its pan-African initiative, in collaboration with the African Union (AU), aimed at providing an avenue for youth participation in...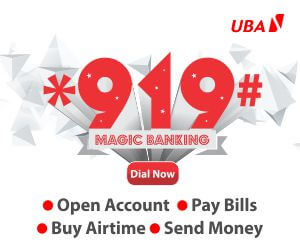 MONDAY EDITORIAL The new requirements will impact significantly on the insurance industry  The National Insurance Commission (NAICOM) recently issued an ultimatum to insurance companies operating in...