The management of Saipem Contracting Nigeria Limited has debunked the news circulating on the social media that the Italian infected by coronavirus in Nigeria...
The United States Centre for Disease Control (CDC) has warned that facial hair can interfere with face masks recommended for use against Coronavirus, otherwise...
At $52, crude value threatens 2020 budget Ejiofor Alike with agency reports Crude oil price fell for a fifth day thursday to its lowest since...
Chinedu Eze The recent cancellation and diversion of flights by both domestic and international airlines due to the harmattan haze early this month has brought...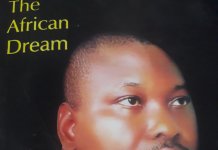 Yinka Olatunbosun writes that Joseph Edoki shatters Africa's political stereotypes in this fictional prose titled, "The African Dream" In the light of prevalent conditions in...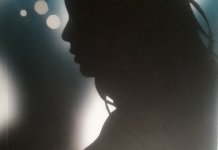 By Yinka Olatunbosun Aurora, a debut 296-paged novel was launched recently in Lagos by a 16-year old Paula Omokhomion at NECA building, Alausa Lagos to...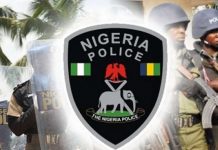 By Frank Mba Come Saturday, February 29, 2020 at exactly 12noon, the Nigeria Police 12th Biennial Games will kick-off at the famous Ekwueme Square in...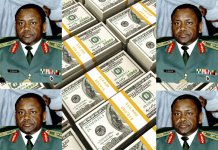 By Eddy Odivwri It must be a tribute to high degree of graft and roguery that about 23 years after his death, his tons of...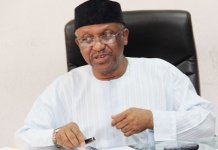 Kuni Tyessi in Abuja The federal government says it has deployed rapid response teams across the country to ensure that Coronavirus doesn't spread across the...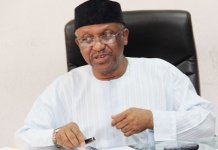 By Kuni Tyessi The federal government says it has deployed rapid response teams across the country to ensure that Coronavirus doesn't spread across the country. Minister...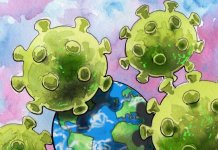 FRIDAY February 28, 2020 Coronavirus: Nigerians Panic as Lagos Scouts for Persons in Contact with Italian By Martins Ifijeh Following the confirmation of a case of Coronavirus...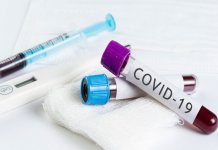 FG working to identify contacts of Italian who arrived from Milan Ehanire, Sanwo-Olu to hold press conferences on the case by 9am in...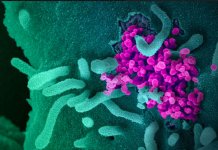 By Martins Ifijeh The Nigeria Centre for Disease Control (NCDC) has stated that 11 persons have so far tested negative to Coronavirus (COVID-19) in Nigeria. The...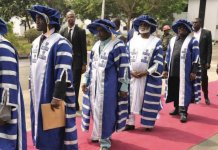 The first Founders' Day and third matriculation ceremonies held by PAMO University of Medical Sciences penultimate week were an opportunity to showcase the impact...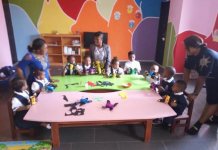 Ernest Chinwo in Port Harcourt Eminentville School has said it is raising awareness about the devastating effects of cancer not only to make the students...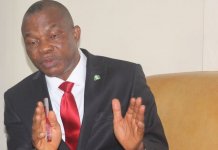 The Provost of the Abia State College of Education (Technical), Arochukwu, Dr. Philip Nto has faulted a story titled 'Disquiet at MOUAU, as Female...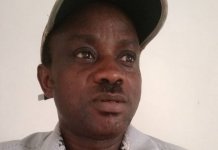 Kemi Olaitan in Ibadan A lecturer in the Department of Early Childhood Education, University of Ibadan, Dr. Akindele Salami, has composed a hip-hop song to...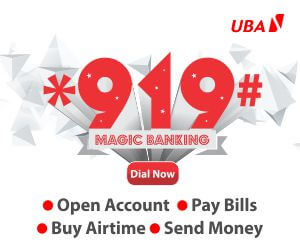 The authorities could do more to protect wildlife The conservation community is gravely outraged by a recent gory video of an African Manatee being dragged...