The National Identity Management Commission (NIMC) has extended its enrolment programme to the United Arab Emirate (UAE) and the United Kingdom following the success...
The Attorney General of the Federation (AGF) on Tuesday, prayed a Federal High Court in Lagos, to strike out a suit by MTN Nigeria...
Peter Uzoho Samsung Heavy Industries Nigeria has announced that it has reached a significant health and safety milestone of 1,200 days with no lost time...
The Nigerian Conservation Foundation (NCF) joined nature enthusiasts recently to observe the 2019 International Day of Forests themed "Forests and Education". A statement by the...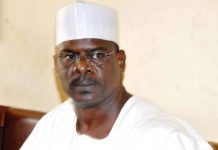 By Deji Elumoye in Abuja A member of the National Assembly, Senator Ali Ndume (APC Borno South), has described as unconstitutional the adoption of the...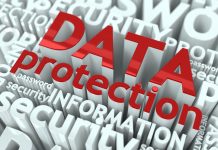 The president's refusal to accent to the Digital Rights and Freedom bill is worrisome, writes Tope Akinyode In the era before the advent of sophisticated...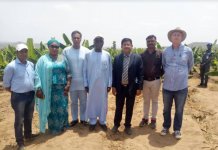 The Minister of Agriculture and Rural Development, Chief Audu Ogbeh, has pledged federal government's commitment to partnering Contec Global Agro Limited in its organic...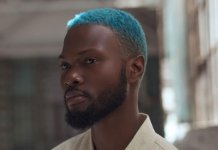 Singer-songwriter WurlD has released his highly-anticipated EP 'Love is Contagious' along with an EP commercial. The nine-track body of work features an upbeat blend of...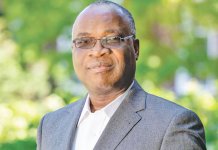 For Dr Prosper Okonkwo, the Chief Executive Officer of the APIN Public Health Initiative (former AIDS Prevention Initiative for Nigeria), fighting HIV/AIDS and intervening...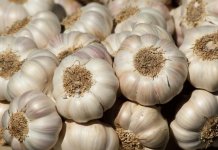 Saturday letter3 Garlic is one of nature's medicines. If you have been consuming fatty foods such as butter, palm oil, meat, etc., garlic in hot...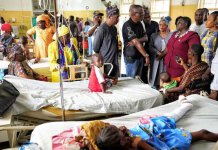 Saturday comment2 Akunna S. Ofili canvasses the use of renewable energy for efficient health facilities in rural areas Regarded as a human capital development, the health...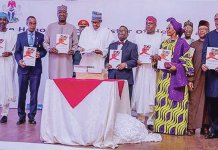 The launch of the National HIV/AIDS Indicator and Impact Survey Results last Thursday by President Muhammadu Buhari has shown that only 1.9 million Nigerians...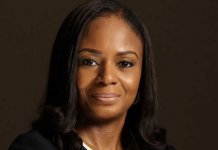 After several years in medicine, as a medical doctor and as the CEO of a multi-specialty hospital group, my interests have converged to focus...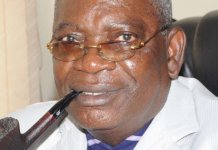 James Sowole in Akure The Federal University of Technology, Akure (FUTA) has renamed its Postgraduate Hall after Senator Joseph Waku, the late Pro-Chancellor and Chairman...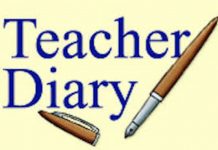 Not at BHS! Yes at BHS"Butterskist productions presents microwave sweet Popcorn." Housed in crimson red egonomical boxes. I picked a box. Good for Sliverbird...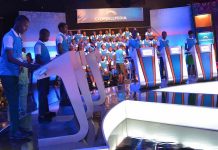 The organisers of the Cowbellpedia Secondary Schools Mathematics TV Quiz Show have attributed the increased students' participaion to the insistence of online registration only. They...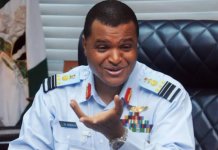 Emmanuel Otaru The Chief of the Air Staff, Air Marshall Sadiq Baba Abubakar, has stressed the importance of education as the foundation of human capital...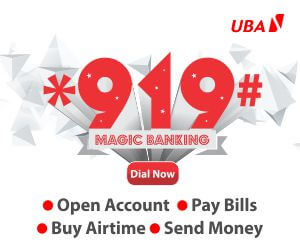 There is need for instituting an effective corporate governance culture The continued rise in the percentage of quoted companies sanctioned by the Nigerian Stock Exchange...