Says military's role in election must be at INEC's request Suggests tribunals to cover pre-poll disputes Incumbency factor, Onnoghen's suspension, violence tainted 2019...
Plans to empower 1,000 northern youths with $5000 each Gboyega Akinsanmi in Lagos and Ibrahim Shuaibu in Kano The Founder of the Tony Elumelu Foundation (TEF),...
Following a four-year stint as Abuja Office Manager for EgyptAir between 2009 and 2013, when he succeeded in growing the airline's frequency from two...
Demola Ojo Nigeria's leading online travel company Wakanow has unveiled special packages for sports lovers and tourists intent on seeing games at the Africa Cup...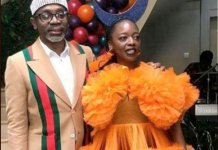 Salamatu Gbajabiamila, wife of the newly elected speaker of the House of Representatives, Femi Gbajabiamila, this week caused pandemonium with how she came dressed...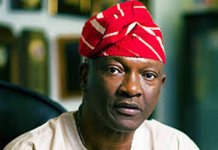 I came. I saw. I conquered were the immortal words of a triumphant Julius Caesar as he sauntered into Rome after defeating his rivals...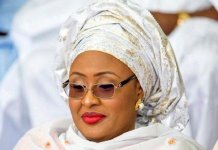 There is, indeed, a reasonable expectation in a world of fickle idolatry, especially when you've risen to celebrity status as quickly as Aisha Buhari....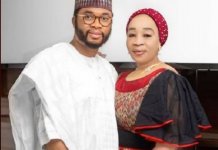 Hajia Hauwa Suntai, wife of the late governor of Taraba State, Danbaba Suntai, is back in the news! Until now, most of the reports written...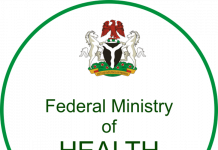 The Federal Ministry of Health ( FMoH) said on Friday that Nigeria required an estimated two million units of blood per annum to adequately...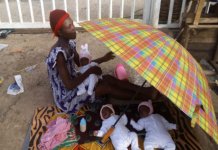 Despite having a population of about 200 million people, not many Nigerians know about birth registration or the advantage it affords their children. This...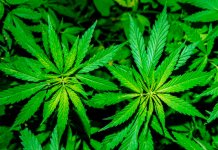 Martins Ifijeh The Founder, Niola Cancer Care Foundation, Mrs Eniola Akintunde has called on the federal and state governments to legalise marijuana, as this would...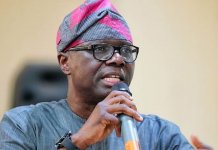 Martins Ifijeh In its bid to foster qualitative healthcare service delivery and increase patients' utilisation of efficient and affordable health services in all state-owned health...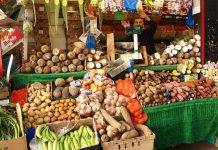 Onyebuchi Ezigbo in Abuja The Food and Agricultural Organisation (FAO), an agency of the United Nations, has raised alarm over what it described as worrisome...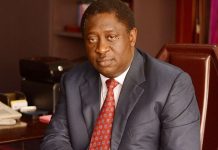 Hammed Shittu in Ilorin The Chairman, Agreement Renegotiation Committee of Nigerian Universities, Dr. Wale Babalakin SAN has said Nigeria must restructure its university and secondary...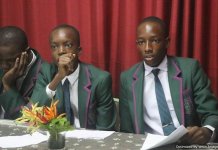 For 37 years, Helmbridge Study Centre, Lagos, a project of the Educational Cooperation Society, a non-governmental organisation entrusted to Opus Dei (the Personal Prelature...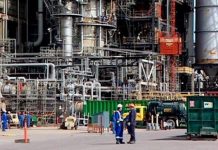 To bridge the gap in Nigeria's education sector and enable it contribute effectively to economic development, Dangote Refinery and Petrochemicals has taken up a...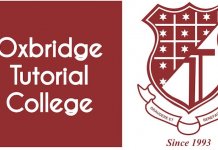 Funmi Ogundare As part of efforts to demonstrate the importance of science practicals to learning, Cambridge International recently took A' Level students of Oxbridge Tutorial...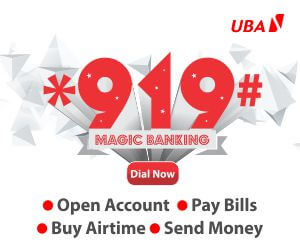 To win the anti-graft war, the Buhari administration must be firm and steadfast For almost eight years, the Economic and Financial Crimes Commission (EFCC) had...