Laleye Dipo in Minna Those displaced as a result of the bandits' attacks on their villages in Shiroro Local Government Area of Niger State have rejected...
Vice President Yemi Osinbajo and the newly elected Speaker of the House of Representatives, Femi Gbajabiamila, on Monday held a closed door meeting at...
Bassey Inyang in Calabar The Central of Nigeria (CBN) has asked rice farmers in Cross River State who benefited from the Anchor Borrowers' Programme to pay...
Chinedu Eze A former Head of the Accident Investigation Bureau (AIB), Angus Ozoka, has said that accident investigation is critical to the overall safety in...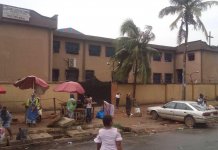 Following a viral message on social media that some suspected herdsmen had attacked the convoy of members of the Abule Egba branch of Christ...
The conviction and sentencing of former NIMASA boss, Calistus Obi, to seven years imprisonment for N225million fraud with an option of 42million fine may...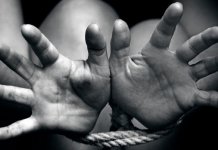 (PART 2) Kidnapping, which is the act of taking somebody away illegally and keeping them as prisoners or hostages, especially in order to get ransom...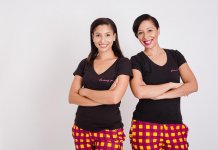 As Ade Olufeko boldly delivers substance in a literary collective that would reverberate times over like Sade Adu classics, futurists observe the status quo...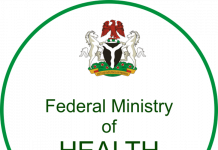 The Federal Ministry of Health ( FMoH) said on Friday that Nigeria required an estimated two million units of blood per annum to adequately...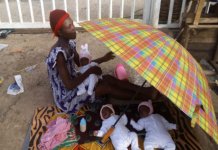 Despite having a population of about 200 million people, not many Nigerians know about birth registration or the advantage it affords their children. This...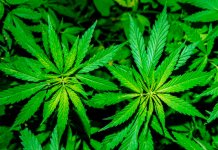 Martins Ifijeh The Founder, Niola Cancer Care Foundation, Mrs Eniola Akintunde has called on the federal and state governments to legalise marijuana, as this would...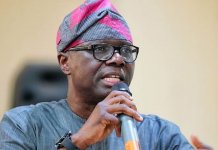 Martins Ifijeh In its bid to foster qualitative healthcare service delivery and increase patients' utilisation of efficient and affordable health services in all state-owned health...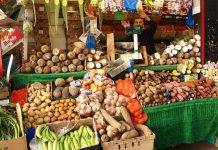 Onyebuchi Ezigbo in Abuja The Food and Agricultural Organisation (FAO), an agency of the United Nations, has raised alarm over what it described as worrisome...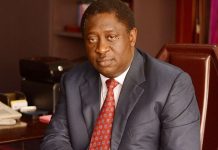 Hammed Shittu in Ilorin The Chairman, Agreement Renegotiation Committee of Nigerian Universities, Dr. Wale Babalakin SAN has said Nigeria must restructure its university and secondary...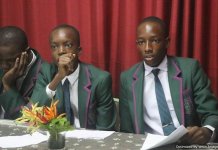 For 37 years, Helmbridge Study Centre, Lagos, a project of the Educational Cooperation Society, a non-governmental organisation entrusted to Opus Dei (the Personal Prelature...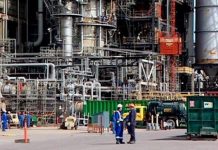 To bridge the gap in Nigeria's education sector and enable it contribute effectively to economic development, Dangote Refinery and Petrochemicals has taken up a...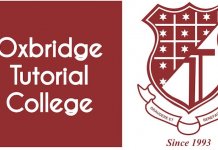 Funmi Ogundare As part of efforts to demonstrate the importance of science practicals to learning, Cambridge International recently took A' Level students of Oxbridge Tutorial...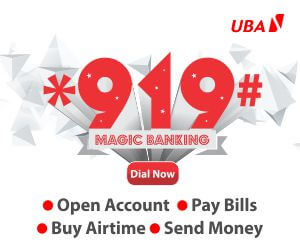 MONDAY EDITORIAL The authorities should ensure that money is not given to those who want it for nothing Against the background of recent outcry by Lagos...