By Oladipupo Awojobi Hundreds of Women on Monday besieged the Presidential Villa, Abuja to appreciate efforts of President Muhammadu Buhari towards ending Insurgency in the...
Ahead of 2019 general elections, some members of the Oyo state House of Assembly, including the Speaker, Mr Olagunju Ojo, the Minority Leader, and...
The first teaser for the upcoming movie, Chief Daddy, has been released. The release of the movie in cinemas set for December 14 will...
The Attorney General of the Federation, Mr. Abubakar Malami and the Director General, Intergovernmental Action Group Against Money Laundering in West Africa (GIABA), Mr....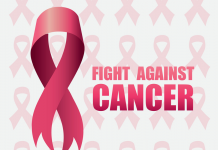 In line with its commitment to deliver impactful community focused initiatives, FBNQuest Merchant Bank, the investment banking and asset management subsidiary of FBN...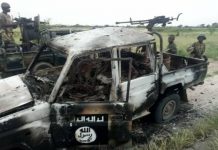 Chiemelie Ezeobi writes that the recent resurgence of Boko Haram attacks in the North-east, which is specifically targeted at military formations, undermine repeated claims by...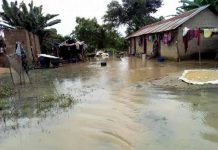 Over 1,000 houses and farmlands have been destroyed by floods in Etsako Central and East local government areas of Edo State in the last...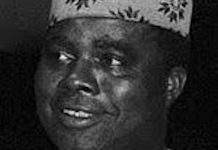 By Rebecca Ejifoma  The family of Nigeria's first Foreign Affairs Minister, Hon. Jaja Nwachukwu has called on the Federal Government to prevail on one Jack Chagoury, a...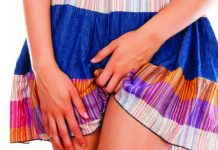 FAMILY HEALTH By Bobo Bode-Kayode; 08053372356 The human body is made up of several folds and it is natural that bacteria and fungi dwell in our body...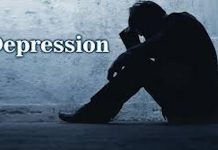 Nigeria and the African society at large places passionate premium on procreation in any family setting such that the woman's place in marriage remains...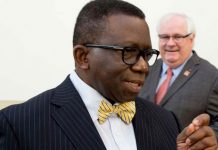 Martins Ifijeh The Minister of Health, Prof. Isaac Adewole has said that plans are underway for Primary Healthcare Centers (PHCs) to screen and treat diabetes...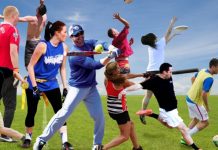 Martins Ifijeh A study conducted by Saint Luke's Health Center in Kansas City, United States, has shown that social sports like tennis and badminton could...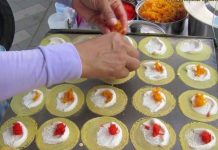 Martins Ifijeh A reputed nutritionist, Dr. Bisi Abiola has revealed that sweetened food, not fruit juice intake, as some people erroneously assume, was responsible for...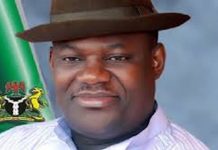 Emmanuel Addeh in Yenagoa Following a staff audit of secondary schools in the state, the Bayelsa State Post-Primary School Board, has recommended the compulsory retirement...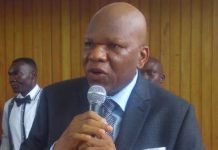 The Vice Chancellor, Obafemi Awolowo University, Ile-Ife, Osun State, Professor Eyitope Ogunbodede in this interview with Funmi Ogundare, explained why universities in the country...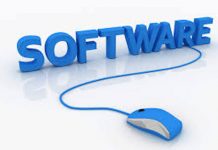 Kuni Tyessi, Abuja In an effort aimed at enhancing the teaching of core science subjects such as Biology, Chemistry and Physics, a software known as...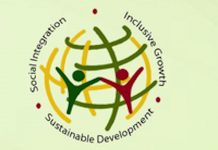 Funmi Ogundare Worried by the low interest of Nigerian youths in Technical and Vocational Education Training (TVET) and particularly the absence of a well modeled...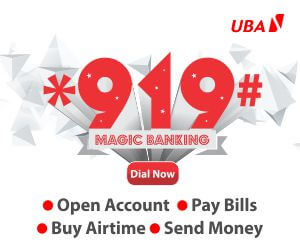 The electorate should be allowed to determine the outcome of the election Come Saturday, the people of Osun State will go to the poll to...