MONDAY EDITORIAL The renewed outbreak is a wake-up call to be more proactive Nigeria has been experiencing sporadic outbreaks of Yellow fever since September 2017 when the first case was...
Monday comment1  Carl Umegboro argues that government could still do more for the Police for effectiveness   A long-awaited succour came to the officers of the Nigerian...
By Nume Ekeghe The Director, Payment System Management Department, Central Bank of Nigeria, Mr. Sam Okojere, has urged banks to enhance their reporting on fraud...
FCAM's Legacy USD Bond Fund, a dollar mutual fund managed by First City Asset Management Limited (FCAM) recently won the 2018 NSE CEO Award...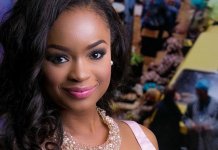 A bevy of ladies in bikinis on Badagry's coastline with the African sun caressing their flesh and teasing waves of water dogging their dainty...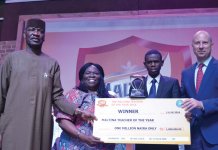 From the doldrums of falling education standards and societal scorns, Nigerian teachers are being rewarded and motivated to raise a new generation of students...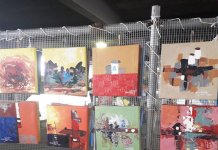 The use of an unconventional space in Lagos for displaying miniature artworks by the Lagos creatives inspires curiosity, writes Yinka Olatunbosun Loud music sent vibrations...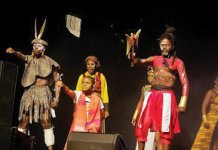 Yinka Olatunbosun By popular demand, the incredible cast and crew of LEGENDS: KINGS and KINGDOMS will return to stage this December. The audience will experience another...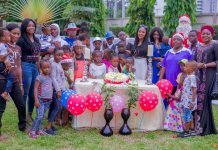 The Omotoke Gambari Foundation recently reached out to 63 children living with sickle cell anemia with the aim of celebrating them despite their health...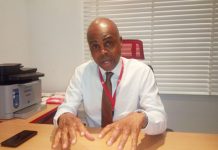 Martins Ifijeh As part of efforts to improve Nigeria's healthcare system and fill the gap for surgical services, Reddington Hospital has unveiled a state-of-the-art surgery...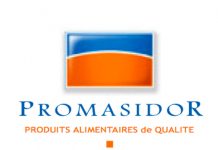 Mary Ekah Producers of Cowbell Milk, Promasidor Nigeria, has launched a new product, Sunvita, as part of plans to promote healthy living. Hosting journalists at a...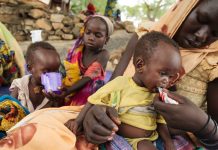 Rebecca Ejifoma With a high record of children under five dying from pneumonia, medical experts have said that urgent intervention is needed to save Nigeria...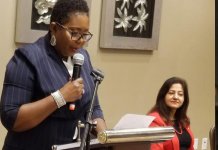 Charles Ajunwa The President and Founder, Women Focus Canada Inc, Dr. Oluremi Remi Adewale, at the 2018 Nigeria Diaspora Investment Summit, which held recently in...
Raheem Akingbolu, who was recently at the Federal University, Oye Ekiti, reports that the growth of the seven-year-old institution is still being threatened by internal...
By Femi Ogbonnikan in Abeokuta Staff of Tai Solarin College of Education (TASUED), Omu-Ijebu, Ogun State have called on President Muhammadu Buhari to urgently intervene...
By Adibe Emenyonu in Benin City As part of efforts to curb indiscipline or any kind of unruly behaviour among teachers, the Edo State government...
In a bid to provide quality education for students across Nigeria, Greensprings School has announced its annual scholarship examination for entry into year seven...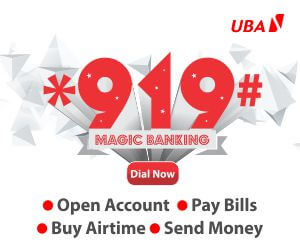 Debates among political office seekers are healthy for the democratic process The vice-presidential candidates of five political parties on Friday held a debate to persuade...