Omololu Ogunmade in Abuja President Muhammadu Buhari has assented to Federal Capital Territory (FCT) Appropriation Bill 2018. The president also assented to the Nigerian Centre For...
Shola Oyeyipo in Abuja House of Representatives member and son of a former governor of Oyo State, late Alhaji Lamidi Adesina, Hon Adedapo Lam-Adesina, has...
By Nosa Alekhuogie The Chairman of Heirs Holdings and Founder, Tony Elumelu Foundation, Mr. Tony Elumelu, has called on African leaders to develop policies to...
Chinese e-commerce giant Alibaba filled a record $30.7 billion in orders on Sunday during its annual "Singles Day" shopping frenzy, but growth slowed from...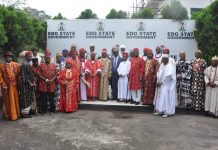 Arising from the second consultative meeting of the National Council of Traditional Rulers of Nigeria, South-south, South-east Chapter, held in Benin City, Edo State...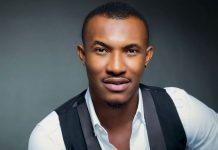 His exquisite, sky blue tailor-made suit accentuates his good looks. With square shoulders fit for a male model, his grace, gait and gumption are...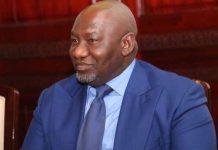 The oil business world is like a perilous coast mired in storms. Through its turbulence, several men sail like desperate pirates, plundering across the...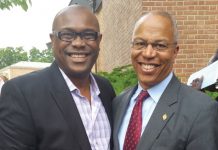 Nigerian born Namdi Iwuoha and his organisations JLN Construction Services, an African American Minority Construction firm, LLC and Avalon Consulting Services, are household names...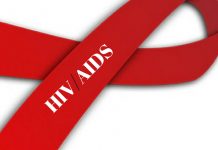 Some seven hundred and forty-seven thousand, eight hundred and fifty-three females are among the 1,090,233 people on Anti-Retroviral (ARV) treatment in Nigeria by June,...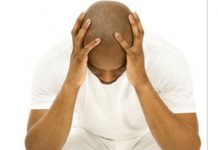 Nigerians still live in oblivion of the role of social workers due to limited knowledge about what they do. Their services, especially in crisis...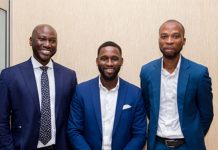 With three out of 10 children in Nigeria said to be fathered by their non-biological fathers, the dearth of laboratory facilities have made it...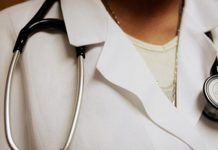 Martins Ifijeh As Nigeria joins the rest of the world to mark this year's World Diabetes Day (WDD) on November 14, Wellness Patron Health Ltd,...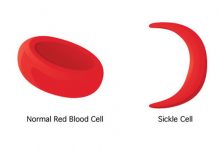 Martins Ifijeh The Sickle Cell Foundation Nigeria (SCFN) has partnered Rhieos Ventures to develop the first multi-centre sickle cell disorder (SCD) registry in Nigeria. The collaboration...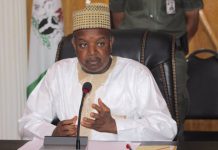 Onuminya Innocent in Sokoto The Kebbi State Government has promised to construct 40 new nomadic schools across the 21 local government areas of the state...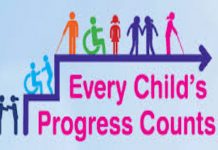 Hammed Shittu in Ilorin The Kwara State Government has commended the federal government for adopting the 'Every Child Counts' model of education, introduced 10 years...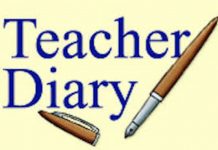 Teacher's Diary Lately at work, we've been thinking about mental health and how to stay mentally healthy. Mental retention and recall has been a subject...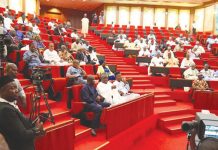 A former lawmaker, Senator Bassey Henshaw has said there is an urgent need for the federal government to consider capital punishment for rape offenders...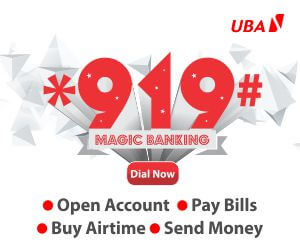 MONDAY EDITORIAL  Nigerians should consume fast food with discretion One of the fastest growing businesses in the country today is the fast food industry. From Lagos to...