By Adedayo Akinwale in Abuja The Peoples Democratic Party (PDP) has accused the Independent National Electoral Commission (INEC) of conniving with the ruling All Progressive...
*Canvasses direct primaries to test popularity Onyebuchi Ezigbo in Abuja Ahead of the forthcoming primaries of the All Progressives Congress (APC) in Imo State, the national...
By Ugochukwu Aliogo United States Ambassador to Nigeria, Stuart Symington, Thursday visited the Victoria Island Store of Krispy Kreme, where he commended the management for...
Chinedu Eze Domestic airline operators said they lost business opportunities and multi-billion naira investment due to government's plan to float a national airline, Air Nigeria...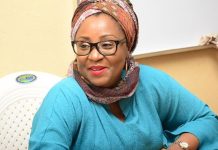 Why My Husband Named His Book 'Accidental Public Servant' I Immortalised my daughter with the Yasmin El-Rufai Foundation Kaduna State First Lady, Hadiza Isma el-Rufai's...
 Business Head for Simba Group of Companies, Nigeria, Mr. Manish Rohtagi, in this interview with Mary Nnah, speaks on how his company has improved...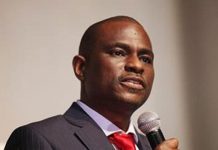 Mary Nnah The shift in the perceived role of corporate organisations as solely profit centres to agents for positive change has become clearer more than...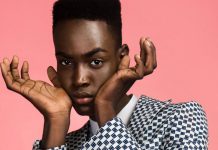 Mary Nnah With 172 years of experience and heritage in designing prints, Vlisco has been deeply rooted in Africa and is notable for drawing inspiration...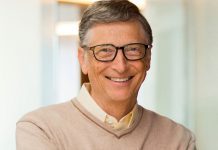 The Bill and Melinda Gates Foundation  through the annual Goalkeepers Report, is tracking progress made by countries across the globe as they push towards...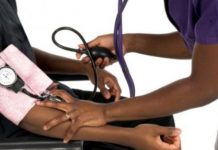 Seriki Adinoyi in Jos The federal government has been urged to pay serious attention to a silent killer disease known as "Rheumatic heart disease" which...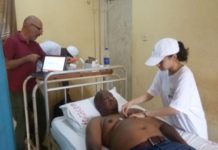 Adibe Emenyonu writes on a free medical outreach organised by United Kingdom-based medical doctor, who recently brought succor to over 7,000 indigenes of Ogbona Community...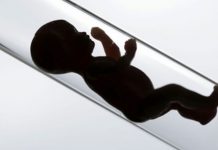 Martins Ifijeh Following the increasing cases of quackery and substandard practice in the treatment of infertility in Nigeria, the Association for Fertility and Reproductive Health...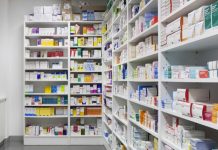 Martins Ifijeh The Nigeria Academy of Pharmacy has made a passionate case for safer, affordable medicines and treatment regimens for diseases that afflict mankind, especially...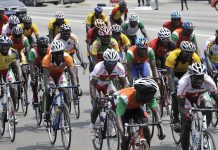 Funmi Ogundare In effort aimed at enhancing the academic performance and physical fitness of students, a total of 180 students drawn from three education districts...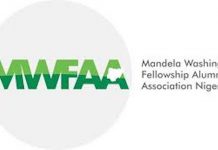 Peace Obi In an effort aimed at positioning the Nigerian youths towards playing key roles in the realisation of the Sustainable Development Goals (SDGs) in...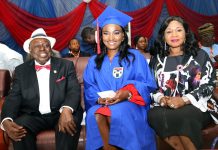 At the induction ceremony of the pioneer 43 medical doctors produced by Afe Babalola University Ado Ekiti, held last week , its best graduating...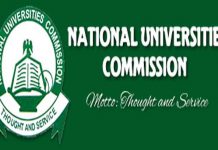 The National Universities Commission (NUC) , has approved the establishment and commencement of 13 postgraduate programmes for Samuel Adegboyega University (SAU), Ogwa, Edo State,...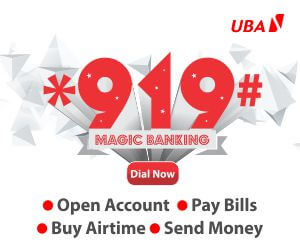 The Prisons Service deserves a pat for winning the Confucius Award After a barrage of negative reports, Nigeria recorded a milestone on 7th September, when...