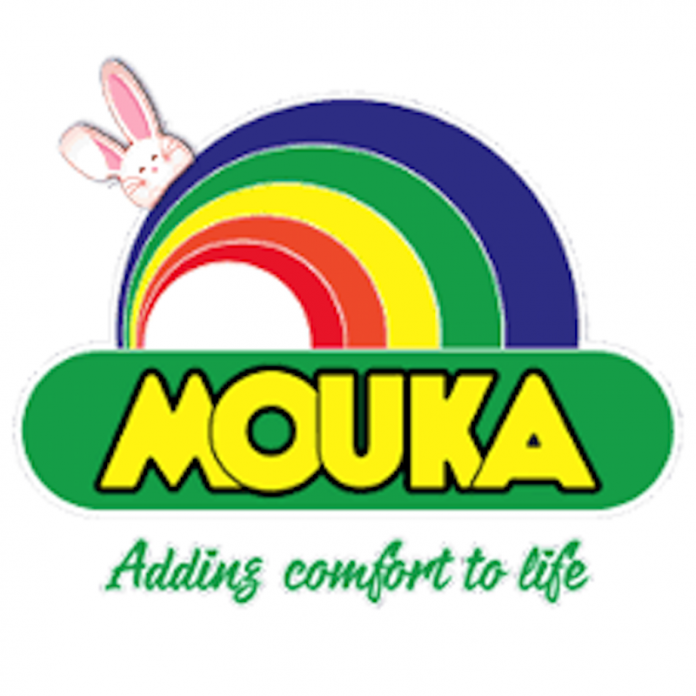 The Lagos State Governor, Babajide Sanwo-Olu has expressed appreciation to Mouka Limited for its support in the fight against COVID-19 in the state.
Sanwo-Olu acknowledged the firm's efforts in the second batch list of COVID-19 donors to the state containing 196 of them.
Mouka donated 500 mattresses across Lagos state isolation centres for use by infected persons.
The governor said the donations were timely and well-utilised in the enhancement of COVID-19 isolation centres.
Chief Executive Officer of Mouka Limited, Raymond Murphy, said the company sees itself as a partner of the government during a crisis, adding that the wellbeing of Nigerians was at the core of its mission.
"Mouka exists to provide comfort to Nigerians and we stay true to our mission even at this period of the COVID-19 pandemic.