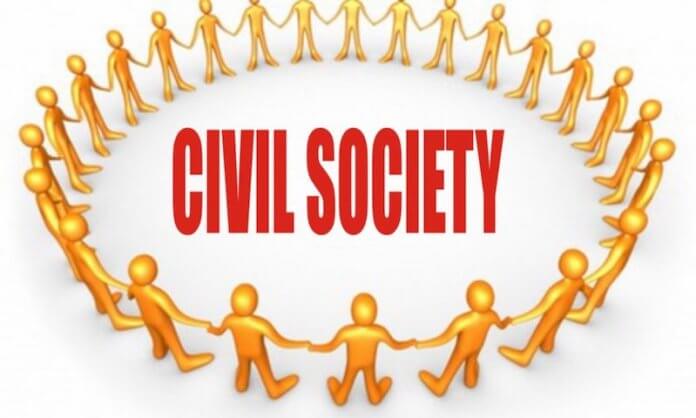 Sunday Ehigiator
The coalition of Civil Society Organisations (CSOs) under the Centrum Initiative for Development and Fundamental Rights Advocacy has condemned gross violation of the fundamental human rights of the Nigerian Shia Muslims under the leadership of Sheikh Ibraheem El-Zakzaky.
In a jointly signed statement, themed, 'Insecurity and Violation of Fundamental human Rights in Nigeria', recently made available to THISDAY, murder, destruction of properties and unconstitutional arrests were identified as some ways in which Shia rights were being violated.
"The Nigerian constitution has never been silent on outlining the fundamental human rights of its citizens as enshrined in chapter IV of the 1999 Constitution as amended.
"The Constitution in respect to these rights states that "Every person has a right to life, and no one shall be deprived intentionally of his life, save in execution of a criminal offence of which he has been found guilty in Nigeria (Section 33 of the 1999 Constitution).
"Between December 12 and 24, 2015, the Nigerian Army burnt alive, maimed, raped, demolished homes and buried hundreds of male and female of the Nigerian Shia Muslims in a mass grave in Kaduna state (Mando).
"These crimes committed against the Shia minority can never be forgotten in our strive for the desired human rights to be shaped within the Nigerian democratic system.
"The ill treatments of members of this religious minority group and their leader Sheikh Zakzaky and his wife Zeenat that are kept in custody incommunicado with severe bullet wounds all over their bodies in continuous disregard and contempt of an Abuja High Court order to release them and pay them the sum of N50 million.
"Murder, extermination, enslavement, deportation or forcible transfer of population, Imprisonment and other severe deprivation of physical liberty in violation of Customary rules of international law, Anti Torture Act of 2017, which prohibit all sort of torture and persecution against any identifiable group or collectivity on political, racial, national, ethnic, cultural, religious are indeed a crimes against humanity."
They however condemned these acts and called on the mentioned perpetuators to obey the rule of law and respect human rights.
They also called on the federal government to obey court decisions and ensure human rights are valued.