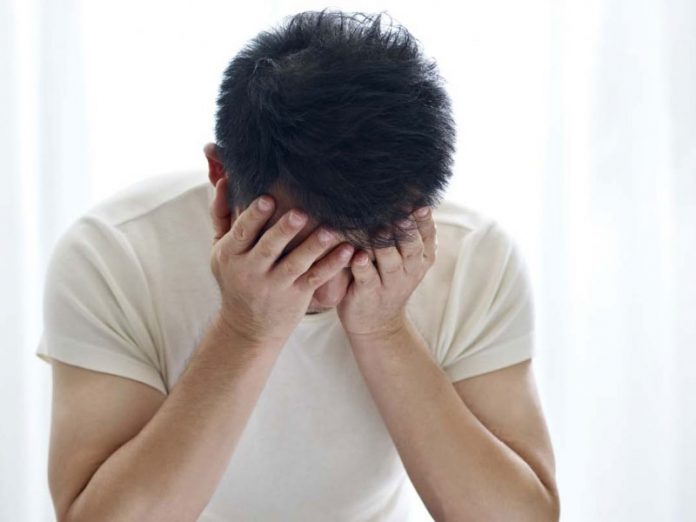 Ayodeji Ake
Mental Health advocate, Dr. Eniola Bello has advised that eating more fruits, vegetables, drinking a lot of water and exercising daily help to reduce stress and stabilises mental health.
Speaking at a seminar on Mental Health organised recently by Care Organisation Public Enlightenment (C.O.P.E) in collaboration with Leadway Health, for cancer survivors , Bello said engaging in things of interest also help to combat stress.
"In terms of lifestyle modification, we can talk about eating a balanced diet, eating more fruits, eating more vegetables, drinking a lot of water and exercise.
" Also that is very key because those things help with building what we call endorphins, they are hormones which help with improving your mood as much as possible.
"Things like; fitness, finding things that you enjoy if it is taking minutes out of your time every day to do something you love doing even if it is listening to music, dancing, cooking, and sometimes you might just need to express yourself, it might just be you need to find someone to talk to which helps with managing your stress. "
Speaking on stigma on mental health disorders, she noted "mental health journey is a daily thing, it's an on-going thing we as individuals and as a community need to work together to reduce the stigma that is attached with mental health disorders.
"We need to create an atmosphere where people feel comfortable enough to talk to us to express whatever they are feeling and we need to as much as possible be advocate for mental health, individually, we need to be an advocate for mental health as much as possible" Bello said.
The Founder, C.O.P.E, Mrs. Ebun Anozie, also said the impact of COVID-19 has dashed a lot of people into depression and has unstabilised their mental health which was necessary for mental health education.
"I decided to organise this program because of the debilitating impact COVID-19 has had on people globally, including myself and members of our support group.
"There is no doubt that the pandemic threw the entire world into a state of uncertainty because it was unexpected," she said.