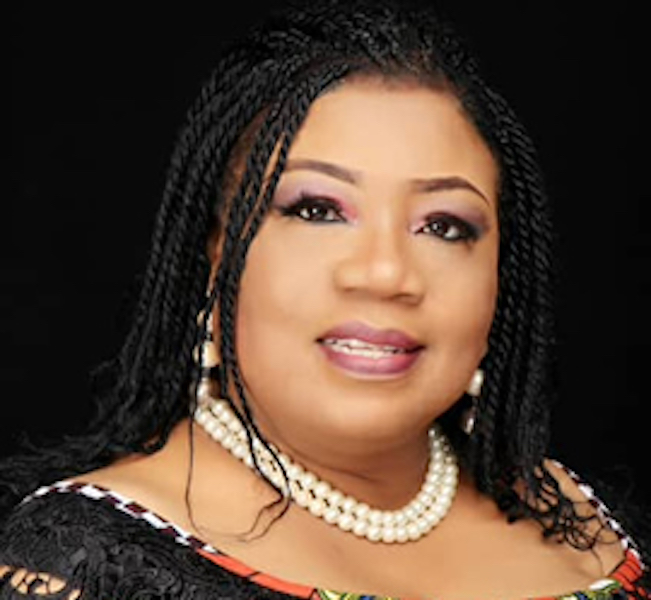 Society Watch
Since she assumed office as Nigeria Ambassador to Jamaica, Dame Maureen Tamuno has not given anyone reasons to doubt her capability to deliver on her official assignments. The wide acceptance she enjoys did not fall on her laps; rather it is as a result of her consistency, honesty, humility and the grace of God.
In the past years, she has continued to deploy her talent to the service of her country and her people, whom she has served in different capacities. Following her appointment by President Muhammadu Buhari as Nigeria's High Commissioner to Jamaica, she immediately hit the ground running. The string of awards that litter her ornate office is evident of her brilliance, intelligence and ingenuity.
Despite her astonishing achievements in life and her intimidating educational background, the woman of substance does not court publicity unnecessarily.
Born into the family of Elder/Mrs. Clement Chepaka of Alawari in Agbabiri in Okrika Local Government Area of Rivers State, she has featured prominently in several areas of our national life with impressive records. She holds a degree in Management Studies from the Abubakar Tafawa Balewa University (ATBU) Bauchi, Bauchi State; a Post- Graduate Diploma (PGD) in Management; Master of Business Administration (MBA) in Marketing and PhD in Strategic Marketing and Consumer Behaviour.