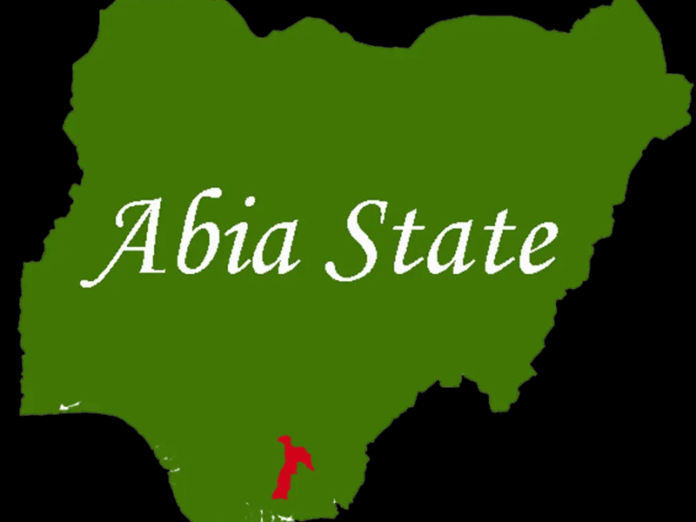 By Ndubuisi Francis
The Ekpiri Elders Forum (EEF), a nascent, non-profit, non-governmental organisation designed to advance the developmental and welfare needs of Ekpiri Ala-Ala Autonomous Community in Ikwuano Local Government Area of Abia State has named a10-member interim officers to oversee its affairs.
The officers were announced by the EEF Director General, Mr. Chris Uzoagwa, after a virtual meeting over the weekend.
A prominent businessman, Chief Adolplus Okebugwu, is the President/Chairman, Board of Trustees, while Mr. Chris Uzoagwa emerged the Director General (DG).
Other interim officers are the Director, Admin/Secretary, Mr. Uchenna Aboaja; Asstistant Director, Admin/Assistant Secretary, Mr. Ifeanyi Okebugwu; Director, Finance, Mr. Emma Onwudo; and Director, Mobilisation & Publicity,
Mr. Ndubuisi Francis.
The Director, National Coordination/Homeland Operations
is Mr. Onyekachi Ifeonye, while Mr. Chijioke Okogbue is the Assistant Director, National Coordination/Homeland Operations.
Also named Director, Diaspora Coordination and Assistant Director, Diaspora Coordination are Messrs Odimegwu Ojinta and Ben Osisiogu respectively.
At the virtual meeting, with participation dawn from Ekpiri indigenes at home and in the Diaspora, EEF DG, Uzoagwa, explained that it is neither a splinter group of the omnibus Ekpiri Development Union (EDU) nor set up to rival the latter, but to complement the parent body.
One of the founding fathers of the EEF, Mr. Ngozi Anyogu, who unveiled a 20-year (2022-2042) integrated development roadmap of the Ekpiri Millennium Community (EMC) captioned 'Framework for EMC Development Initiative: 2022-2042' drew a parallel with the 'The Nehemiah Plan'.
Anyogu, who is also the Managing Director/Chief Executive Officer (CEO) of a frontline Primary Mortgage Institution (PMI)–AG Mortgage Bank Plc, said the roadmap was designed to build capacity among the people of the community, improve and maintain infrastructure, create value-adding partnerships, provide basic healthcare and social services, as well as enhance community security.
He disclosed that realising these goals would be achieved through a non-governmental organisation known as Ekpiri Millennium Community Enterprise Partners.
The Ekpiri Millennium Community Enterprise Partners is to develop a blueprint for the overall development of the community through five inter-connecting partners.
They include Capacity-building Partners, Infrastructure Partners, Partnerships Partners, Healthcare and Social Services Partners and EMC Security Partners.