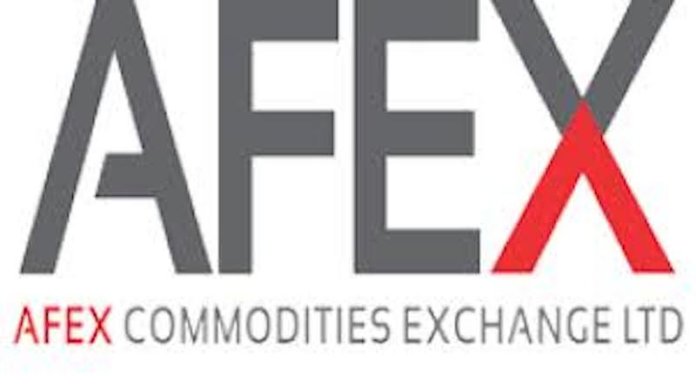 James Emejo in Abuja
Determined to facilitate and support Nigerian smallholder farmers' access to fertilizers, AFEX Fair Trade has partnered the African Fertilizer and Agribusiness Partnership (AFAP) on sufficient financing of hub-agro dealers.
The collaboration recognised the funding gap in the production of fertilizers by blenders as well as the hub-agro dealers' inadequacies to purchase due to high input cost and distribute higher volumes of fertilizers to the end-users.
By leveraging on AFAP's African fertilizer financing scheme under the African Development Bank (AfDB) programme, AFEX Fair Trade will ensure liquidity in the fertilizer value chain which will strengthen availability, quality and value-cost ratio of fertilizers to farmers in the rural regions.
Speaking at the signing of the Memorandum of Understanding (MoU) in Abuja, over the weekend, Managing Director, AFEX Fair Trade, Kamalden Raji,
said:"We are excited to consolidate our partnership with AFAP to deepen fertilizer production and drive capital flow and growth opportunities to the agricultural sector.
"This MoU resonates strongly with AFEX Fair Trade's mandate to provide support in trading, financing, and market system development for Africa's commodities market."
He pointed out that the company had over the past years, developed and introduced a wide array of securitised financial instruments to help lower the cost of financing in the sector and increase access to inputs and market for market players including the asset-backed commercial paper, input notes, exchange trade commodities among others.
On his part, Country Manager for AFAP, Mr. Matthew Adetunji, said the agreement will boost liquidity and production of the commodity, thereby making it affordable to farmers to enhance their yields.
He said:"We believe our partnership with AFEX Fair Trade is key to ensuring liquidity between hub-agro dealers and blenders in the fertilizer market. While we provide a guarantee for dealers, getting support from a structured trading platform like AFEX completes the transaction process more efficiently and seamlessly.
"We are on a mission to solve the scarcity of fertilizers by pushing more volumes to rural areas for farmers to access anytime at a cheaper rate."
Both parties told THISDAY, that with the financing models introduced, fertilizer distribution is set to commence in the coming months, just in time for the planting season to increase productivity and revenue generation.