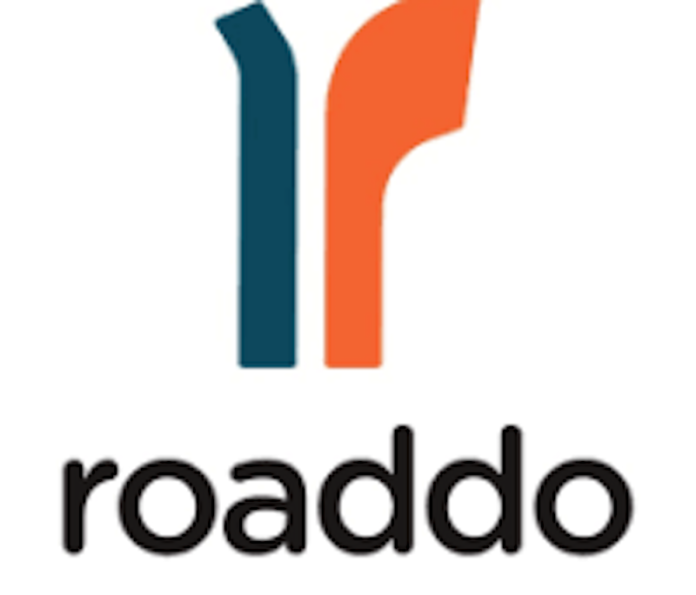 By Raheem Akingbolu
Roaddo, a digital ecosystem that connects buyers and sellers, has announced the launch of its app.
The company explained recently at the unveiling of the solution in Lagos, that the purpose of the app was to unlock market access to the sellers and service providers.
The founder, Fred Adun, said Roaddo app would also address widespread youth unemployment by giving Nigerians a platform where they could leverage their skills to sustainably earn a living.
"In addition to unlocking market access, Roaddo had also leveraged technology to affordably make a variety of on-demand services; including cab rides, hourly help, beauty services and artisans readily available to Nigerians", Adun added
Roaddo said the multi-services app would also ensure exposure to crowded spaces remained limited, with the current public health challenge.