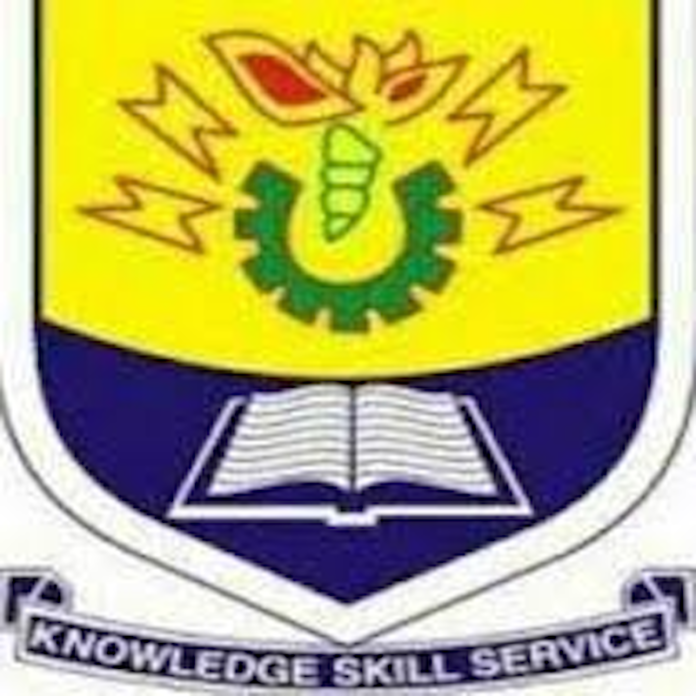 By Funmi Ogundare
The management of Federal College of Education (Technical), Akoka, Lagos, has said the purpoted installation of Closed Circuit Television (CCTV) camera is still ongoing in public places within the college was not to breach the privacy of its female students.
The Provost, Dr. Wahab Ademola Azeez who briefed journalists recently, while reacting to a story published by this paper on March 6, titled, 'Female Students Protest Installation of CCTV Cameras in Hostels', said installation of CCTV system, is however yet to be completed, not active and no student privacy could have been breached by the system.
According to the report, a protest had broken out in the early hours of March 5, after the School's Dean of Students, Wahab Azeez, was alleged to have entered the hostel at midnight, to chase students out, over some behaviour he couldn't condone which he saw via the cameras.
It states that CCTV camera was alleged to have been installed almost everywhere in the female hostel thereby denying them of personal privacy.
The provost expressed concern about the damaging report saying that it is true that some students demonstrated on the morning of March 5, 2021 basically to protest the ejection of some illegal female student occupants from the Independence Hall and not because of what was reported.
"This reportage was not true at all. The purported installation of cameras is still ongoing in the public spaces in the college and not only in the female hostel in other to deny our cherished female students their personal privacy," Azeez said.
He asked how on earth would the management and lecturers saddled with the responsibility of overseeing young men and women turn around and be watching their nakedness saying, " we are teachers of teachers and provide teaching and learning and mould characters ; and we would not allow any criminal and indecent behaviour among the management officers, academic and non-reacting staff and students," the provost stressed.
Azzez added that he was erroneously referred to as the Dean of students in the report, adding that the CCTV project came about as a result of attacks of students in the night especially of female students by hoodlums.
"From the college management position, the publication is not only damaging to the image of the college, but malicious," he said, adding that the publication also carried a misleading information that the college had 7,000 students cramped into its hostels beyond its capacity.
" The fact of the matter is that we have a students population of 3,646, out of which 1,544, are currently comfortably accommodates in the college hostels. For the reports, the carrying capacity of college halls of residence is 1,544. If any other student stay in the halls beyond this figure, they are illegal occupants and those are the category ejected by the Dean of Students Affairs, that led to some students protest on March 5.
"The college rules and regulations guiding the hostels do not support illegal occupants or squatters."