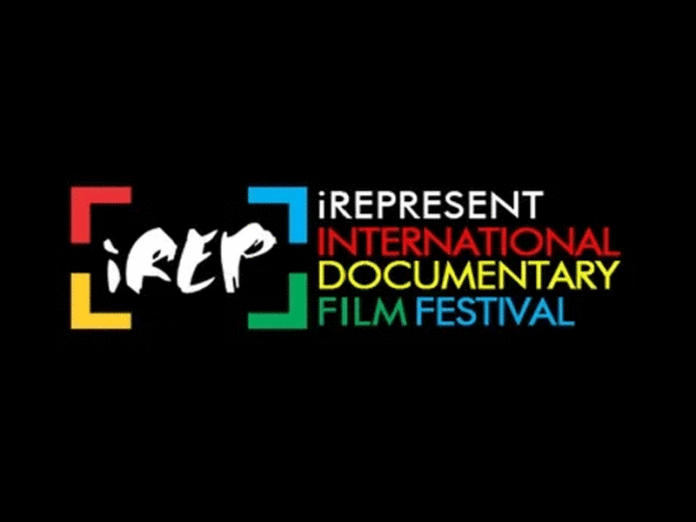 By Vanessa Obioha
The organisers of the i-Represent International Documentary Film Festival (iREP) has announced the return of the documentary film festival which was cancelled last year due to the pandemic.
Preparations were already underway to mark the festival's 10th anniversary before the coronavirus reared its ugly head.
In collaboration with Africa World Documentary Film Festival (AWDFF), the 2021 edition will be virtual, allowing a global audience to screen the 60 films — including Femi Odugbemi's documentary film 'Unmasked: Leadership, Trust and the COVID-19 Pandemic in Nigeria' — selected from 26 countries in five continents.
In a joint statement, the organisers said that the world will be treated to "a feast of flicks that have been carefully curated to reflect the diversities of human experiences through themes that cut across social, cultural and political issues that affect the collective human family".
The theme of this edition is 'Africa in Self-Conversation', drawn from the founding conceptual framework of the festival.
Though virtual, the festival still retains some of its features which include the iREPxChange where ideas, dialogues are exchanged for a better understanding of the critical role documentary plays in advancing democratic experiences in the African continent.
Scheduled to hold from March 18 to 21, the festival through its partnership with AWDFF, will be reaching out to university communities across the continent and the diaspora.
Students in universities in Nigeria, South Africa, Rwanda, Cameroon, USA and the Caribbean are eligible to participate in the School Outreach.