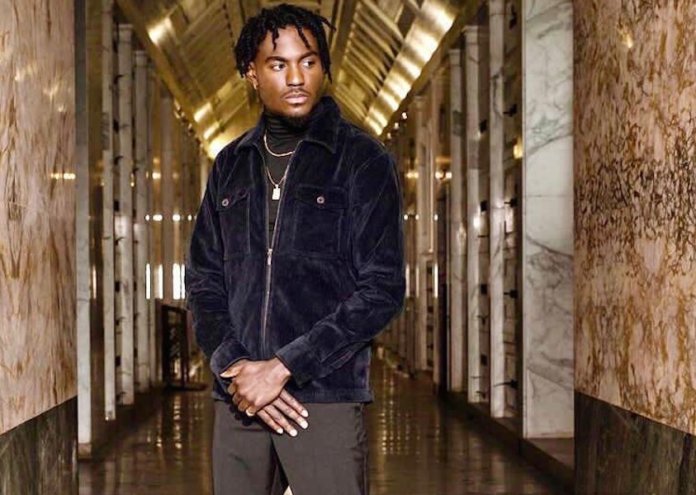 Terrel Parham better known as SCOTTY LVX is a rapper, singer, songwriter, music producer and philanthropist. But music wasn't always at the forefront for Scotty. The Leesburg, Florida native recently revealed his motivation for venturing into music production and becoming a rapper and singer.
"The main reason I got into music production in the first place was because I was unable to find any producers that could produce the kind of music I had in my head. Someone who could reproduce exactly what I had in mind when writing a particular line, lyric or verse. It wasn't always easy trying to explain to someone what you want exactly and/or how you want a song to sound. Also starting out I couldn't afford the kind of producers or production work I wanted, thats when I decided why not DIY 'Do It Yourself'. So I set out to learn music production so I can produce for myself and others" he said. "I was so determined yet such a novice. I realized I needed a mentor and someone to teach and direct me" says Scotty.
He had the opportunity of working under the grammy award winning, super producer Redone, and was able to learn a great deal. It also presented Scotty with the chance to contribute to song cuts for artistes such as Trey Songz, Akon, Chris Brown and Sean Kingston. As his production skills grew, he got more confident. He landed his first major placement producing Tinie Tempah's single "Shadows" off his 2017 album "YOUTH". Thereafter he also wrote and produced 'The Plan' the signature track on DaniLeigh's album "The Plan". One of Scotty's unique talents, is knowing how to captivate his audience with his combination of sounds and melodies. He knows how best to communicate his emotions through his music production so that whoever listens understands where he is coming from perfectly.
Scotty LVX who began his early days as a preacher has not ceased to attract interest since coming on the scene. He is currently gearing up for the release of his brand new EP "Unreserved" in the summer.