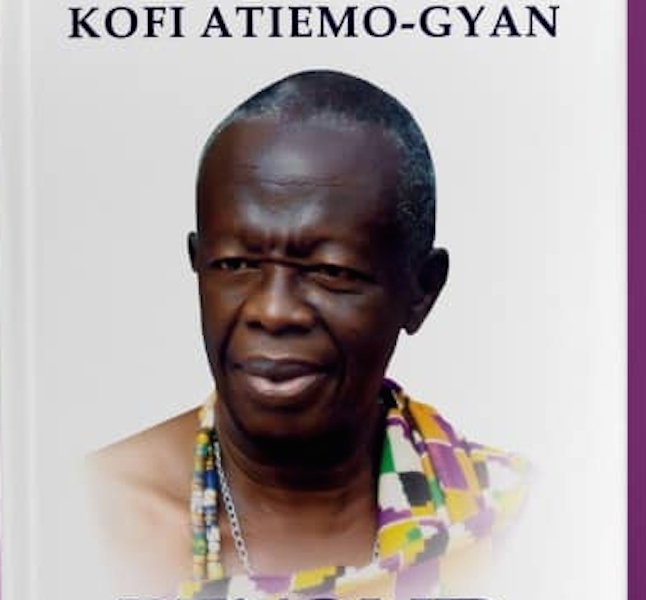 Yinka Olatunbosun
A Nigerian newspaper editor and online publisher. Dele Fashomi has launched a new book titled, "Kofi Atiemo-Gyan: Beyond the Obstacles'' on the virtual platform. The event which held at the Airport Hotel, Lagos on Tuesday February 23 was streamed live. The book made of a biographical account is a moving story of a Ghanaian international lawyer, human rights activist and fighter for people's freedom and independence of the judiciary.
The book is an account of Atiemo-Gyan's challenging and difficult childhood and survival, his courage to speak to power, even to the most dreadful military regime of Ft-Lt Jerry Rawlings; escape from Ghana into exile in Nigeria and his pardon after 22 years as well as his politics across the borders of Ghana and Nigeria. These are intriguing phases of not only Atiemo-Gyan's engaging life but also of the different and significant political and socio-economic periods in both Ghana and Nigeria, the two countries he loves with passion.
"Beyond the Obstacles'' is suspense-filled from its opening chapters to the end, beginning with Atiemo-Gyan's Face-to-Face with the military. What happens after his sojourn from Ghana demonstrates the outworking of purposes, his unlimited opportunities and endless possibilities whilst meeting people like the late human rights lawyer, Chief Gani Fawehinmi and the billionaire owner of the Premier Lotto Betting business in Nigeria, Chief Kessington Adebutu.
Now an octogenarian, Atiemo-Gyan's life teaches young people never to give up; to be courageous in the face of daunting challenges. Having pass through the agony of life in exile, he returned to Ghanaian politics as a major player in the ruling National Peoples Party.
—