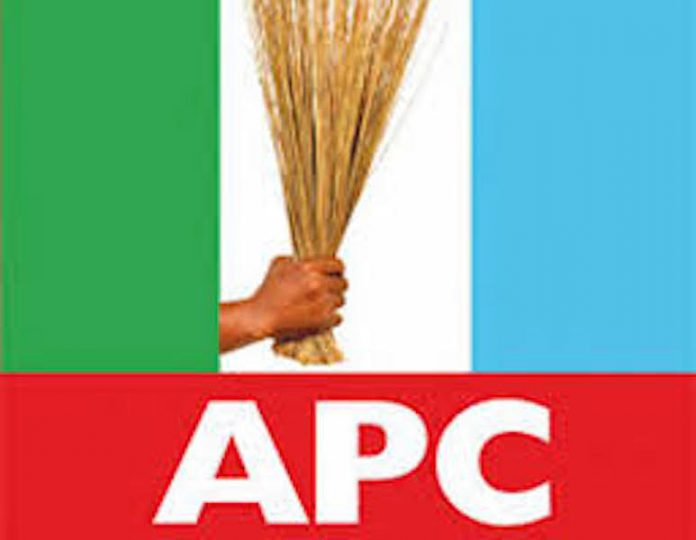 By Laleye Dipo
The ongoing registration/revalidation of members by the All Progressives Congress (APC) is witnessing shortage of materials at some of the registration units across Niger State.
This is just as more prominent members of the party at the weekend revalidated their membership.
Investigation by THISDAY revealed that the Niger South and East are the senatorial zones most hit by the shortage of the materials.
Some of the materials in short supply are the membership cards, ink pads and biro.
It was discovered that the political appointees in these areas are trying to fill the gaps by purchasing the materials that are "not sensitive", as they are also of the belief that the national body will provide the sensitive ones.
At one of the registration units in Mokwa town, the 100 membership cards provided was shared 30 each for the units in order to avoid crisis.
The Special Adviser to the state governor on Political Matters, Nma Kolo, at one of the registration units in Minna, assured the people that nobody will be left out, as more materials will be supplied by the national body.
The senator representing Niger East Senatorial zone, Alhaji Mohammed Sani Musa, revalidated his membership at the Ungwan Galadima ward in Paiko town, headquarters of Paikoro Local Government Area of the state Sunday.
Speaking after the exercise, Musa said: "APC is very solid in Niger State and we are going to continue making it solid. We are showing Nigerians that APC is a transformational party. We know that we have registered members and we also know that come 2023, we need new members. We are looking at registering about 100 million Nigerians into APC during this membership revalidation and registration exercise which means victory for APC at all times.
"Newly registered members will be accorded equal opportunity to vie for positions in the party in 2023.
He insisted that there will be no discrimination of any sort in the exercise, adding that anybody that is interested in joining the party will be registered.
On the feud within the state chapter of the party which has led to its polarisation, Musa said: "I want to assure the people of Niger State that there will be no other party in the state. I can assure you also that all the groups that make up APC in Niger State are consolidating themselves to become one. I want to advise you, if you have not registered, go and register with APC and we will give every person the opportunity to vie for what he wants."
The Chief of Staff, Government House, Alhaji Ibrahim Balarabe, also revalidated his membership of the party in his country home in Kagara.