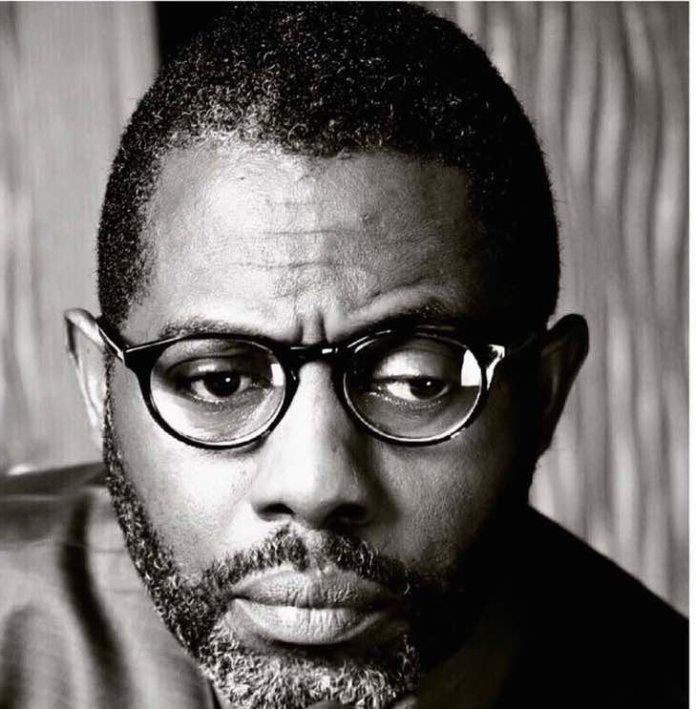 Vanessa Obioha
The annual Pitcher Festival of Creativity recently appointed Femi Odugbemi — one of Nigeria's foremost filmmakers and member of the Academy Motion Picture Arts and Sciences in the United States — jury president in the Entertainment category for Pitcher Awards 2021 edition.
The Entertainment category is a new addition to the festival which is known as Africa celebration of creativity. Under the Entertainment category are subcategories which span entertainment film, comic skits, music video, sports, live events, media promo, entertainment audio, and the use of music. The category is the fifth in the Pitcher Awards programme and has its jury. Other categories of the prestigious awards include Heritage, Channel and Digital.
On Odugbemi's appointment, the Chief Executive Officer of CHINI Africa — Cannes Lions official festival representative in Nigeria and organisers of the Pitcher Festival of Creativity— Nnamdi Ndu described Odugbemi as "indeed an accomplished storyteller and we're so excited to have him play this leading role in presenting Africa's top success stories on the world stage".
Odugbemi, as the jury president, will be bringing his vast wealth of knowledge to bear. He is one of Africa's leading storytellers with a robust career in advertising, filmmaking and broadcasting. He is a co-founder of i-Representative International Documentary Film Festival (iREP) and a four-time Head of Jury of Africa Magic Viewers' Choice Awards (AMVCA). On screen, Odugbemi has dazzled and entertained audiences across Africa with films, documentaries and TV series such as the longest soap opera on Nigerian screen, 'Tinsel', which he serves as a founding producer; 'Battleground' which he executive-produced and his recent production 'Brethren'.
"I am delighted to serve on such a prestigious international jury focused on rewarding creativity in Africa's entertainment and content industries. Promoting excellence through innovation and best practices is an important and vital key to growing sustainable creative industry. I am honoured to join the Pitcher Awards vision in that goal," said Odugbemi.
Entries are currently open for the fourth edition of the awards.