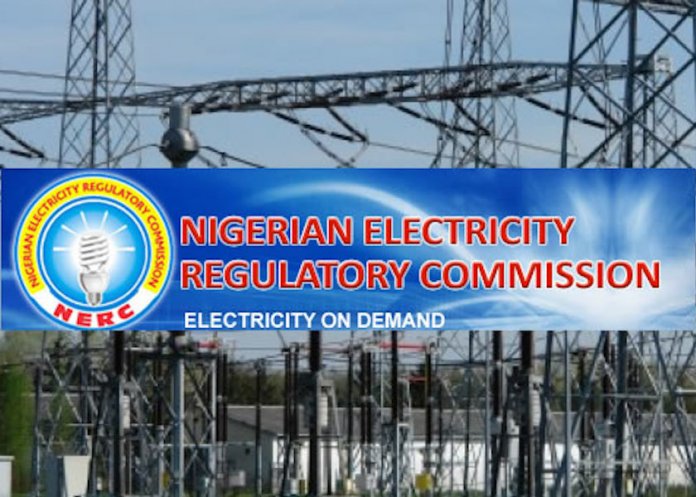 Chineme Okafor in Abuja
The Nigerian Electricity Regulatory Commission (NERC) has said that the practice of estimated billing by electricity distribution companies (Discos) is a threat to the country's power sector, just as it stressed the need to end the exercise.
NERC's commissioner responsible for legal, licencing and compliance, Mr. Dafe Akpeneya stated this in a recent roundtable conversation on Nigeria's power sector which was organised by the PwC Nigeria.
The roundtable had other stakeholders such as the Director General of the Bureau of Public Enterprises (BPE), Alex Okoh, former power minister, Prof. Barth Nnadi, Managing Director of Mojec Group of Companies, Chantelle Abdul and Eyo Ekpo who was a commissioner at NERC and now Executive Director of New Frontiers Development Limited in attendance.
The NERC had issued an order in February 2020, to cap estimated bills that can be issued to unmetered customers per month.
It noted in the order that all unmetered residential customers who consume more than 50 kilowatt per hour of electricity in a month and small businesses customers should not be invoiced for the consumption of energy beyond the cap it stipulated.
But the Discos in response complained that the cap on estimated bills do not reflect the amount of energy consumed by these unmetered customers, and that NERC's assumptions were inaccurate.
The Discos had then said the cap could result to about 20 to 35 per cent of energy losses while discouraging customers from procuring meters through the Meter Asset Provider (MAP) scheme.
In response, Akpeneye, however stated that the regulations on estimated billing were originally designed for customers without meters. He said overtime the method became the primary complaint of customers, including those with post-paid meters and as such threatened the value chain.
With the method in practice, Akpeneye explained that a lot of customers were unwilling to pay the estimated bills sent to them by Discos.
"The new capping order was introduced to create parity between metered and unmetered customers. Ultimately, the endgame is still to meter all customers, in the shortest possible time," an excerpt from the roundtable quoted Akpeneye to have said.
Furthermore, the PwC noted that experts suggested at the roundtable the need for more innovation in power distribution such as micro power distribution to improve the efficiency levels of the Discos.
They also stated that the cost of grid supply would always be cheaper than that of self-generation, with consumers still willing to pay for quality service.
"Bridging the metering gap is critical to building trust in the sector and has the potential for job creation," they noted while adding that there is also the need to rethink Nigeria's power transmission model to allow for private sector financed super grid and regional grids.