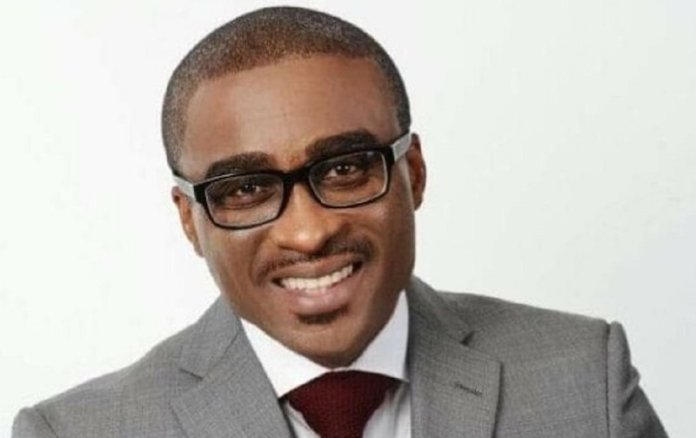 David Edevbie's leadership style cannot be separated from his intrinsic personality traits. A person of seductive humility and general simplicity, Edevbie has commanded attention by being indifferent to the needs that most politicians have for self-celebration. He has been simply a silent achiever for his own vision with the humility that has remained the mark of his aesthetics.
The Irony is that wherever he stands, he exudes an integrity that earns instant recognition if not obeisance. Anyone familiar with his works and achievement as a financial expert and administrator would see it as a reflection of the general, unobtrusive civic competence that accompanies his carriage as a member of both the political class and the larger society. Self-assuredly, David Edevbie represents the household of the Urhobo nation as a true master of the character, without self -advertisement. Whatever else he has done, since Igbobi College, Federal Government College, Odogbolu and University of Lagos, and Cardiff Business Sch, University of Wales, as a banker, as a financial guru, as a Commissioner in Delta State and as Chief of Staff in Delta State, his role as a technocrat has defined him.
Whatever comes from Edevbie is always distinct.
Edevbie has a gift of innovative thinking, a visionary spirit, tenacious and patience – ingredients that made him succeed in politics and as an administrator. In addition to his devotion to his family and work, Edevbie always find time for his colleagues and friends. They were never far from his thoughts. He is a determined, collaborative, goal-oriented caring person. I hail the Avwerosuor ovie of Ughelli North as he turned 57. I salute Edevbie's courage, his style, his message, his consistency, integrity, and his mentorship. And because of character, I tell whoever cares to listen that I am proudly and arrogantly Urhobo. Happy Birthday Olorogun David Edevbie and many more years of success sir.
––Allison Abanum, Senior Special Assistant on Strategic Communication and Documentation to the Governor of Bayelsa State.