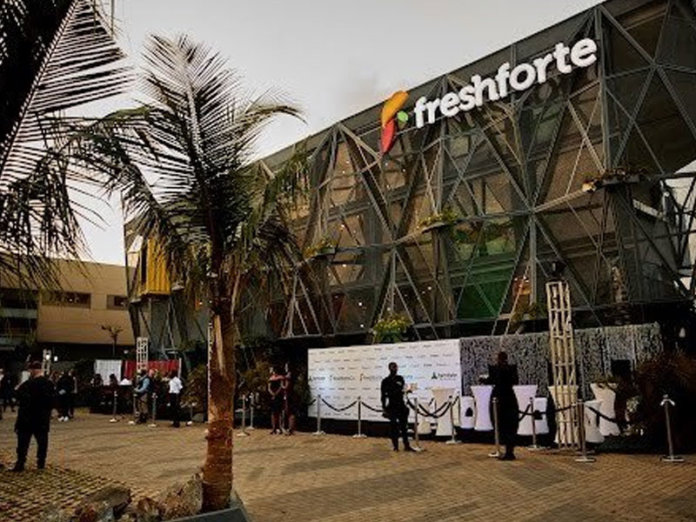 A value chain firm, Farmforte, has launched a new state-of-the-art ultra-modern store, branded Freshforte in Lekki, Lagos.
According to the organisation, the new store would improve shopping experience of customers, while giving Lagosians quality farm products and value for their money.
Speaking further at the grand opening of the store, General Manager of Freshforte, Sinan Soysal, stated that the store offers unique offerings that stand it out from others.
He said, "The store is constructed to give a great shopping experience. It has in stock affordable farm foods of various kinds and beautiful outlets for Lagosians to have a great time.
"The new store houses a grocery store, cafe, cozy restaurant and a plush sea-side lounge".
He added that besides the grocery store that boasts varieties of quality products, Freshforte has an amazing entertainment spot for hangout and other related gatherings.
The store was built from 18 finest shipping containers in Nigeria to ensure that Lagosians enjoy utmost convenience during their visit.
Present at the soft and grand launch, was the Governor of Edo state, Godwin Obaseki; Oyo state speaker ,Debo Ogundoyin as well as top celebrities and influencers who extolled the Freshforte brand for its beauty and deliverables to serve Lagosians, irrespective of class.