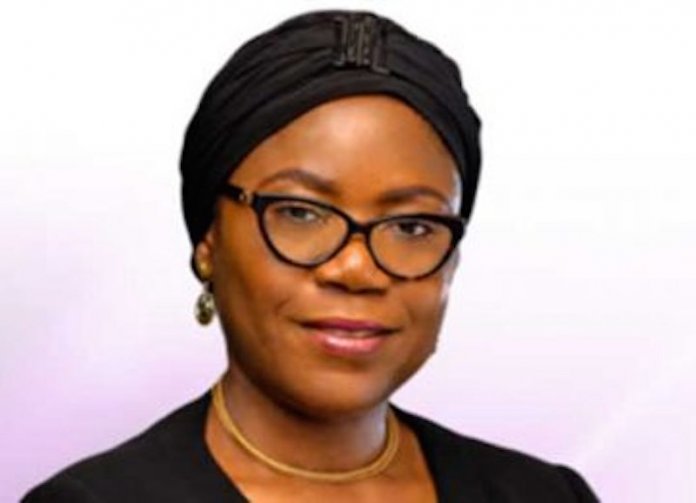 Ebere Nwoji
Coronation Insurance Plc has announced gross written premium of N13.26 billion for the third quarter ended September 30, 2020.
This represents a five per cent growth compared with the September 2019 figure.
The company grew its underwriting profit for the period by nine per cent to N2.7 billion, compared with the N2.5 billion recorded in the previous period in 2019.
Profit before tax witnessed a drop by two per cent to N1.1 billion from the previous year's figure.
Commenting on the result, the Managing Director, Yinka Adekoya, explained that the slight drop in the company's profit was largely driven by an increase in net claims expenses incurred by the company for the period which stood at N2.4 billion, representing 10 per cent increase when compared to the N2.2 billion Claims paid in the same period in 2019.
Announcing other performance indices of the company, Adekoya, said "Our total asset went up by 31 per cent for the group, from the December 2019 figure.
"Gross Written Premium grew by five per cent to N13.26 billion, compared to same period in 2019. We sustained this consistent growth in premium by the attainment of leadership status on some major accounts and enhanced underwriting capabilities, net claims' expenses of N2.4 billion was recorded as at September 2020.
"The net claims ratio closed at approximately 44 percent as at third quarter 2020, an 11 per cent increase when compared with the 39 per cent net claims ratio recorded in the third quarter of 2019," Adekoya stated.
She said the group's total underwriting profit grew to N2.67 billion as at September 2020, a six per cent year-on-year growth from the N2.45 billion recorded in the preceding period of 2019.
According to her, the group closed with a profit before tax of N1.07 billion, representing a year-on- year decline of two per cent.
She said the key drivers of the results were increase in claims and operating expenses for the period.
On the performance of the subsidiaries, Adekoya, said Coronation Life Assurance Limited posted a Gross Written Premium of N2.9 billion, showing 40.9 per cent growth, compared to the N2.7 billion premium it made in the same period in 2019.
She said net claims expense decreased by 38 per cent to N617 million for the period, compared to N778 million recorded in the corresponding period of 2019.