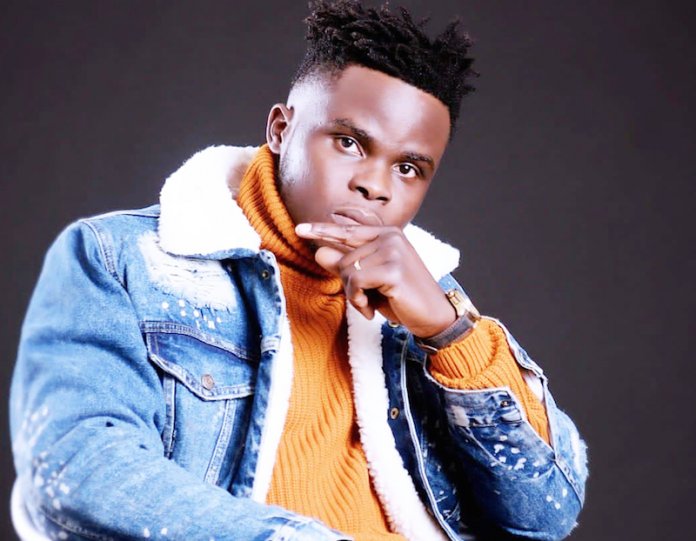 By Tosin Clegg
Still basking in the euphoria of the successes of his recent singles, which have continued to enjoy massive airplay both home and abroad, Afro singer, Emmanuel Anjorin, better known as Homebased, seems not relenting in revving up his game.
The hit maker has now given music lovers a new vibe that will last long. The new song called 'Lojosi', has attracted so many reactions, most of which are good and expression of excitements. On what inspired 'Lojosi', he explained: "Lojosi is Yoruba word which means previously or before. This song has a deep message and I'm sure most people can relate to it.
"There must be a point In everyone's life when people doubted them or try to discourage them from chasing their dreams or perhaps saying you can't do something or blatantly saying you won't succeed at something you believe in. The song touches on someone who has now gone far and beyond by ignoring all the naysayers and achieved success, then in turn decided to remind them. I think the message here is that don't ever listen to negative people and naysayers. Follow your dream and passion to the end. Naysayers will always find a way back once you have made it."
Homebased revealed that he had just finished the last track in his coming Spur Me on EP. The track, Let's Dance, according to him promises true dance vibe compared to his usual chilled vibes and fans should get their dancing shoes ready.