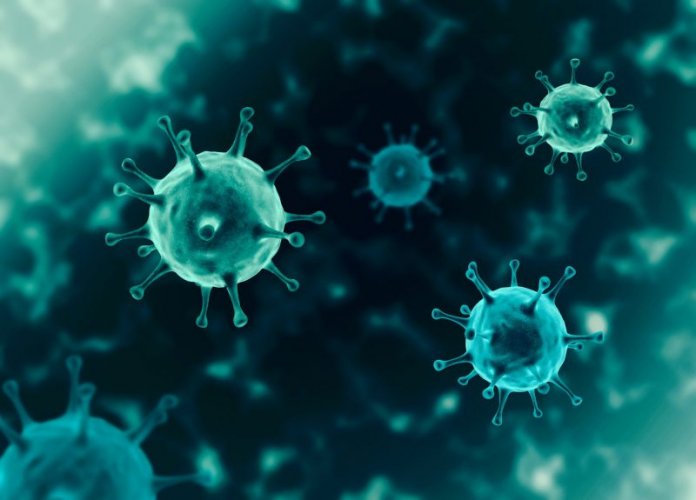 As part of its response to the COVID-19 pandemic, the federal government has revealed plans to deploy information and communications technology (ICT) in the country's health sector.
This is part of the plans to achieve transparency and accountability in health care delivery across the country.
The Director, Special Projects, Federal Ministry of Health, Dr. Ngozi Azodoh, who represented the Minister of Health, Osagie Emmanuel Ehanire, revealed this while speaking at a recent session of MTN Nigeria's Revv Programme masterclass.
The virtual session with the theme: 'Bridging the healthcare divide through technology and partnerships, had in attendance, health sector experts including Chief Executive Officer, Hygeia HMO Limited, Obinnia Abajue; Chief Operations Officer and Co-Founder, Afya Care, Kola Oni; Managing Director, Ingress Health Partners, Dr. Orode Doherty and Chief Executive Officer, Tremendoc Limited, Ugochukwu Chikezie. The session was moderated by the General Manager, Business Development, MTN Nigeria, Omotayo Ojulatayo.
According to Azodoh, the federal government had put structures in place to utilise ICT as part of efforts to standardise the healthcare system. "The government is working hand in hand with state governments across the country to maintain transparency and accountability," adding that "ICT and other forms of electronic platforms are currently being improved and expanded following the federal government's COVID intervention," Azodoh said.
She also explained that the ministry was willing to support small businesses in the sector imploring the participating SMEs to seize the opportunities provided by The Revv Programme. "I want to ask everyone who is listening to write to the MTN Revv team and say this is one thing I want the Federal Ministry of Health to do to help my business then we can engage on how to proceed," Azodoh said.
She also commended MTN Nigeria for providing a platform for SMEs to expand their capacity. "I must commend MTN for this excellent initiative. It has been very productive for me and an opportunity to transfer knowledge," she added.
The Revv Programme is an initiative from MTN Nigeria to help small businesses rethink and retool their operations in order to withstand the effect of the COVID-19 pandemic using a four-pronged approach that includes masterclasses, access to market, productivity tools support and advisory initiatives.