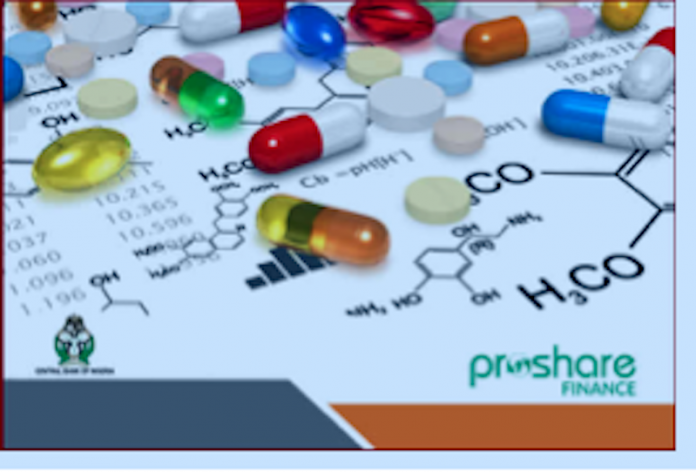 By Rebecca Ejifoma
The Board of Fellows (BOF), Pharmaceutical Society of Nigeria (PSN) has recommended a policy framework that will ensure development of drugs and health security are put in place in Nigeria.
This is even as the board is set to hold a virtual public lecture on Saturday September 19.
Speaking during its mid-year meeting in Lagos recently, the Chairperson, BOF-PSN, Prof. Mbang Femi-Oyewo noted that the lecture will be addressing the need for policy framework for drugs and health security, among others via zoom.
"PSN plays vital role in the economy building of the nation. The pharmaceutical industry and indeed pharmacists contribute to the country's revenue through their products and services to the entire healthcare," she said.
On drugs and researches, the chairperson stressed on the need for the federal government to pass the pharmacy bill and provide adequate funding for research development and boosts local drug production.
"I hope with COVID-19 experience we have learnt a lot. We need to put ourselves together in empowering the pharmacists as well as support development of research centres nationwide," she said.
At the public lecture, topics to be addressed include, 'Do we have a policy framework for national development in Nigeria?', 'How solid is the policy Framework?', and 'What policy framework must we put in place for national development amidst current global challenge in the future?' among others.
Others are, 'Do we have a policy Framework for National Development in Nigeria?', 'How will the policy Framework ensure security in all sectors of National development in Nigeria such as economy, drugs/health, food and business – security?'
While the PSN is intensifying its efforts to address the effects of drugs, the chairperson noted that the BOF still has a project campaign against drugs/substance abuse.
The Chairman, BOF PSN 2020 mid-year meeting, Pharmacist Lekan Asuni, commended the Lagos State Government for taking responsibility and leading in the management of COVID-19 in the country.
Asuni, however lamented that the pandemic has shown how poor the nation's health sector is, noting that there is nowhere anyone can run to during the outbreak of this COVID-19.
Experts Caution FG against Accepting Imported Vaccines