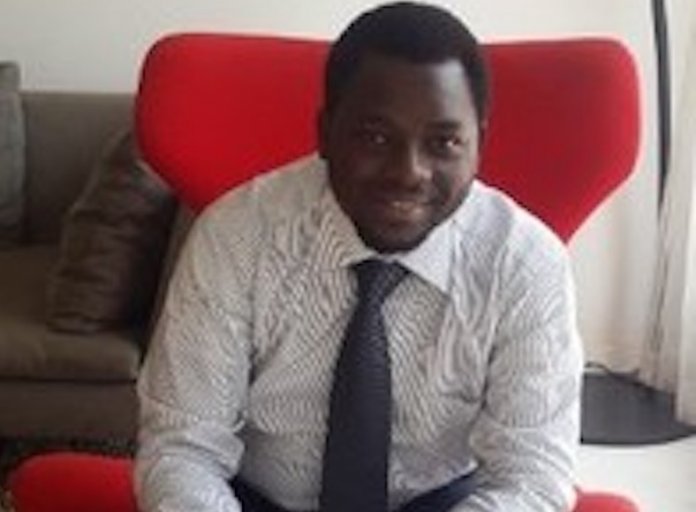 Funmi Ogundare
In an effort to mitigate the effect of the closure of schools and ensure continued access to quality and equitable education, Bridge International Academies are providing free learning resources to keep children engaged and entertained.
The Spokesperson at Bridge Nigeria, Mr. Femi Awopetu said Bridge realised that keeping pupils at the centre of a holistic programme that meets the needs of all stakeholders is imperative.
"We continue to provide practical support to governments, parents and caregivers through learning at home, and educating them on ways to help children better understand the pandemic."
He said Bridge provides learning resources for each grade or class level for children based on the national curriculum.
The resources he noted, include learning guides which help children complete different learning activities for each subject, self-study activity packs which are designed to help children complete different tasks, providing hundreds of stories through the virtual storybook library to help children practice literacy and free mobile interactive quizzes that children can take directly on WhatsApp.
The spokesperson said the new normal has affected education access, quality and equality, as well as propelled the reshaping of education delivery.
"Bridge believes that it's not just about ensuring that children are participating in learning activities, but ensuring that learning is actually happening. Every aspect of remote learning resources should be intended to make learning a science, with a feedback loop that drives continuous improvement."
A parent, Mrs. Funke Akinpelu who resides in Ikeja said she is always excited when she sees activities that are easy-to-do, exciting and mentally tasking for her children.
According to her, this was how she felt when the mobile interactive quizzes were introduced to her by her friend. "I didn't hesitate to introduce the quizzes to my children after attempting some of the Maths, English and Science questions myself."
She described the WhatsApp quiz as different from her children's remote learning lessons, saying that it keeps them busy doing something different and interesting.
"I get to do other things while my children are actively engaged with the quiz. They are particularly happy that they get instant feedback about whether their answers are correct or not."