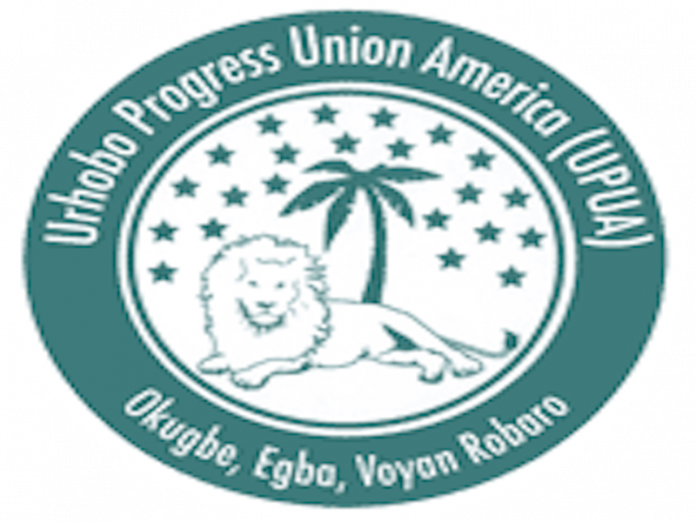 By Nume Ekeghe
The Urhobo Progress Union (UPU) has called on the federal government to establish an head office for the Gas Flare Trust Fund and situate it in Urhobo land.
This, the UPU said would boost commercial activities for their community. This call was made by the UPU through a letter dated 12th August 2020, signed by its President-General, Mr. Olorogun Moses Taiga.
The UPU noted that the Urhobos are entitled to the headquarters as other states and ethnic nationalities have gotten what it described as 'their fair share of federal government establishments. In addition, it observed that based on its oil and gas production and land mass impact from gas flare and operational environmental degradation, the Urhobos should be the benefactor of the headquarters location.
The letter read in part: "Urhobo Ethnic Nationality has been a host to major oil and gas assets since the discovery of petroleum in Nigeria producing oil and gas from – Afiesere, Eriemu, Osioka, Evwreni, and Oroni fields (in OML 30); Ughelli, Ughelli East, Utorogu, Effurun, Ward River and Orho 1 fields(in OML 34), Okwefe, Amukpe, Okporhuru, and Mosogar, Ovhor and Orhogho (in OML 38), Sapele, Ubaleme, Okoporo fields (in OML 41), Matsogo field(in OML 56), Aroh, Okwefe , Deep and Oghareki Fields (in OML 49),."
The Urhobos are host to some of the largest gas fields, with the Ughelli East and Utorogun Gas fields being the largest gas plants in West Africa. It added that these fields are served by oil flow stations, pumping stations and the gas plants.
"These are all sources of gas and other pollutants emissions. To be candid Sir, the Urhobo people and their environs, being upland and swamp, I venture to say had more than enough share of gas flares, than any other nationality in Nigeria."