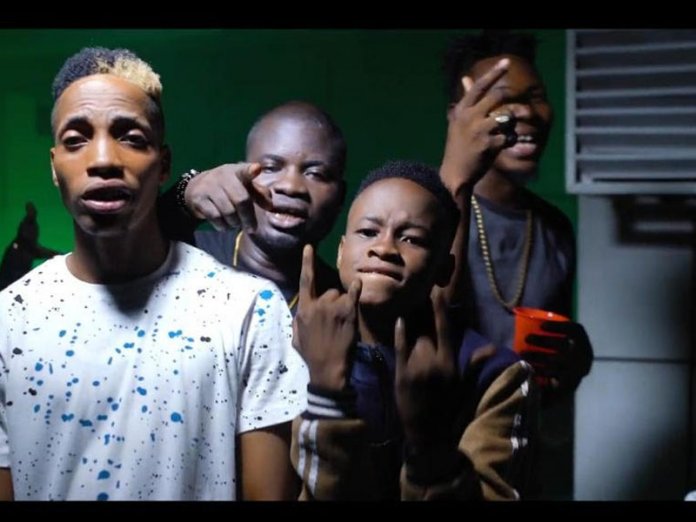 Afrobeats lovers around the country and the world at large have been captivated by the new chart rising single 'Kpere', which was recently released by the self-acclaimed popular group known as Jamika Force.
The group in a statement made available to THISDAY yesterday said Jamika Force is made up of group of artists uniquely named the under Jamika Entertainment music management.
It stated that it has recently churned out tunes from their song vault, "but Kpere has definitely taken over music lover's playlists, and have got many dancing to the simple rhythmic beats."
Jamika Force, made up of artists like Sultan a.k.a Afroboy, Koredianx, Church of Men and others from the music management, has worked with their in-house producer, "the enigmatic Fizhbeatz to produce the track 'Kpere'.
"The year 2020 would be known for the obvious health crises globally, but Kpere by Jamika Force would definitely be remembered as one of the good things that has happened to mankind this year."