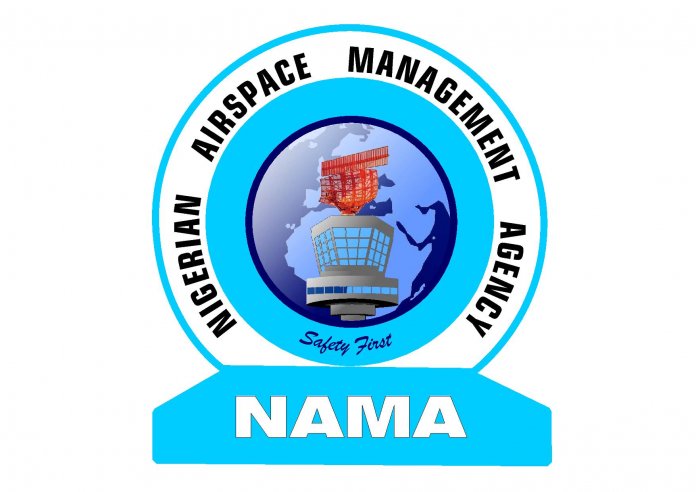 By Chinedu Eze
Last week, the management of the Nigerian Airspace Management Agency (NAMA) confirmed that it was broke. The agency revealed that it had borrowed money to pay salaries for the previous month. Similarly, it was difficult for the Federal Airports Authority of Nigeria (FAAN) to pay its workers in April, May and June, which were periods under COVID-19. There was even a time the agencies contemplated the payment of half salaries, which the workers resisted through the labour unions.
So the aviation industry is facing serious financial challenges like other sectors of the economy due to coronavirus pandemic devastation, but the air transport industry seemed to be the most impacted.
THISDAY learnt that despite the continued ban on international flights, as government weighs the impact of the effect of COVID-19 in Nigeria, the aviation agencies really relied on the revenues that would accrue from the charges paid by international airlines for their sustenance. So the continued ban is really affecting them, as the Managing Director of NAMA, Captain Fola Akinkuotu noted last week.
In fact, a FAAN official told THISDAY that it is only one major Nigerian carrier that contributes significantly to the agency's revenue because of the high number of flights and its tendency to pay promptly, but others operate fewer flights and some owe the agency for a long time.
"So we are all hoping that things will get better and international airlines will resume operations. We really don't make much from domestic airlines, except one and now, flight operations have not really picked up; so in terms of revenue, we are not making much progress," a source at FAAN said.
Aviation economist and the lead consultant at ETIMFRI Group, Amos Akpan in interview with THISDAY, recommended ways in which the airlines, the agencies, handling companies and other organisations can make adjustments in order to survive post-COVID-19 era.
He said salary cut, compulsory retirement of staff above 55 years, services no longer required, stoppage of new projects, stall of ongoing projects, labour crisis, stall of certifications, renegotiating existing financial programs, right sizing for survival are frequently used lexicons in the management of aviation institutions in 2020.
"Things are not normal and no signals to return to normal in eighteen months. Adjustment programs calculated for three years. Three years is a long period; anything can happen within three years. We better get into the new normal in all we do in the aviation institutions in Nigeria.
"I refuse to sound like a cracked record about certain policies and programs. My advice now is for businesses to adjust their investment portfolios to the new realities. We don't understand the pains and difficulties they are bearing because only he that wears the shoes knows where his toe is pinched.
"We can adduce diverse theories and we are good at it. We must also realise that the board and management are not dumb, they are wise investors and managers. We must know they knew the risk they took as they choose aviation instead of other lucrative business sectors. We cannot stay outside to judge those who had the courage to try."
He said adjustment to realities should be paramount to the managers of aviation businesses in Nigeria.
"As managers you don't control fuel price, you don't control foreign currency exchange rates, you don't control cost of financing, you don't control policies, etc. But you control the type of equipment suitable for your business module, you control staffing, you control your operations apparatus; therefore, you can draw boundaries and parameters against loss incursions.
"Like the International Monetary Fund and Nigeria, your financial supports will tell you on the renegotiation table about cutting costs to be off red. All of us commentators are like football fans that are not on the pitch yet know what to play to win in an ongoing game.
"The business manager knows the current price of tyre, brakes, the frequency you change them, and the rate you buy forex to procure them. All the critical components used to produce the services have increased in cost. What they see in the field operations cannot be said on television or read in print media," Akpan said.
He remarked that the government had the opportunity to plan during the lockdown and execute their plans immediately the lockdown was lifted, but whether they did so and have done so, "we will be seeing the result as events unfold in the industry. History will judge because that is the record of past events."
"There must be change, in this case we should also change with the tide. Managers of aviation businesses should not be afraid to change; they should embrace change because change is the only option to surviving the current scenario,' Akpan also said.