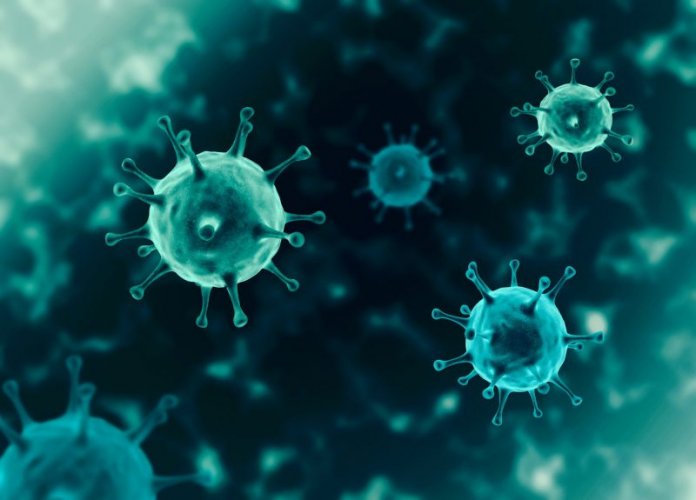 By Yinka Kolawole
Indigenous Food brand, Foodlanders, has entered into a strategic partnership with Pivot Integrated Energy Services Limited, to support fight against COVID-19 in the country.
Spokesperson of Foodlanders, Mrs. Morenike George, explained that the purpose of the partnership was to reinforce COVID-19 compliant operations scheme in the organisation as it is set to return to business.
Foodlanders flagship restaurant in Oniru, Lagos, is the first in a series of partnerships between these companies.
George said collaborating firms boast skilled staff with years of experience strong enough to achieve the goals of the partnership.
She said, "As a result of the union, our customers should expect more from us in the coming weeks.
"We closed for business due to COVID-19 and we are now preparing to relaunch our operations in a new way that aligns with present realities."