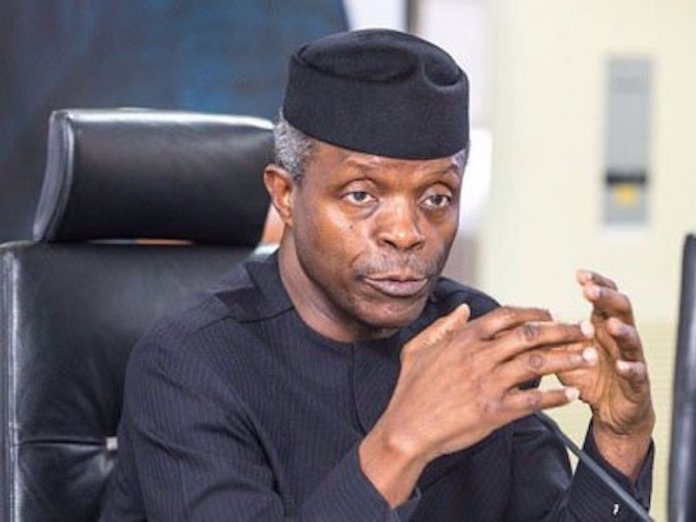 By Dike Onwuamaeze
Vice President of Nigeria, Professor Yemi Osinbajo is expected to be the keynote speaker at the Lagos Chamber of Commerce and Industry (LCCI), virtual edition of the Presidential Policy Dialogue that will take place this Friday.
The "Presidential Policy Dialogue" is to create a platform for the Organised Private Sector (OPS) and the federal government to deliberate on the state of the economy, public policy initiatives, regulatory issues and their effects on the business environment. The dialogue would be hosted virtually on the Zoom platform.
The 2020 edition of the event is expected to bring together key government officials and major players in the organised private sector to explore collaboration possibilities and synergy between the public and private sectors and deliberate on issues bothering on the economy, as they relate to the mandate of the present administration to take it to the next level.
The Director General of the Lagos Chamber of Commerce and Industry (LCCI), Dr. Muda Yusuf, said: "The chamber believes that through engagements such as this, the government and the organised private sector can identify and address issues affecting the growth of our economy with a view to proffering long-lasting solutions to them."
Yusuf also hinted that the Deputy Secretary General of the United Nations, Dr. Amina Mohammed, would make remarks at the session