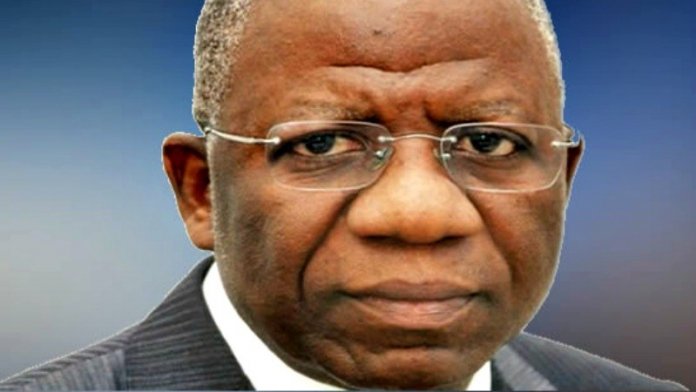 Seek NFF's autonomy
Football stakeholders in Nigeria have called for the implementation of the Stephen Oronsaye Report, which they said would guarantee the total independence and autonomy of the Nigeria Football Federation and free the football governing body from undue interference by government.
The report, which is meant to restructure and rationalise government commissions and agencies, recommended that the federal government stopped funding the NFF. It added that the law enabling of the Nigeria Football Association be amended to reflect the directive of FIFA that the organisation be renamed a 'federation.'
"This will stop further debate on the current controversial status of the organisation and that government stops further funding of the NFA/NFF in accordance with FIFA's Statutes," the report stated.
But football stakeholders believe that the latest move will release the country's football body from the clutches of the government, who have severally been criticised for interfering in football matters, which at some point almost led to the country's ban by world governing body, FIFA.
They stated that the present NFF board should be able to run football without funding from government, based on their achievements in the past.
In 2018, the NFF was 65 per cent self-funding, and the stakeholders believe with an enabling environment between then and now, the NFF should be self-funding.
"It's a good report from Oronsaye, but provided the government provides the enabling environment for our football to thrive," former Super Falcons coach, Godwin Izilein said.
Also, 1984 Africa Cup of Nations silver medallist, Paul Okoku, said, ''Football would be better run in an atmosphere without interference but the NFF has to show greater transparency and accountability as it seeks private sector funding because the companies bringing money will demand accountability."