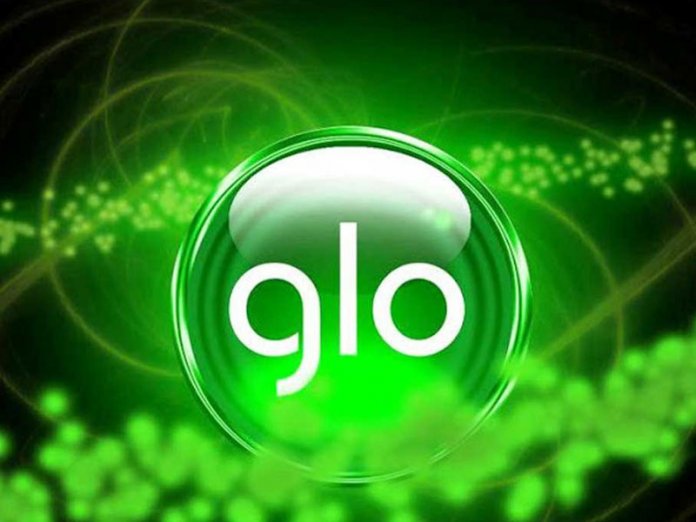 Nigeria's telecommunications service provider, Globacom, has extolled the doggedness and perseverance of Nigerian workers in the face of the daunting and harsh global economic realities confronting them in the battle to defeat the COVID-19.
In a goodwill message issued to commemorate the 2020 May Day, Globacom urged Nigerian workers to see this year's celebration as a time to reaffirm their faith in the Creator to see them through the trying period. It asked them to remain committed to the task of nation building and maintain a positive attitude as the true heroic men and women they are at all times.
"As you join your counterparts across the world to celebrate yet another Workers' Day, Globacom wishes to congratulate you for being undeterred by the challenges workers face all over the world. We salute your courage, resilience, and can-do attitude, and urge you to use the occasion to rededicate yourselves to the social and economic development of our dear nation", the statement added.
The company said it had no doubt that the current pandemic would impose harsh economic challenges on everyone and urged them to remain positive, adding that this is the time they would need their inherent patience and perseverance, which they have demonstrated over the years.
Globacom expressed optimism that "as our Muslim brothers and sisters use the ongoing Ramadan to pray for global peace and an end to the pandemic along with the prayers of other religious groups, this difficult season will soon pass and life will return to normal".
"We will continue to offer innovative and value-added products and services to support workers in the public and private sectors in delivering services to Nigerians in all spheres of life", the statement concluded.