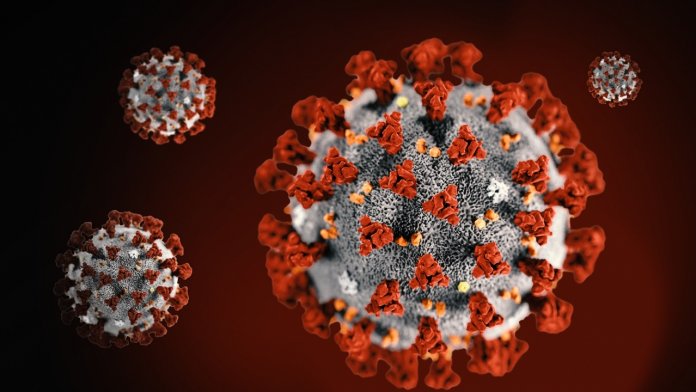 By Hammed Shittu
An agricultural firm, Versa Nigeria Limited, based in Kwara State has joined other corporate bodies in the state to donate some palliative items to the state government to cushion the effect of lockdown order.
Among some palliatives donated to the government included 60 bags of rice, tomato paste and other condiments for distribution.
Speaking at the handing over of the palliatives to the state Deputy Governor and Chairman of Covid-19, Mr. Kayode Alabi, in Ilorin, one of the directors of the firm, Mr. Ibrahim Toyeeb Ibitade, said that the gesture was to support the government in making life more bearable during this trying period of the nation occasioned by the Covid-19 pandemic ravaging the world.
According to him, there is no doubt that the support would also add value to the people of the state at this period of lockdown when the people cannot go out to embark on anything for living.
Ibitade said that the co-owner, Mr. Mustapha Olasunkanmi, had been involved in giving back to the community before the current lockdown occasioned by Covid-19.
He said: "Our firm operates hectares of lands where we grow vegetables and pepper among others in a farm at Okeya near Igbaja town in Ifelodun Local Government Area of the state, while we also operate real estate and transportation businesses in Lagos."
Ibitade noted that the company, which has investment of over N100 million, had spent about N20 million to give back to the immediate community where it operates and also the Kwara State Government during the current lockdown.
He said: "We assisted the students in the community where we operate by paying for the entire NECO fees of 50 students. We have also refurbished a hospital in the community for effective use of the residents."
He also expressed the intention of the organization to partner with the state government in the areas of estate management and transportation.
The Deputy Governor, Mr Alabi,while receiving the items, commended the kind gesture of the company, saying that a friend in need is a friend indeed.
While assuring the organization that the items would be distributed to the vulnerable that they were meant for, said the government would not hesitate to support the company to grow in its future endeavors.