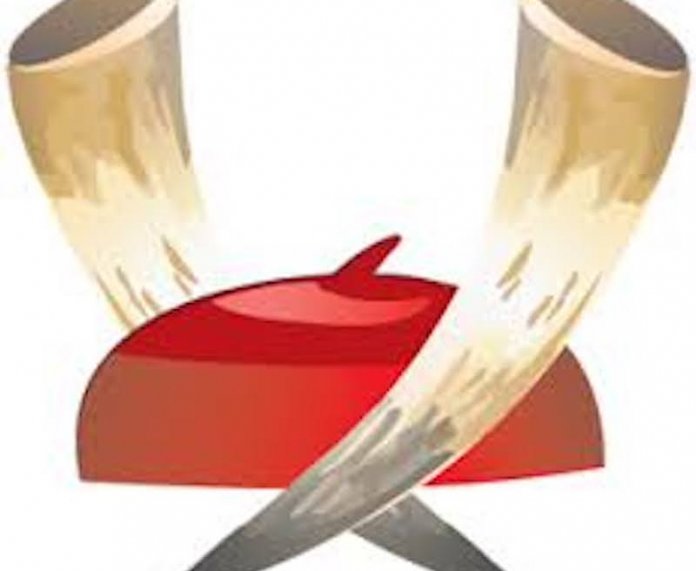 As government intensifies the stay- at- home measures to further curtail the spread of the dreaded COVID-19 virus on rampage, the leadership of Igbo Speaking Community in Lagos, a social cultural organisation, has called on the government to expedite action in providing some supports for poor families to avoid starvation and possible disobedience.
The group, which prides itself as the most patriotic social cultural group in Lagos, thanked the President for his address to the country, stressing that such is very crucial to the faith and spirit of the Nigerian populace in this trouble times.
It added that a sick nation needs to maintain a high morale to help it fight through its present challenges.
The president general of the group, Chief Sunday Udeh, explained that although the President's address was a happy development, the speech however said nothing about supporting poor families that have been staying at home for weeks following the partial shutdown in the state.
He argued that, while the trending COVID-19 remains a huge threat to nations of the world, hunger is equally as deadly, hence government must be very quick to extend supports to families before a new killer emerge from the homes.