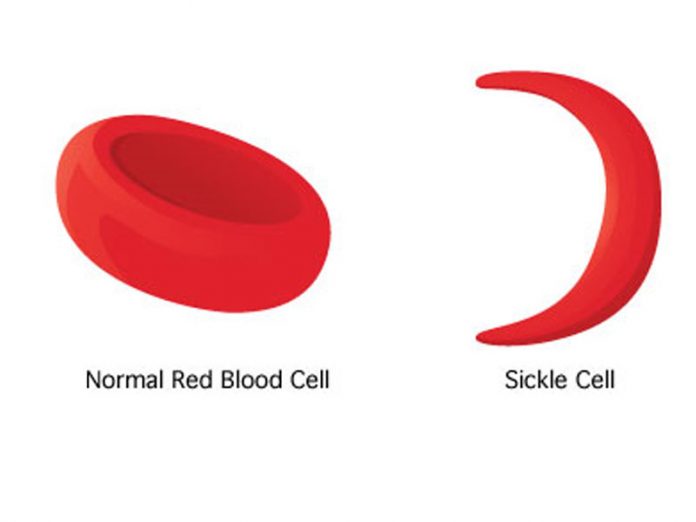 Rebecca Ejiforma
A nongovernmental organisation, Cells of a Generation (COAG) is set to unveil the Didi Project, an educative comic book for young people living with Sickle Cell Disorder (SCD), which aims at preparing them and young adults for healthy, long, fulfilling lives while living with the disorder.
The organisation made this known in a press release it issued to introduce Project Didi to help SCD patients across the country.
Sickle Cell Disorder (SCD) is one of the most common genetic diseases worldwide and its highest prevalence occurs in Sub-Saharan Africa, especially Nigeria.
According to the Sickle Cell Disorder Foundation (SCDF), approximately 250 million people worldwide carry the gene responsible for SCD and over 300,000 babies with this haemoglobin disorder are born each year.
The Founder of COAG, Sharon Browne-Peter, said that the Didi Project was the opening project to a much bigger conversation on the issue of the Sickle Cell Disorder,.
She said: "These comics would open the conversation for greater systematic issues that people with disabilities face every day in Nigeria, which ultimately would improve the knowledge of the issues surrounding SCD and the conditions of those with the disorder."
The project is an educational comic book that portrays the life of a 13-year-old Didi. "Didi is our comic character. Through her stories, readers get a first-hand look into her life while dealing with the condition".
COAG noted that it would be strategically collaborating with other organisations for special interventions at schools and clinics throughout the year.
"These interventions will have informative activities tailored to SCD patients, caregivers, parents and carriers for the teeming benefit of Didi and friends".
According to the founder, these interventions seek to prepare every child and young adult living with sickle cell anaemia for healthy, long and fulfilling lives.
Browne-Peter, who is also living with SCD, further noted that the Didi project has been a long-awaited childhood dream of hers which is now coming to life.
She decried the social challenges: "There are many structural issues to tackle in Nigeria for sickle cell sufferers; from the enforcement of mandatory early diagnosis screenings in infants to everyday stigmatisation, especially in the workplace."
Although many organisations have rolled up their sleeves to tackle these issues already in West Africa, COAG hopes to have more partners this year to join in the fight.
Having been in existence for about six months now, COAG initiative services have been especially useful for caregivers.
Sharon highlighted: "Nevertheless, we are building a community of SCD fighters that share helpful knowledge and support one another. These people, like me, have gradually improved their overall health by just having the right information".