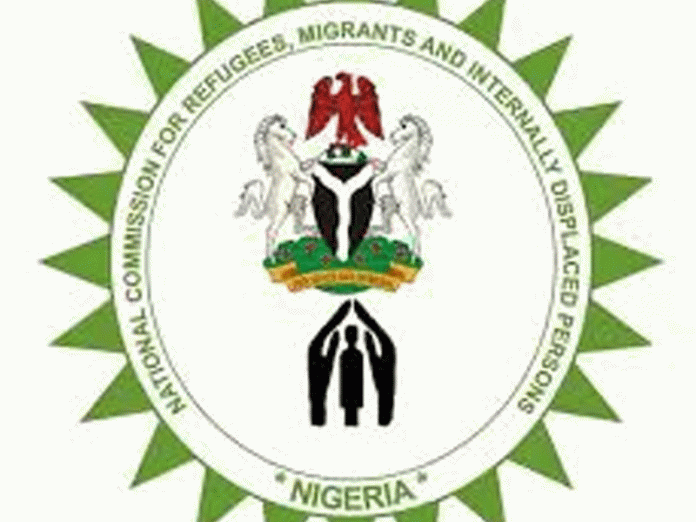 Dike Onwuamaeze
The National Commission for Refugees, Migrants and Internally Displaced Persons (NCFRMI) has called on well-meaning Nigerians and organisations to help educate internally displaced children to enable them fit into the society when they leave the Internally Displaced Persons (IDPs) camps.
The Deputy Director of IDPs at the NCFRMI, Ms. Fatima Mamman Daura, made the call yesterday when she visited the Local Education Authority Primary School, Gwarimpa, Abuja, where some internally displaced children were enrolled by the Early Years Education for IDP Initiative, Abuja.
Duara, who expressed satisfaction with the educational progress of the children, commended the school and the Early Years Initiative for IDPs for the intervention, adding that the commission would enroll more IDP children in schools wherever significant IDP populations exists in the country.
"This initiative means a lot to me because this is a private individual, who is supporting the Refugees Commission, supporting children displaced from the Goza, Southern Borno, in the North East. So, we must ensure that they not only get education, but also get education that is at per with what other children are getting," she said.
Speaking to newsmen, the Co-founder of Early Years for IDPs Initiative, Mr. Ndubuisi Nwigwe, said the organisation has been working with the commission to set up early years centers in the IDP camps that would care for the educational needs of more children.
He explained: "Two years ago, we enrolled 50 IDP children from the Durumi IDP camp in our center where we provide them with early child education. We prepared the 36 older ones to enroll in primary school at the shortest time possible, while smaller ones remain with us."
Meanwhile, the Head Teacher of LEA Primary School, Gwarimpa, Mrs. Hafsat Umar-Isa, expressed joy at progress of the internally displaced children, noting that there was a great change.
"It was not easy. But now, there is a great change. Even during the examinations, most of the teachers were confessing that there has been great difference," she added.