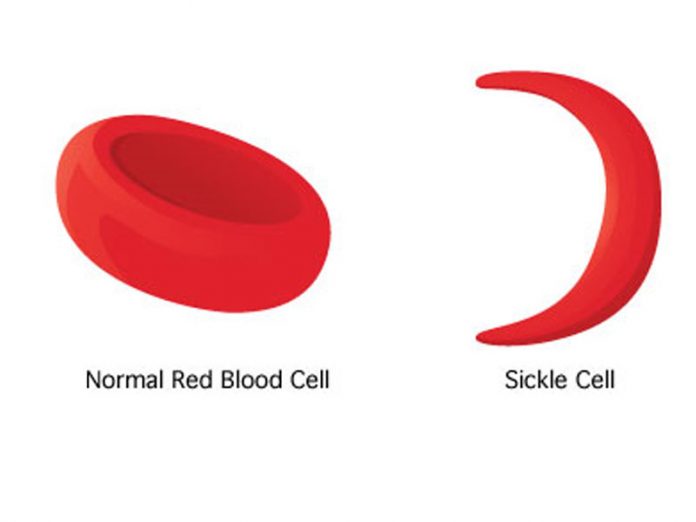 By David-Chyddy Eleke in Awka 

Association of People Living with Sickle Cell Disorder (APLSCD) has tasked the Anambra State House of Assembly, over the passage of the sickle cell bill in the state.
The group's coordinator, Mrs. Aisha Edwards who spoke to THISDAY in an exclusive interview said that the discrimination meted out to people living with sickle cell disorder had reached an alarming stage, hence the need to pass the bill.
Edwards called for the passage of the sickle cell bill, which she said was still lying in the Anambra State House of Assembly despite having gone through the first, and second reading, and also being subjected to public hearing.
She said, "We are calling on Governor Obiano to assist us in giving a voice for the passage of that bill. Our people are being subjected to too much torturous treatments by members of the society, hospitals and even our parents who bequeathed us this condition.
"You do not know the exploitation our members go through in the hands of care givers in the hospital. They use us to make money, and it is almost as if they are happy that we are in this condition."
She said the passage of the sickle cell bill would help its members not to be discriminated against, and to also find jobs like other able bodied people, instead of depending perpetually on others, just because they had sickle cell, despite having gone to school like others.
Edwards said, "The bill will also criminalise wedding people without making sure that they are compatible, genotype-wise, and also make it compulsory for traditional rulers to ensure that they demand for test results from credible hospitals before wedding people traditionally.
"This will reduce the risk of people getting married when they are not compatible, and bringing forth children to the world to suffer. That is why we are fighting for it."
She urged members of the Anambra State House of Assembly to consider passing the bill, while also assuring that it was getting prepared to use some lawmakers from Anambra State to
launch the bill in the National Assembly.