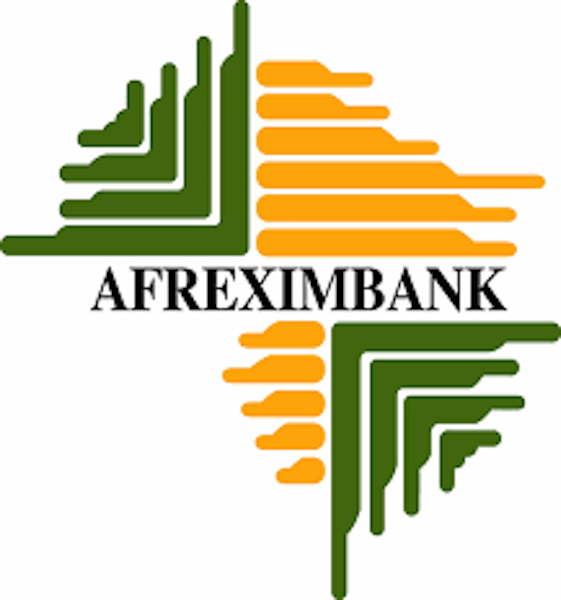 Chris Uba
Pan-African multilateral financial institution, African Export –Import Bank (Afreximbank), has identified multiple currencies, weak infrastructure, poor financing and lack of critical information and investment guarantees, among others as the factors responsible for the poor returns on cross border investments by Nigeria companies.
Reports by investment agencies show that Nigerian companies have consistently recorded low returns from cross border investments in the last one decade.
President of the Bank, Prof. Benedict Oramah, said until these challenges were fully addressed  Nigerian companies engaged in cross border would not make progress.
Oramah ,who spoke recently at the  4th Annual Bullion lecture in Lagos said financing challenges for cross border investment can be ameliorated if the Africa Finance Corporation ( AFC) and Nigeria Sovereign Investment Authority  (NSIA) were encouraged and resourced to support such investments by Nigerian  companies.
"It is recognised that cross-border investments promote trade. Countries with companies investing outside their territories are also high export performers, e.g., China, the USA, Europe, South Korea, etc. Those investments create supply chains back to the home country of the investors. As intra-Africa trade grows, intra-African investments are also rising."
Nigerian firms are investing across borders but only to a limited extent. Lack of appropriate financing, including investment guarantees has been blamed. Some also say Nigerian embassies are not properly resourced to support Nigerian investors investing across borders.
Our view is that the financing challenges for cross border investment can be ameliorated if the AFC and NSIA are encouraged and resourced to support such investments by Nigerians," he said.
 Oramah said because, access to appropriate financing is a critical success factor in intra-regional investment, Afreximbank is implementing a number of programmes and facilities to support these, namely: Intra-African Investment Financial Facility ,Intra-African Investment Guarantee Facility ,"a programme by which I travel with African businesses when invited by the leadership to various African countries. In those trips, I encourage the leaders to offer investment opportunities to the African businesses I travel with".
He noted that inadequate infrastructure is another important constraint many companies face, adding that domestically, infrastructure levels are poor, making export competitiveness hard. According to him, due to colonial history that balkanised the continent, regional connectivity by road, sea, rail and even air is inadequate.
On what should be done to resolve these problems, Oramah said domestically, the size of investments to bring infrastructure to acceptable standards is quite beyond current resources. Africa-wide estimates indicate investments in aggregate of over US$1 trillion over 10 years, an amount that may be in excess of the combined budget of all African economies at current prices over the same period.
In the light of the foregoing, it is important that private sector be encouraged to invest in trade enabling infrastructure. But the private sector can only do so if they see opportunity for returns, adding that it is the African Continental Free Trade Agreement (AfCFTA) that can contribute in making Africa look like a market which can then attract these investors.
"Until policy regimes and infrastructure improve, the use of Industrial Parks and Export Processing Zones which can provide the needed efficient infrastructure within a limited area presents a good alternative," he said, adding: "That is why Afreximbank is investing in IPs and EPZs across Africa. Investments have been implemented or are under implementation in Gabon, Cote d'Ivoire, Nigeria, and Togo."
The Afreximbank boss also identified other problems that constrain Nigeria-Africa trade caused by the balkanization of the continent, among them multiple currencies and in this regard, the continent has 41 currencies.
He said the multiplicity of currencies increases transaction costs and risks as trades are conducted in third currencies, usually USD or EUROS because the use of these third currencies also diverts trade away from the Intra-African direction.
 He noted that trade information in support of intra-regional trade and investments is virtually non-existent, hence, it is no wonder that many countries import what other neighboring African countries export.
 According to him, "a recent study on the regional value chains for leather and leather products jointly commissioned by Afreximbank, United Nations Conference on Trade and Development (UNCTAD) and the Commonwealth Secretariat made some interesting revelations.