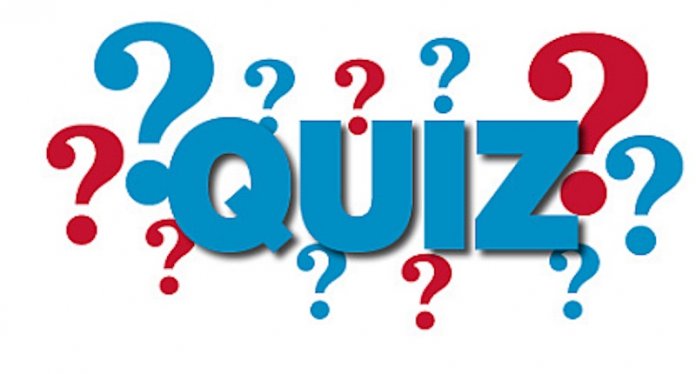 Funmi Ogundare
Winners of the Issyma Children's Foundation International Schools Mathematics and Science Quiz Competition designed to test pupils' competence in the subjects have emerged.
The competition held in collaboration with S.T and T Regency Schools, Lagos, saw Maryland Convent Private School emerge first position; Susan Memorial School,Ogba; and Air force Primary School, Ikeja came second and third respectively.
They received various gifts and cash prizes of N100,000, N50,000 and N25,000 respectively.
Speaking at the programme, the Proprietress of the School, Dr. Maggie, who is also the founder of the foundation, said the competition is designed to enable the pupils know who they are for the benefit of their schools and to give them a better vision.
"It is about giving the children a vision so they could see the world in a better perspective," she said, adding that the foundation has trained over 500 students in various fields since its establishment.
The Director of the school, Mrs. Teegee Fowora, who expressed hope about the participation of public school pupils in the competition, said, "it is just to let them know that government schools are waking up, they are beginning to come out very strong."
She also expressed delight about the performance of the pupils, adding that there has been a large turnout of schools over the years.
A teacher at Maryland Convent Private School, Mr. Michael Nam attributed the success of his pupils to good preparation and attending series of competitions.
"Our school has been outstanding in most of these competitions. It is a monitoring strategy as it would help pupils to read very well rather than limiting themselves to their syllabus. It has been a wonderful experience."