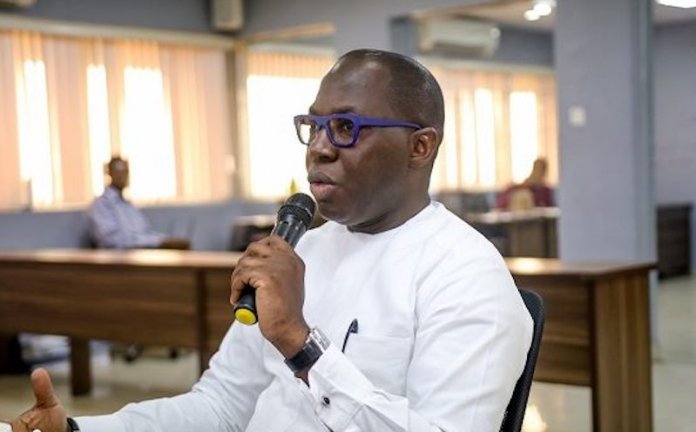 Hamid Ayodeji
A retail and supply oil and gas company, Enyo, has announced the launch of its pioneering technology driven retail and supply service which it said would boost the quality and services provided to customers in Nigeria's downstream oil and gas sector.
The technology driven initiative will help the company monitor the sales of its fuel and renewable energy products to customers, ensuring quality fuel products are sold at the right quantity and price at all times.
Disclosing this in a media briefing in Lagos yesterday, the Chief Executive Officer of Enyo, Mr. Abayomi Awobokun, stated that the company's aim is to set the pace for the technological growth of the oil and gas downstream sector.
Awobokun, also explained that new technologies and digital services play a positive role in the quality of services provided to customers and development of the downstream sector. This he said was already influencing positive changes in the downstream sector.
He added: ''Our customers can be rest assured that whichever Enyo station they visit, they will get quality fuel products at the right quantity and price.
"We are pleased that our customers already refer to our stations using the term, 'their litre is always a litre'. And we intend to build on this by continuing to invest in training for our staff and equipment for all our
stations.''