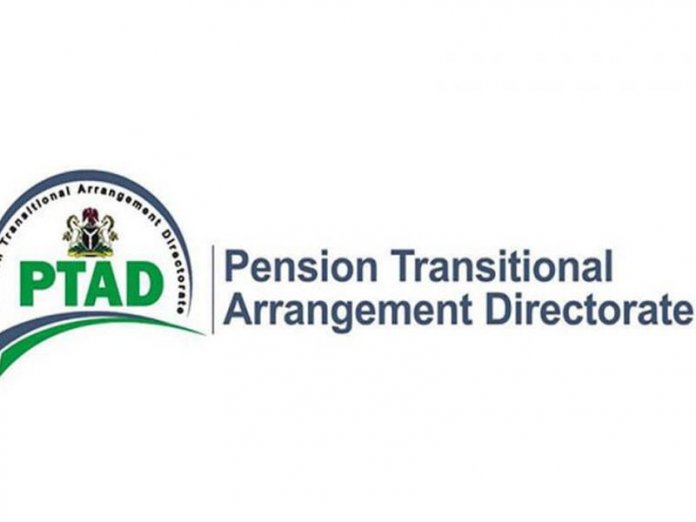 Ebere Nwoji
The Pension Transitional Arrangement Directorate (PTAD) said it has concluded the verification of 1,621 ex-workers of the Savannah Sugar Company Limited (SSCL).
PTAD, said during the exercise, it was able to successfully verify a total of 1,621 ex-workers and Next of Kins (NoK) of the company who presented themselves for the exercise with
their biometrics captured.
It said the exercise was in line with President Muhammadu Buhari's promise to resolve and ensure the accurate computation and payment of the balance of the one-off terminal benefits for the workers who were disengaged in 2002 when the company was privatised.
The directorate said a total of 1,290 ex-workers and 331 NoKs turned out for the nine-day exercise.
A statement quoted PTAD's Executive Secretary, Sharon Ikeazor, to have said the verification was for the payment of the balance of the one-off terminal benefits paid to them by the BPE in 2002 at the time of privatisation.
She assured the ex-workers of the company in the diaspora who did not take part in the exercise that they can be verified at PTAD Head office in Abuja or PTAD North East Regional office in Yola, Adamawa State.
Ikeazor, said the verification of SSCL brings the total number of defunct/privatised agencies verified by PTAD to eight including Delta Steel Company (DSC), NITEL/Mtel, NICON Insurance Plc, New Nigeria Newspapers and Nigeria Reinsurance.
She also assured that preparations for the verification of all other treasury funded parastatals, including defunct/privatised agencies, has been completed and will commence shortly across the country.