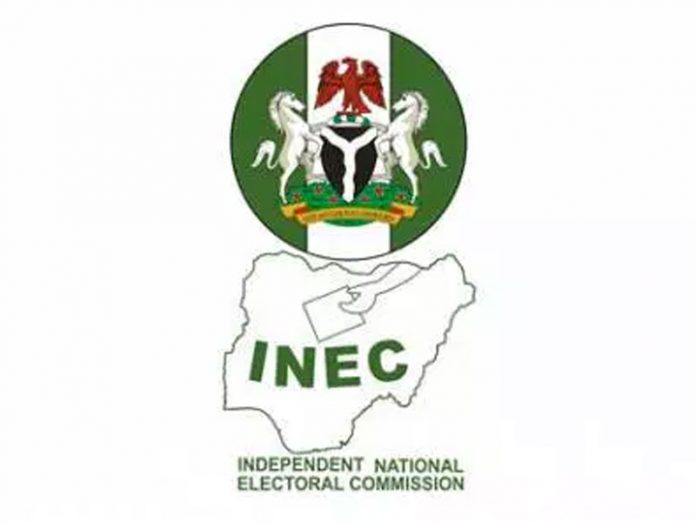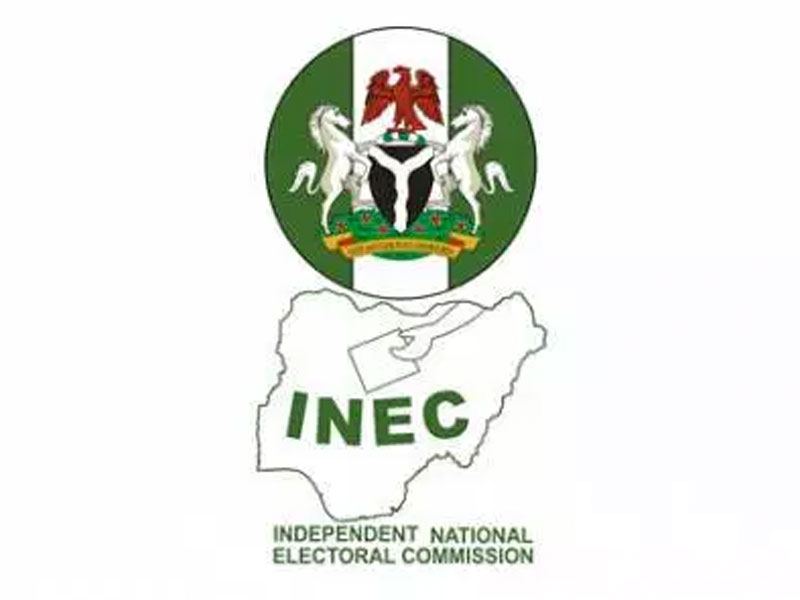 By Ibrahim Shuaibu in Kano
International and local observers in the just concluded presidential and National Assembly elections in Kano have hailed the Independent National Electoral Commission (INEC) and security agencies for ensuring free, peaceful and violent-free elections in the state.
In a joint press conference held at Bristol Hotel, Kano on Tuesday, the South African-based Pan African Women Project and Nigerian-based Centre for Intervention expressed satisfaction with the way INEC and security agencies performed their duties during the election.
According to the spokesperson of Pan African Women Project, Belinda Maduna, "Elections began at the scheduled time, with unbelievable turnout, notwithstanding earlier postponement of the polls by INEC."
She said over 67 per cent of voters began accreditation as early as 8am, a development she described as encouraging.
Maduna also stated that the body was pleased that election materials arrived most of the polling units in good time.
She also expressed regret that quite a number of voters could not vote, even with their permanent voter cards (PVCs), as they could not find their names on the voters' register.
Maduna lamented the inability of the card readers to function well in some polling units and called on INEC to rectify such challenges in subsequent elections.