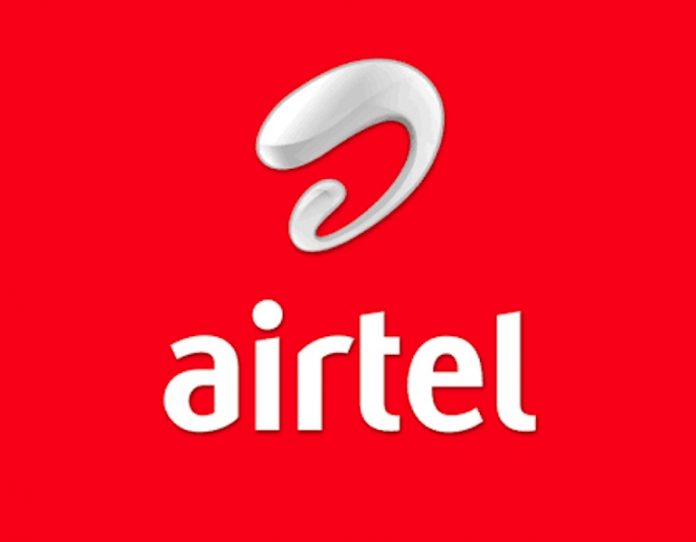 Mary Nnah
Airtel Nigeria recently launched its 4G – LTE (Fourth Generation – Long Term Evolution) service in Delta State to the delight of customers in the South-South State. This is as part of the ongoing expansion of its 4G LTE network across Nigeria, telecom operator.
The 4G – LTE is covering major cities and towns including Warri, Effurun, Asaba, Kwale, Ughelli, Sapele, Okpanam, and Agbor, amongst others.
Residents and onlookers who witnessed the launch at the Airtel Showroom located at 74 Warri/Sapele Road, Effurun by Water Resources, were full of excitement as they commended the telco for deploying 4G services in Delta State.
Akpodubakaye Arthur (JP), Vice Chairman, Warri South-West Local Government, said the switch to 4G will help speed-up economic and commercial activities as well as boost productivity of professionals, students and even traders across the state.
"We commend Airtel for its 4G drive and for connecting Warri and major cities and towns in Delta to its 4G network. This is not just a step in the right direction but a development that will transform many lives," he said.
Also speaking at the event, the Regional Operations Director of Airtel Nigeria, Oladapo Dosunmu, said Airtel believes that delivering a superior 4G experience is a major step in actualising its objective of making life simple and better for Nigerians.
He also outlined the process of how existing Airtel customers can connect to the Airtel 4G network. "It is a simple process – you first need to upgrade your SIM card to a 4G SIM. The upgrade process is also simple as all you require is a SIM Swap, which should not take two minutes.
"The other bit is that you need a device that is 4G enabled. Then, you will experience seamless and super-fast mobile Internet services on the Airtel network," he said.
Both new and existing customers can visit any Airtel showroom to switch to the 4G service.nPrior to the 4G launch in Delta, Airtel had announced the deployment of 4G in other states including Oyo, Abuja and Anambra.