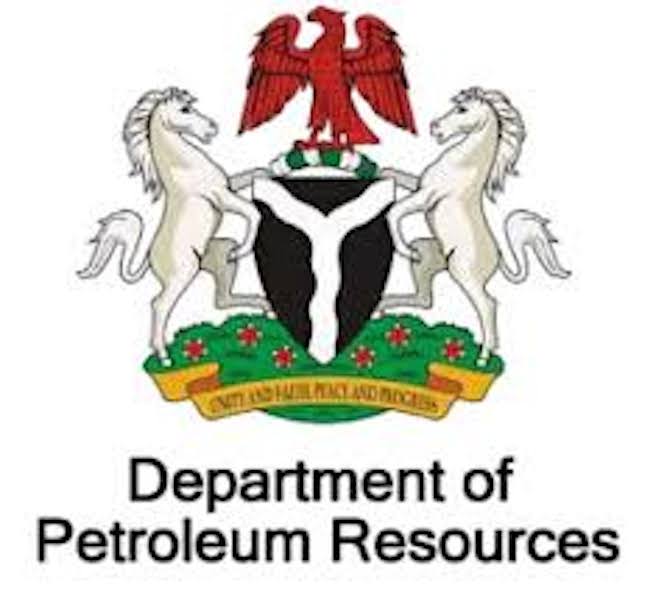 Peter Uzoho, Deborah Orji and Sharon Emi
The Department of Petroleum Resources (DPR) has disclosed that it will unveil three regulatory documents containing guidelines on improving safety and environmental standards in the oil and gas industry at the forthcoming 2018 Biennial International Health, Safety and Environment (HSE) conference.
The three regulatory documents according to DPR include: Environmental Guidelines and Standards for the Petroleum Industry in Nigeria (EGASPIN: 2018); Regulatory Guidance for the Management of Norm in the Petroleum Industry: Abandonment, Decommissioning, and Decontamination of Oil and Gas Installations; and Occupational Health Guidelines and Standards for the Petroleum Industry in Nigeria.
The conference to be organised by the DPR in conjunction with other regulatory agencies and operators' unions will hold in Lagos between November 26 and 28, 2018, with the theme: "Driving Sustainability in the Oil and Gas Industry through Improved Stakeholders Environmental Stewardship",
Briefing journalists yesterday in Lagos, the Chairman of the Conference Organising Committee and Deputy Director, Safety, Health and Environment, DPR, Dr. Musa Zagi, said the conference would serve as a platform to engender HSE awareness among stakeholders in the industry.
Zagi said: "The HSE conference provides a platform for HSE professionals in Nigerian Oil and Gas industry and other interested participants (local and foreign) to meet and share experiences (local and foreign) relating to HSE issues arising from exploration and production, downstream and other relating activities. The aim is to promote and entrench a safe and environmentally sustainable oil and gas industry in Nigeria.
"During the three-day event, it is planned that four plenary sessions will be held with various discussants who have been chosen from the industry based on their wealth of experience while 36 technical papers will also be delivered during the technical sessions by authors who have also been chosen by Conference Planning Committee (CPC)."
According to him, over 1,000 participants which cut across government officials, regulators, oil and gas operators, HSE professionals, oil and gas service providers, and students from both locally and internally are expected at the event.
He added: "Bearing in mind that the oil and gas industry is global, it is expected that the various speakers and authors who have been drawn from all spheres of discipline will bring to force their wealth of experience (local and international) as it relates to Environment."