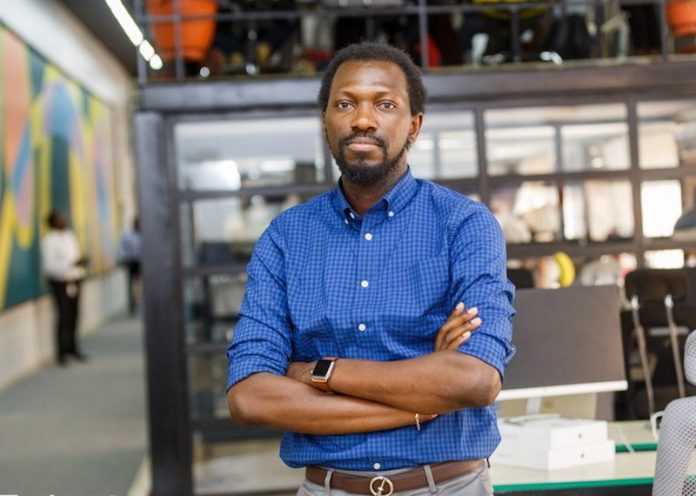 Sunday Ehigiator
The new Chief Executive of Flutterwave, a financial technology company, Olugbenga Agboola, has assured stakeholders and customers of the company of improved customer satisfaction.
Speaking to journalists in Lagos yesterday, Agoola said: "Flutterwave is a payment processor for merchants. We Provides seamless and secure payment solutions to banks, businesses and their customers.
"With our solutions, a merchant can accept local and international payments from card and bank accounts. Our technology also powers services like PiggybankNG, Thrivesed.com, Walletng, MAXGO and a host of other platforms.
"Our vision is to bring seamless online financial transactions to the door steps of every merchants and customers.
"As we often call ourselves, we are "the Google of everything payment". We process any kind of cards, and we can be operated from any part of the world especially with one of our new trending product called 'Rave."
He added: "Although we are about two and a half years now in Nigeria, we have had great level of partnership from different companies and customers.
"We majorly here to support the banking sector but at this point, we are small merchant focused, because we believe that those small businesses are the key to the growth of any society's economy.
"Our Uniqueness is in the fact that we are global and could transcend that to small merchants by taking their services to the global stage.
"Also, we are about the only online financial service provider with the most affordable financial charges. This simply is 1.4 per cent charge on our transactions."
Rave, a product of the company, is a flashy product aimed at processing all kind of payments.
The firm has over 25,000 direct merchants on it and uncountable indirect merchants.
It accepts any mode of payments as operated in distinct countries, and also operates in the local currencies of users depending on what part of the world you are.
"On Rave, you can receive money from any part of the world and it is CBN certified. We are into partnership with several big merchants and likewise start-ups.
"Some of them includes Uber. Anytime you use Uber and make payment, that is us; Porte-Pay, Access Bank, Master Card, Visa Card, Verve, Zenith Bank etc."
Responding to a questions on security of the firm's channels, he said: "Here, we place a very high premium on security and trust of our merchants. We are about the most secured online financial services in Nigeria.
"Please don't take me serious, just make your findings online yourselves, the facts speak.
"We are PCI level-one licenced, licenced by PA-DSS; Highest Security Level you can have, also certified ISO 27001, and also in partnership with a security outlet – Digital Joel."