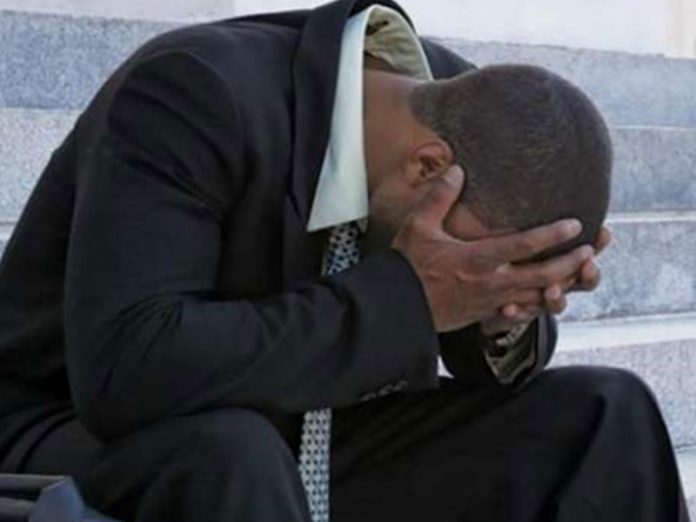 Onuminya Innocent in Sokoto
The Medical Director of Federal Neuro-Psychiatric Hospital, Kware in Sokoto State, Dr. Shehu Sale, has called for community sensitisation to create awareness about mental health problems and their effective management in our society.
Sale, a Consultant Psychiatrist, made this call in an interview in Kware Local government area of Sokoto State, where he stressed the need for more outreaches, interactive sessions and public enlightenment.
According to him, the World Health Organisation (WHO) has recommended the inclusion of mental health within general health care as well as into primary care, as the pragmatic means towards achieving successful health coverage.
He said: "This is the only way we can ensure that everyone who needs mental health services can have access to the required services. Indeed, mental health has been the ninth pillar of primary health care (PHC) in Nigeria, since 1991."
He further advised stakeholders and health care professionals of all cadres to promote best practices.
Sale identified substance abuse as a major risk factor for mental illness, especially among the youth.
He added, "many diagnosable mental illnesses were prevalent in our communities, but are often not diagnosed or not given appropriate interventions.
"Thus many affected individuals and their families are suffering in silence; when they can benefit from effective treatment and recover from such conditions."
Sale explained that mental disorders may be loosely categorised into mild, moderate and severe conditions, noting that the majority of the cases were mild to moderate conditions that can be easily treated, with only a small proportion suffering from severe conditions.
He said everyone was vulnerable to mental illness as research indicated that one out of every four persons would have one form of mental disorder in their lifetime.
He added that depression, anxiety, excessive worry, persistent physically unexplained pains, sleep problems, some sexual problems, significant forgetfulness and related disorders are all mental problems.
He listed factors that contribute to mental illnesses as genetic, environmental, trauma, infections, abuse of drugs, poor parenting, stress and brain disorders as confirmed by scientific evidence.
The Associate Professor and Master trainer with the United Nations Office of Drugs and Crime (UNODC) further added that mental illness was treatable.
He said preventive techniques included promoting mental health hygiene, early identification and treatment, rehabilitation and abstinence from drug abuse.
He said stigma and discrimination of those with mental disorders are unfortunate barriers that stop them from seeking treatment or rehabilitation due to widespread cultural beliefs about their supernatural causes and ignorance that medical treatments work very well.