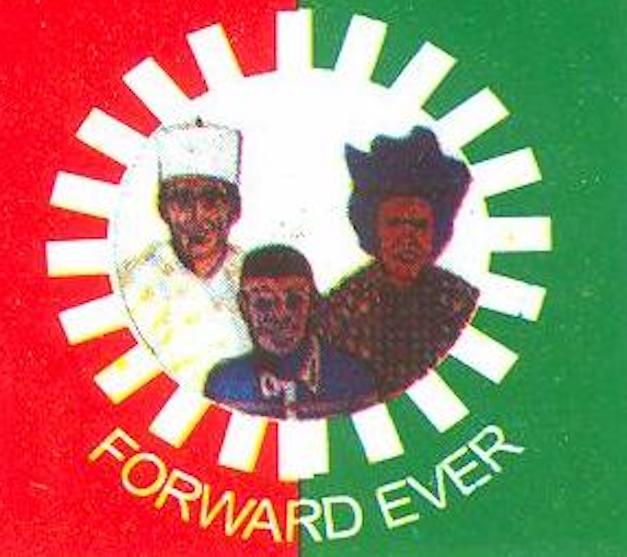 Onyebuchi Ezigbo in Abuja
A faction of the embattled Labour Party (LP) has said it may not be able to field candidates for the 2019 general election due to intra-party feud.
The party with a strong affiliation with the Nigeria Labour Congress (NLC) has been engulfed in intra-party leadership dispute that has led to the emergence of two factions.
One of the factions loyal to the NLC addressed a press conference yesterday, stating reasons why the party may not be able to participate in the next year's general election.
Addressing journalists, the National Publicity Secretary of the party, Ebere Ifendu, said there is a subsisting court order that LP should hold an all-inclusive national convention which was not adhered to.
The party scribe, who traced the genesis of the crisis in the party to the allegations of financial impropriety against the leadership of the party, said the tenure of the NWC led by Abdulkadir Abdulsalam elapsed on October 10.
According to him, "With the end of the tenure of this executive as well as the compliance with the above mentioned court order, the L P does not have a National Working Committee (NWC) in place. This clearly means that any nomination of candidate done by the party after October 11, 2018, is null and void and it will be in contempt of the court order."
Ifendu said even if the party holds the national convention now, it will not be possible for it to field candidates for the general election because the deadline set by the Independent National Electoral Commission (INEC) for party primaries had since expired.
She described the suspension of some members of the NWC by the Abdulsalam-led faction as figment of the wildest imagination of those behind the plot.
"Firstly, the NEC was not properly constituted. There is a subsisting court order that gave us a mandate to conduct an all-inclusive national convention.
"The judgement is a consent judgement, which involved all parties, including Abdulsalam, who signed the documents that was used for the judgement. So it is no longer what INEC can interfere with, the court orders must be respected," she said.