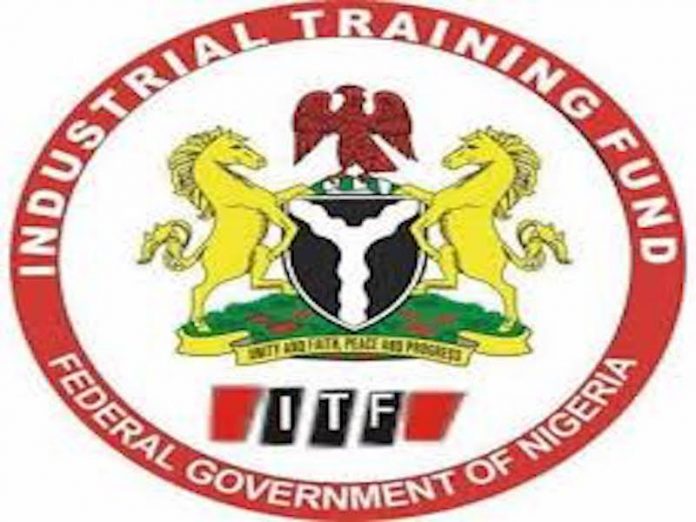 Yekini Jimoh in Lokoja
A total of 30 youths in Kogi State have benefitted from the one year skills acquisition training programme, organised by the Industrial Training Fund (ITF), in collaboration with Nigeria Employers' Consultative Association (NECA).
Speaking during the graduation/induction of new trainees at the ITF Training Centre, Lokoja, the Director General, Sir Joseph Ari said the training of the youths in skills acquisition was part of the federal government's policy of job/wealth creation in order to reduce poverty and youth restiveness in the country.
"It is our collective resolve to actualise this mandate that we are witnessing this giant stride in equipping Nigerians with the required skills for employability and entrepreneurship. This phase of the programme trained 30 trainees in two trades-Welding and Fabrication and Electrical Installation and Maintenance for a period of one year."
Ari, who was represented by the Director of Research and Curriculum Development Department of the agency, Mr. Zachariah Piwuna, emphasised that tackling unemployment through skills acquisition cannot and should not be viewed as the responsibility of the ITF and other agencies of the federal government alone.
He therefore solicited the cooperation and collaboration of all state governments, organised private sector, politicians and other stakeholders to equip young Nigerians with skills for absorption by employers of labour in public and private sectors of the economy.
In his remarks, the Training Manager of ITF Lokoja, Mallam Ibrahim Umar stressed that the only way government at all levels can tackle the issues of poverty and youth restiveness is through massive investment in youth empowerment through skills acquisition.
He said the skills acquisition training is free, adding that the trainees are provided with free uniforms, books, practical learning materials, in addition to lunch and monthly stipend of N10,000 to make their learning conducive.
While urging the beneficiaries to utilise the skills and knowledge acquired in the development of the country, Umar called on the Kogi State government, its MDAs and parastatals, as well as private companies in the state to patronise the training programmes of ITF for the purpose of skills broadening and upgrading of staff for improved performance and productivity.