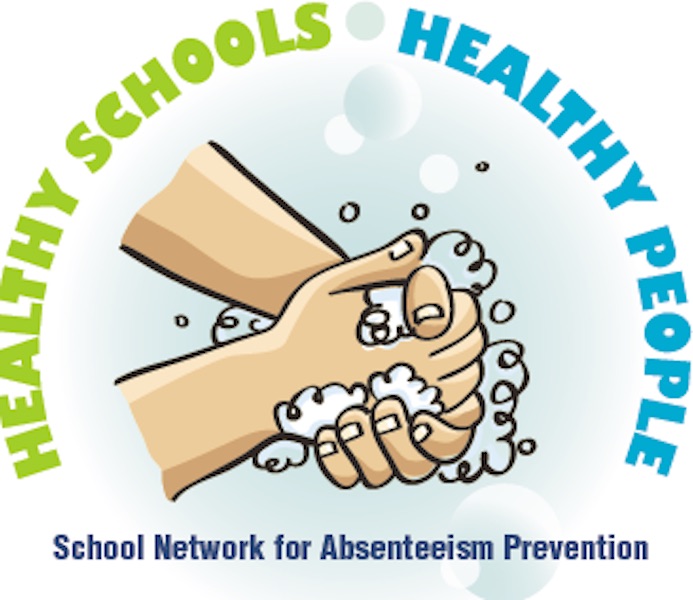 Fadekemi Ajakaiye
As humanity marked the Global Handwashing Day, yesterday, an advocacy group, Media Network on Environment & Development (MNOE&D) has called on individual and corporate groups to assist schools in setting up simple systems for handwashing to prevent the spread of diseases and to stem avoidable deaths.
According to the Executive Secretary of MNOE&D, Ms. Rosemary Bardi, who addressed journalists at an event to mark the Global Handwashing Day 2018 in Benin City, Edo State, yesterday, it has become imperative to increase people's awareness and understanding about the importance of handwashing with soap as an effective and affordable way to prevent diseases and save lives.
Ms. Bardi said Global Handwashing Day, which is celebrated every year was an opportunity to design, test, and replicate creative ways to encourage people to wash their hands with soap at critical times, such as before meals, after using the toilet and after coming indoors from outdoors.
Bardi, while distributing information handbills, said that hands are the leading carriers of germs that cause diarrhea and respiratory infections like pneumonia. "Handwashing at critical times, stops the spread of disease-causing germs. Consistent handwashing with soap reduces the incidence of diarrhea by nearly half and respiratory infections by 25% among children under 5. Handwashing with soap is a simple, but critical, way to ensure overall health."
A statement by the Global Handwashing Partnership, an international coalition of organisations working to promote handwashing with soap, said the Global Handwashing day 2018 is marked by worldwide celebrations, events, and advocacy campaigns. In 2017, more than 500 million people promoted the simple, life-saving act of handwashing with soap on Global Handwashing Day. The day was founded by the Global Handwashing Partnership in 2008 to help communities, advocates, and leaders spread the word about handwashing with soap.
This year's Global Handwashing Day theme, "Clean Hands – a recipe for health," emphasises the linkages between handwashing and food. Handwashing is an important part of keeping food safe, preventing diseases, and helping children grow strong. Yet, handwashing is not practiced as consistently or as thoroughly as it should be. Diarrheal disease limits the body's ability to absorb nutrition from food and is a major cause of death in low resource settings. Handwashing with soap is an effective way to prevent these losses.
Critical food-related times for handwashing with soap include: before cooking or preparing food, before eating, and before feeding someone (including breastfeeding). The contamination of food can lead to a wide range of illnesses and outbreaks, many of which are particularly dangerous for young children and people with compromised immune systems.
Global Handwashing Day raises awareness of the importance of handwashing and encourages action to promote and sustain handwashing habits. Organisations and individuals can celebrate Global Handwashing Day by planning an event, participating in a digital campaign, or simply spreading the word about the importance of handwashing, the statement said.
October 15 will mark the 10th annual celebration of the Day. In preparation for yesterday's Global Handwashing Day, the Global Handwashing Partnership conducted a review of the impact, opportunities, and limitations of the Day.
"Through a survey, key information interviews, and document review, we captured ideas and experience from the Global Handwashing Day community. Planners shared successes in advocacy, awareness raising, and collaboration. They also shared some of the things that remain challenging about changing handwashing behavior, and some areas where Global Handwashing Day could increase its impact.
Based on this data, the Global Handwashing Partnership Secretariat and the Global Handwashing Day Task Force developed five key recommendations to improve the outcomes of Global Handwashing Day celebrations.