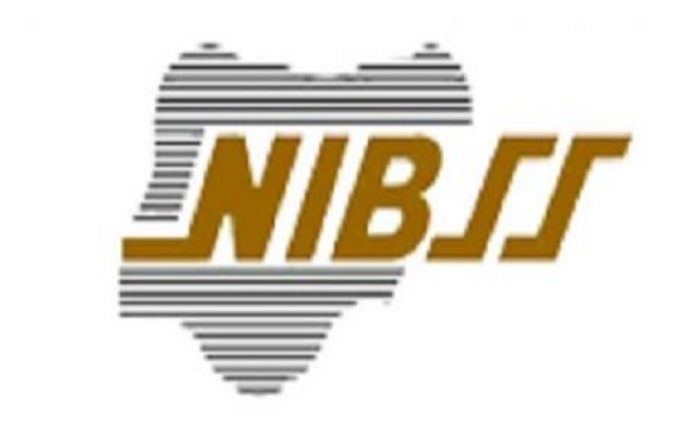 The Nigeria Inter-Bank Settlement System (NIBSS) has supported 12 secondary schools in Lagos State as part of its corporate social responsibility (CSR).
Specifically, NIBSS donated office furniture for teaching staff in schools in the state.
The company disclosed this during the commencement of a CSR initiative in Eti-osa Community Junior Secondary School and Badore Junior secondary school, Lagos.
The Legal Counsel, NIBSS, Mr. Agboola Oladele, described NIBBS as a shared service infrastructure for the financial system.
Oladele, said the donation was part of NIBSS' CSR.
"We reach out to schools as part of our support to the educational system and we provide information technology communication (ICT) and technology tools both to aid their technological and educational development.
"We also provide them with furniture for the teaching and administrative staff. Today, what we are doing is to present furniture to this particular school and we are happy to be part of the educational development of the school.
"CSR is giving back to the community and we choose educational sector as the system we want to support and we have been at it years back. We have been supporting schools.
"That is our own programme of CSR. This particular year we are supporting 12 schools. In the previous years we have provided, computer, laptops to so many schools within Lagos state.
"You will agree with me that CSR is about supporting the immediate community so our immediate community is the Lekki schools and schools within the Lagos metropolis."
"Today, this is the second place we are visiting to hand over the furniture to them and we can't go to the entire place because we will be lowering the whole process but we have chosen this two as a template to implement the CSR this year," he explained.
The Principal, Eti-osa Community Junior Secondary School, Mrs. M.A Tokosi, commended NIBSS saying: "I am appreciative. This is part of giving back to the society and doing this kind of thing goes a long way.
"It is a good gesture. It improves learning and teaching and it encourages us to work harder. It also provides comfort for us.
"When you are comfortable, you put in your best. We are saying a big thank you to NIBSS and we really appreciate their gesture and we pray that the company grows higher."