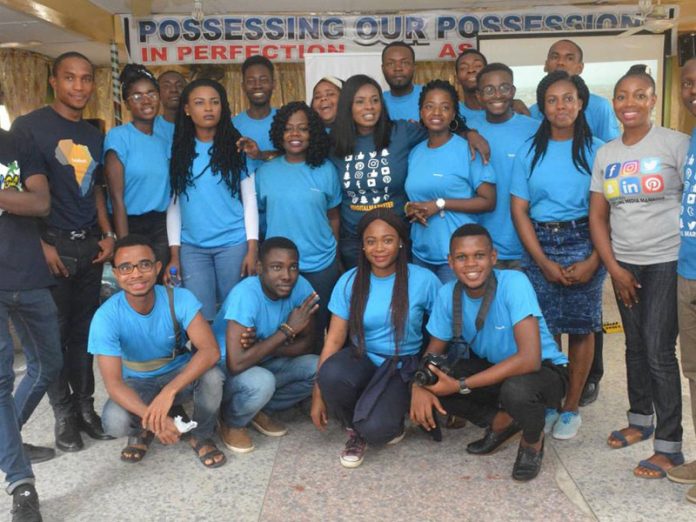 Ayodeji Ake
A non-profit organsation, DigifyPro Nigeria, subsidiary of DigifyPro Africa, recently celebrated it first set of graduands after an eight weeks intensive digital marketing training programme for 20 lucky participants across Nigeria.
At the graduation ceremony recently held in Lagos, the Programme Director in Nigeria, Florence Olumodimu noted that the programme was designed to raise young professionals in digital skills and to reduce unemployment rate in Nigeria.
She said: "Technology has become a vital driving force to our daily lives. To remain competitive today means constantly keeping up with trends and strengthening digital skills.
"Sadly though, despite technology's increasing use in our personal and work lives, the supply of highly-skilled tech workers has not kept pace with industry's growth.
"The implication of the digital skills gap in Nigeria may likely results in thousands of unfilled jobs. This opens up opportunities for the teeming unemployed graduates we have in the nation."
Olumodimu added that DigifyPro Nigeria offers participants practical hands-on experience and covers topics such as: digital marketing; agency processes; customer care; client services; analytics and measurement; social media management; brand reputation management; content creation; email marketing; user Interface & experience; paid advertising; Facebook marketing; Instagram marketing; search engine optimisation; personal branding; and various other technical skills.
One of the graduands, Aadam Bodunrin when asked about the programme, said it was an intensive exposure to digital skills and a platform of meeting digital skills experts. .
Faith Jonathan, also one of the graduands, expressed joy for being part of the first batch of students to be trained by DigifyPro Nigeria.
She said: I am better than I was before this programme. Now, I have broad idea of selling what I have to people. The most interesting for me is getting to know how to develop contents. It's all about creativity and I have learnt a lot on that".