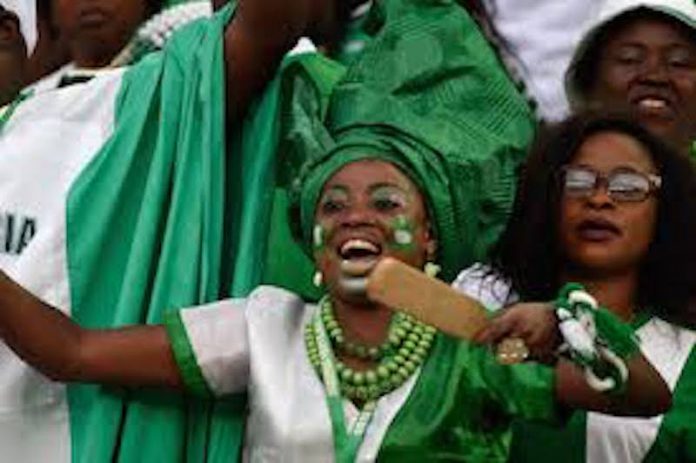 Lagos Preparatory and Secondary School, Ikoyi, has congratulated the government and Nigerians on the country's 58th Independence anniversary.
The school authority in a statement, said "Independence Day provides the children with a unique opportunity to celebrate Nigeria through research and presentations. As an international school with students and staff from over 30 different countries, Independence Day ensures the children take a step back from the international studies they are so often exposed to, to learn about Nigeria."
This year, just like previous years, the children came to school dressed in the national attire to celebrate the independence day and presented the results of their research since the beginning of term.
They also showcased their attire and learnt new songs in Yoruba, Igbo and Hausa.
According to them, "The focus in key stage one was on the three major tribes with the year one pupils putting up an excellent fashion parade and explaining the origin of their outfits. Those in Year two continued with the cultural flow as they taught all those in attendance about the greetings and native food of the three main tribes in Nigeria.
"The children in key stage two, considered the history of Nigeria with those in year three sharing information about past and present leaders. The Year four students talked about notable events in the history of Nigeria such as the amalgamation, coups and more recently, the Anambra girls who received an award for Technovation in Silicon Valley USA.
The year five children taught those in attendance about the Coat of Arms, explaining each element and their significance whilst those in year 6 reminded everyone about the history of the National Anthem beginning with the old anthem and sharing important facts in the form of a skit."
The highlight of the assembly was the presentation by the secondary school students who enacted a simulation of the future of Nigeria with a focus on the 2019 elections. Presidential aspirants from the All Progressive Congress (APC), People's Democratic Party (PDP), KOWA and Alliance for a New Nigeria (ANN) were represented and they shared their manifesto at the 'political rally'.
The students ended by encouraging everyone to vote wisely at the coming elections.
The importance of practical learning cannot be overemphasised and this Independence Day Assembly was yet another opportunity for LPSS students to develop their research skills and build their confidence in public speaking.